Spring Jam Preview #3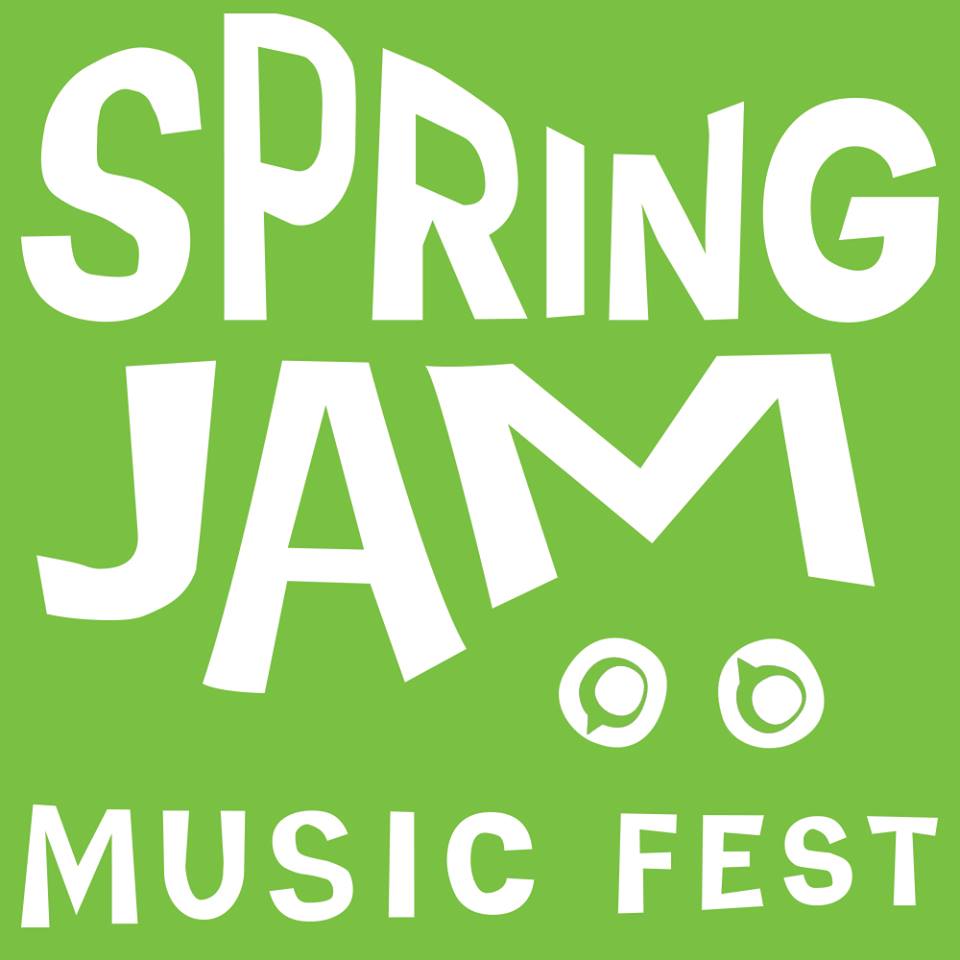 Ladies and gents, hipsters and prepsters, lovers and friends, are we ready for this weekend? We are closing in on the weekend, where hopefully the hijinks and happenstance will be on overload and the libations will be in excess. The sun will be smiling and the earth will be warm from concertgoers' dancing. Huge shout out to Spring Jam Music Fest for the mentions, retweets and support of this ongoing piece. It is refreshing to find others that share your passion for live music and supporting local bands. If you see me shaking my fanny or knocking back some local brews, please come by and say hello. Let's celebrate the hard work of the organizers, bands, sponsors and supporters of music, merriment and most of all, the Holy City.
See Y'all There,
M
Ed Roland & The Sweet Tea Project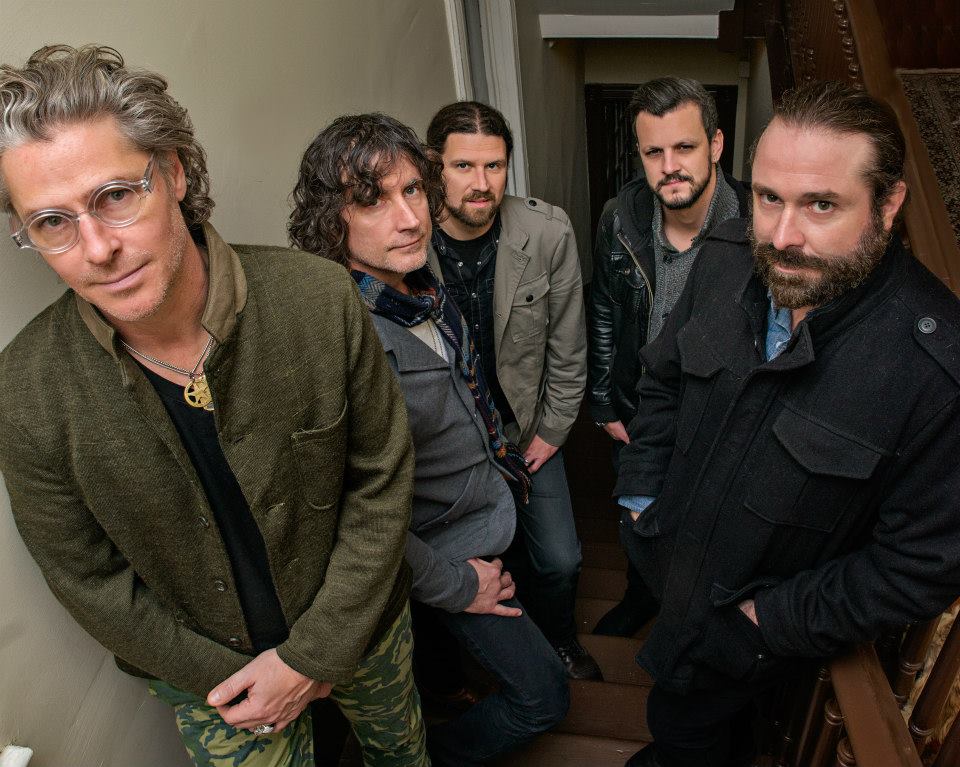 Collective Soul's Ed Roland returned to his southern roots with the formation of his band, The Sweet Tea Project, in 2011. The Sweet Tea Project brings an Americana sound to Spring Jam including some banjo pickin'. Make sure to check them out at 5:30 pm.
Disco Teepee Song Pick: "Going To Birmingham"
Leftover Salmon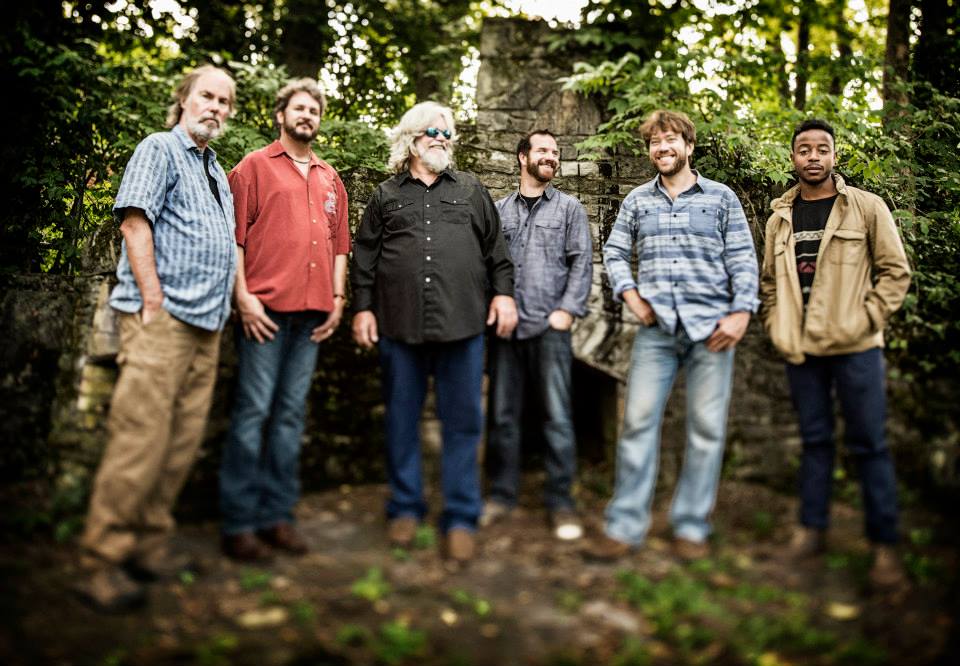 This year's headliners, Leftover Salmon, blends jam band, bluegrass, Americana and a hint of rock 'n' roll into one jammin' good time. They have a loyal following and sure to bring out the good times for tomorrow's show.
 Disco Teepee Song Pick: "Aquatic Hitchhiker"