Southern Ground Music and Food Festival: Day One
Let's first start off by saying that I'm so happy that Charleston has welcomed Zac Brown and his Southern Ground Festival into its holy city arms. Day one was completely sold out and the eager concert-goers were chomping at the bit to get into Zac's Southern Ground. The lines were on average 45 minutes just to get to the bag check, but the line company was enthusiast and rowdy all at 12:30 pm.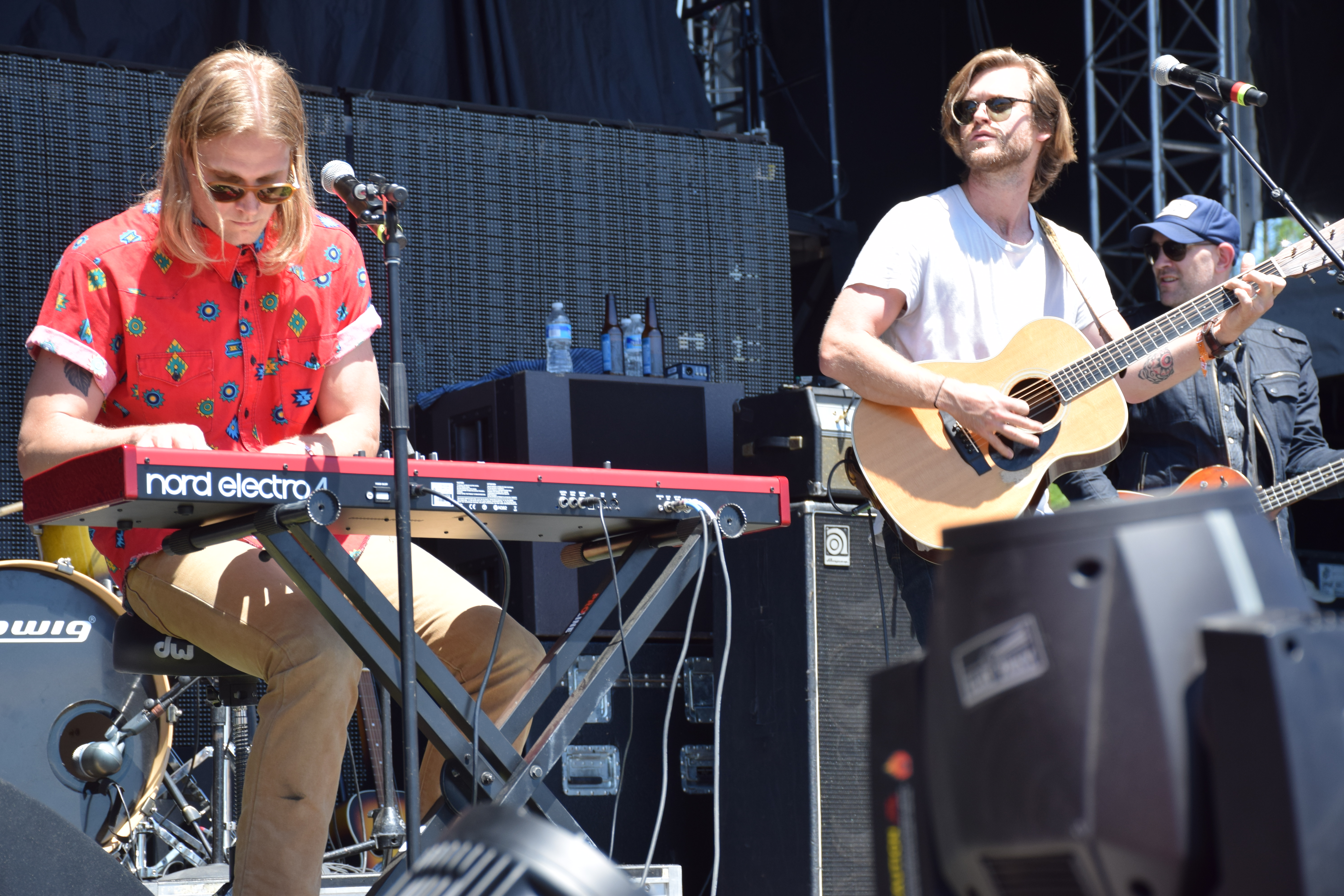 The opening band, Jamestown Revival, did not disappoint. They kicked off the weekend with their Southern rock sound, including the popular tune, "California (Cast Iron Soul)".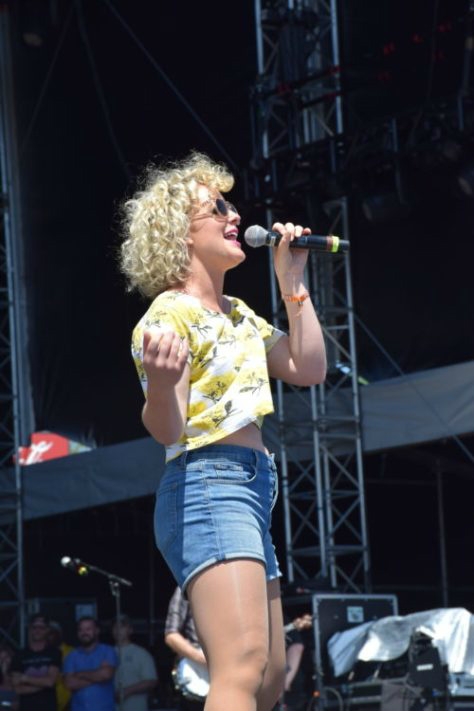 Cam brought her sunny and sassy disposition with popular tunes from her first album, Untamed.  Her energetic spirit and stage presence was perfect to follow Jamestown Revival. I got the privilege to interview Cam, so more on that later.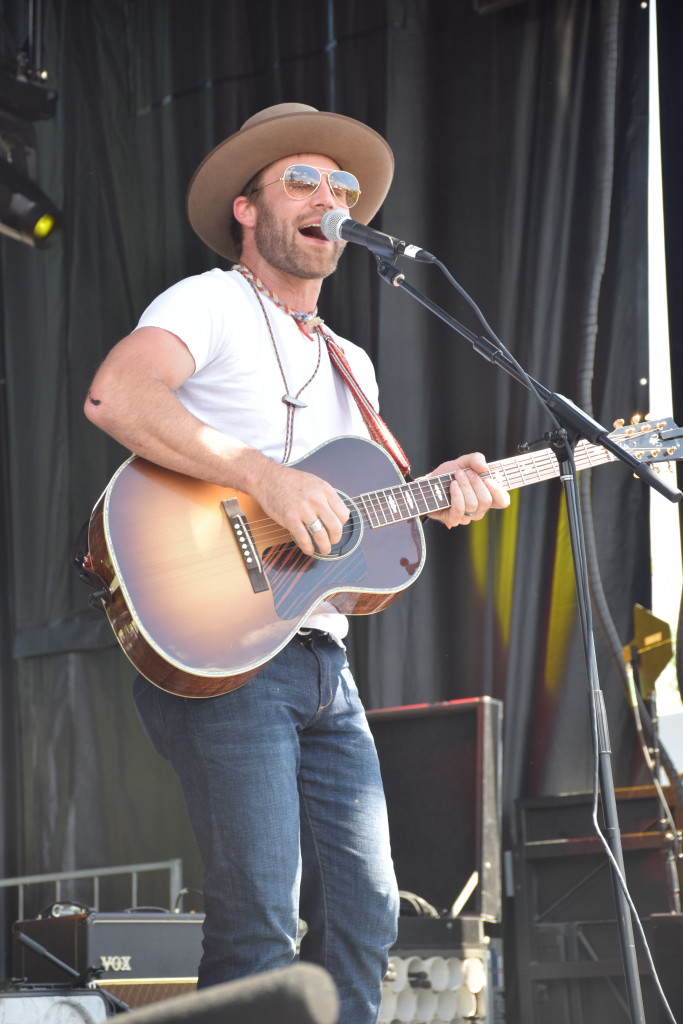 This was my first time seeing Drake White and what great a performer! You all may be familiar with his tune, "It Feels Good", that has been on the radio. He even included his most recent single, "Livin' the Dream" in his setlist.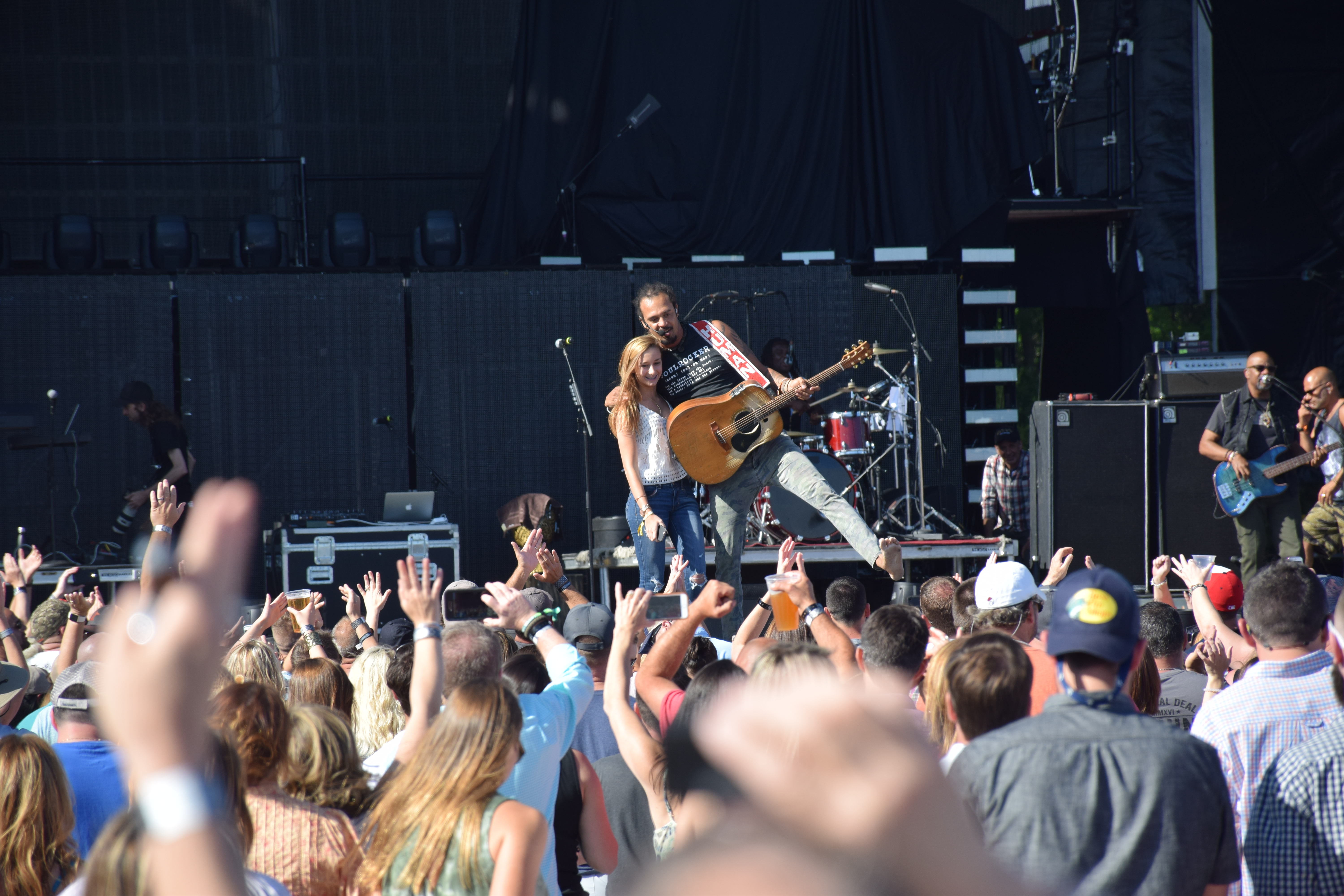 Michael Franti is always a treat live. He brought several kids on stage to help him sing some of his more popular songs, like "Sound of Sunshine". Franti is a great performer and strives to engage the crowd.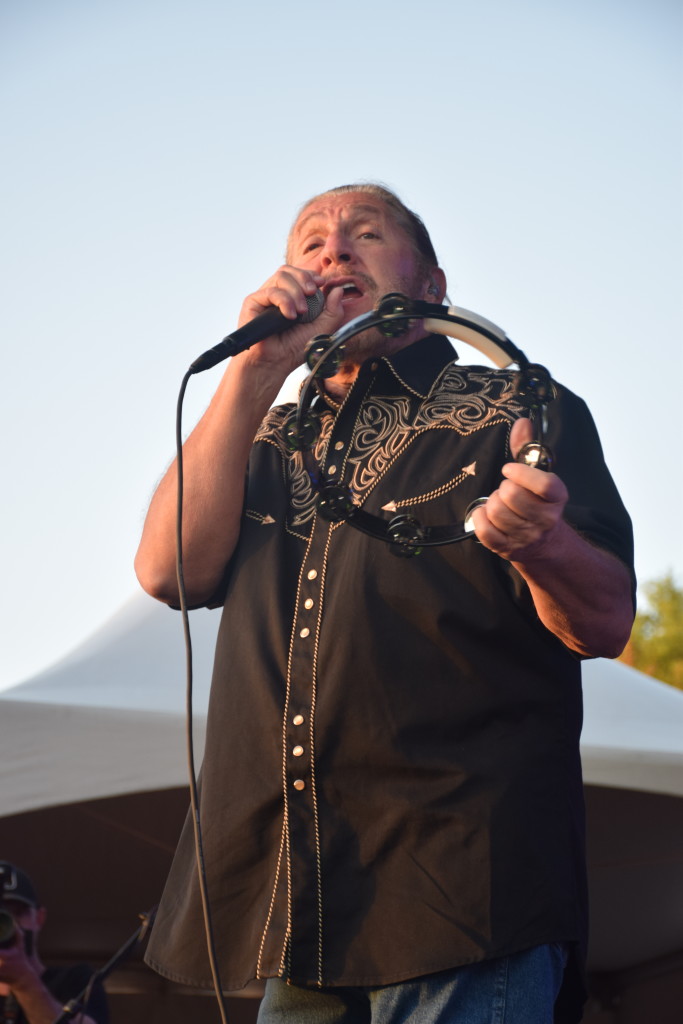 Marshall Tucker Band is a classic that never goes out of style. "Can't You See", famous 1973 single brought the crowd to a mini rambunctious riot. Hands in the air, phones recording, loud singing and dancing made it for a memorable moment.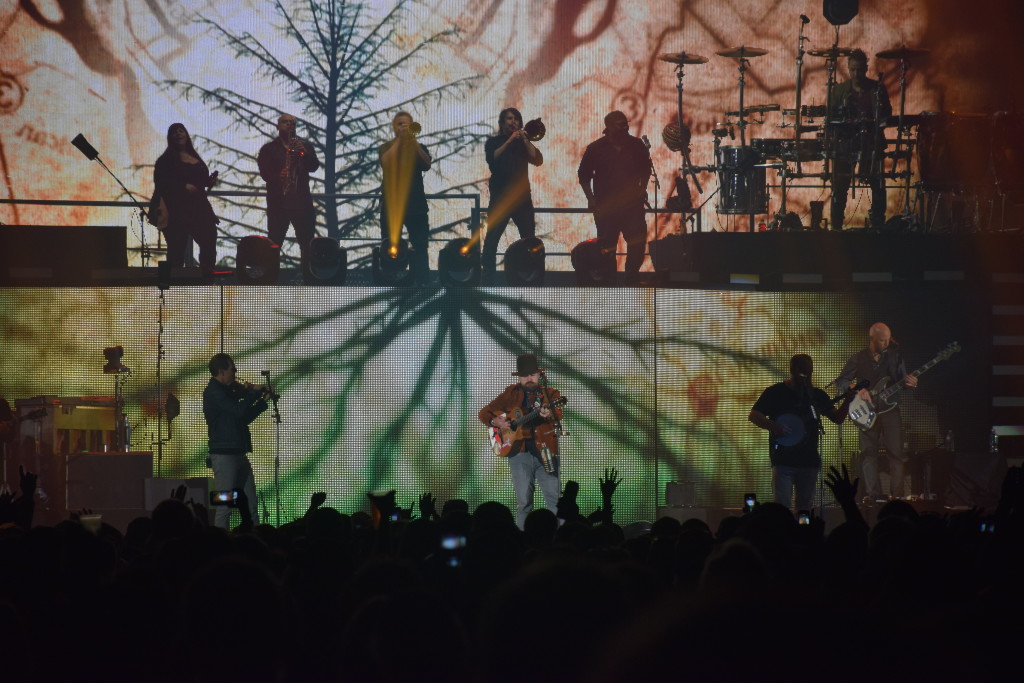 Zac Brown Band likes to push the envelope with on stage props and graphics. He opened the night with "Homegrown", very fitting for a Charlestonian, such as myself. Brown brought out special guest, Michael Franti, for Bob Marley cover, "No Woman, No Cry".
All in all, solid first day at the ol' Southern Ground.
M