Lake Street Dive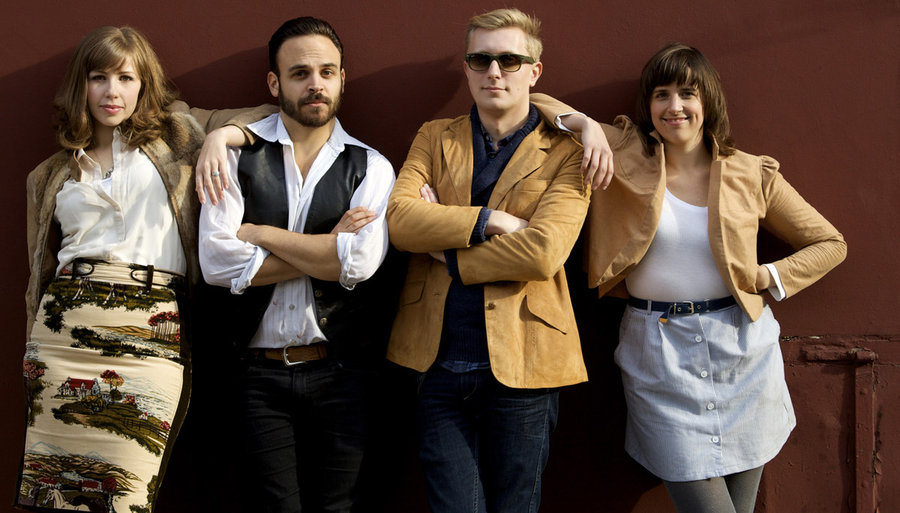 Who's excited about tonight's Lake Street Dive show at Charleston Music Hall?! Doors open at 7 pm and the show starts at 8 pm, check out CMH's page here for more details.
If you haven't heard of LSD, please get familiar. Their sound, vibe and all around stagger-swagger makes me want to be apart of what they're cookin'.
Give a listen to their most recent single below.
See y'all tonight!
M