Episode 4, Haley Mae Campbell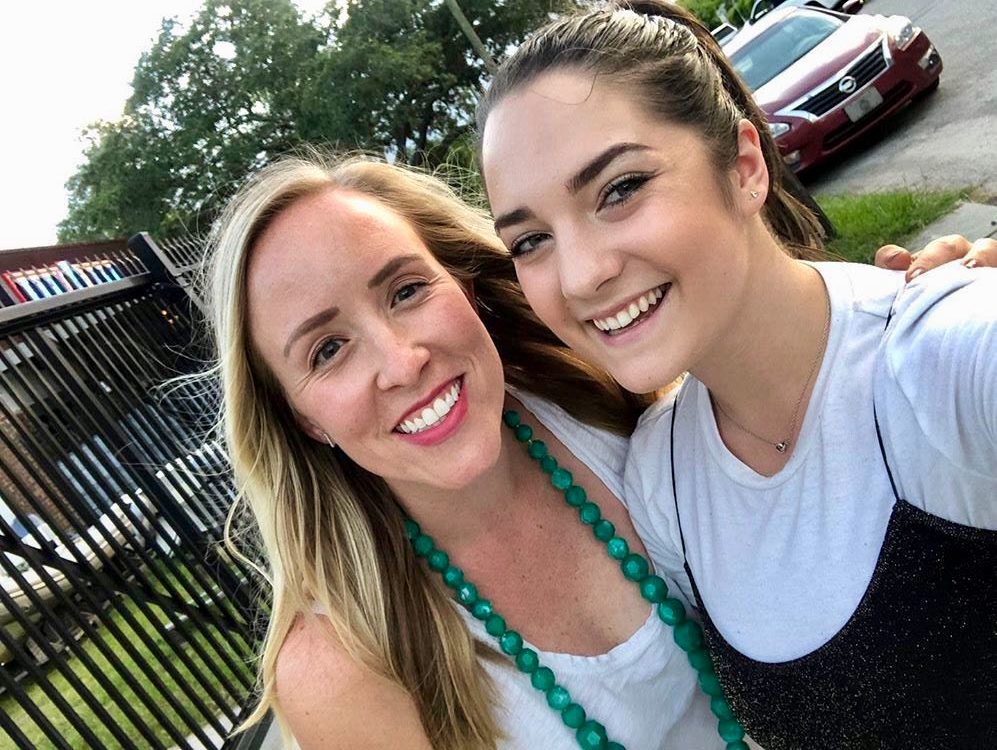 If you don't know her name, you will soon. Haley Mae Campbell is a Charleston-raised singer and songwriter that has been bustin' her booty booking gigs at CMT Fest in Nashville, racking up 1 million streams on her recent Spotify single, and receiving a headlining spot at Charleston's own Coastal Carolina Fair.
As a musician, she is in constant rotation promoting her music via Instagram, pitching music to Spotify-sponsored playlists (thanks to Spotify for Artists), and networking with fellow musicians and music-industry execs. Campbell spoke about networking in the music industry, including her experience at Charleston Music Confab, our city's only program of its kind, where she met John Marks, Spotify Country Programming, and Leslie Fram, CMT's Senior Vice President of Music Strategy. Shout out to Dave Stewart, Charleston Music Confab creator. 🙂
Take a listen to our conversation as we bond over our love for the Old 97's and share some of her favorite places to visit in Nashville. The best part she gives us some background on her latest single, "Ghost Stories", which is out today.
HMC Link Up: Website | Instagram | Facebook | Youtube | Spotify
Podcast: Play in new window | Download
Subscribe: RSS