Finding A High On Peachtree Street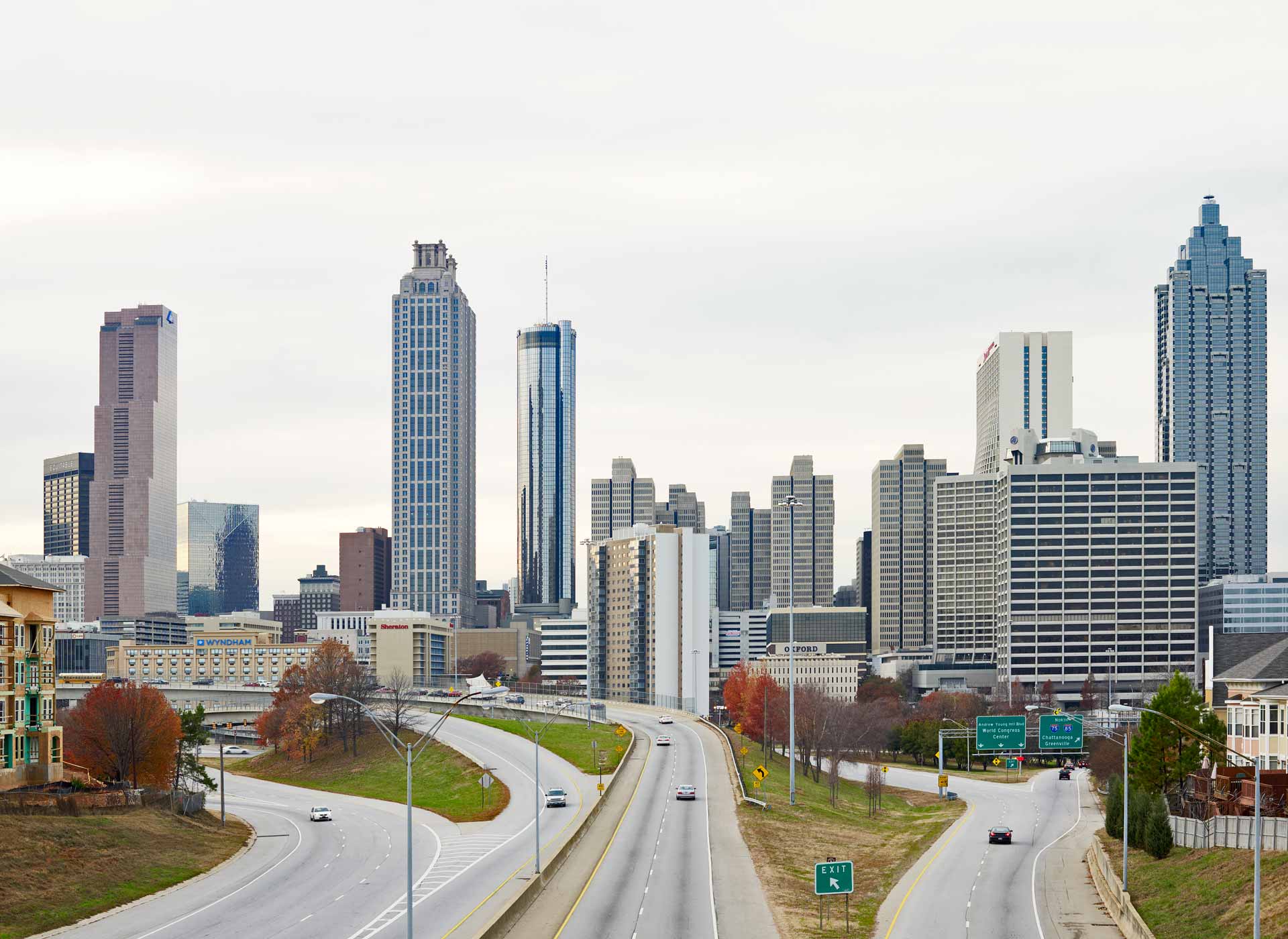 I'm heading back to my second home, Atlanta, this weekend. I cannot wait to take in that beautiful concrete jungle, spend time with key tribe members and, of course, catch a concert. Saturday night's show will consist of Saints of Valory, The Wind + The Wave (read up on them here) and Atlanta's The Well Reds.
I hope you all have fun weekend plans and in the meantime, give a listen to some of my favorite tunes by the above artists.
Seize the weekend,
M
Saints of Valory, "Kids"
Wind + Wave, "With Your Two Hands"
The Well Reds, "BPM (I Feel Rhythm)"