Valentine's Dance Party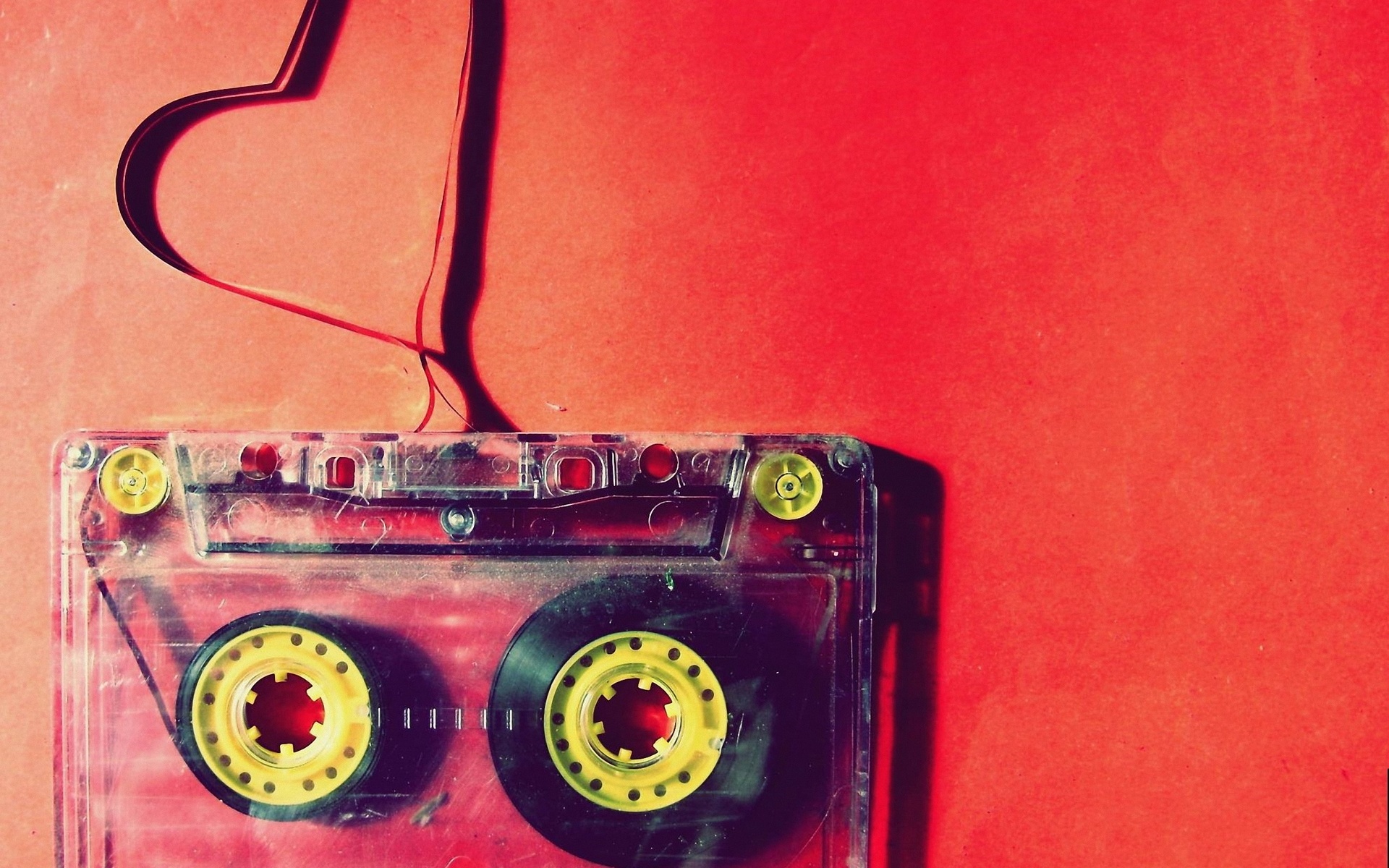 Tomorrow is Valentine's Day; a day where the single people can be found at the local watering hole and the couples will be all mushy, gushy. Whichever option you fall under, how about have some tunes to go along with your day?
My Solo Sallys will need some jams to keep them rockin' and rollin' and their minds off this wretched holiday. So the playlist, Singles Awareness Day, will remind you of your awesomeness and put a little extra pep in your step.
The couples may want to slow things down a bit and snuggle up. The Undercover Lover playlist has got some sweet songs and maybe even some dirty songs to get you in the festive mood. 😉
 However you spend this holiday, I hope you spend it either slow dancing with your honey or raising the roof like a fabulous single fool.
Love you, mean it!
M