Two Blondes Travel X Jackson
Get excited for about another installment of Two Blondes Travel! My blonde counterpart, Jenna (J), and I made our way to Jackson, Mississippi two weeks ago. I created an awesome playlist full of artists that hail from Mississippi for our road trip here. Neither one of us had been to Jackson before so we were excited to check out the city; known for their music and food scene we were two happy blondes. I've broken the weekend down by daily adventures, and, of course, no travel excursion is complete without a fun highlight video.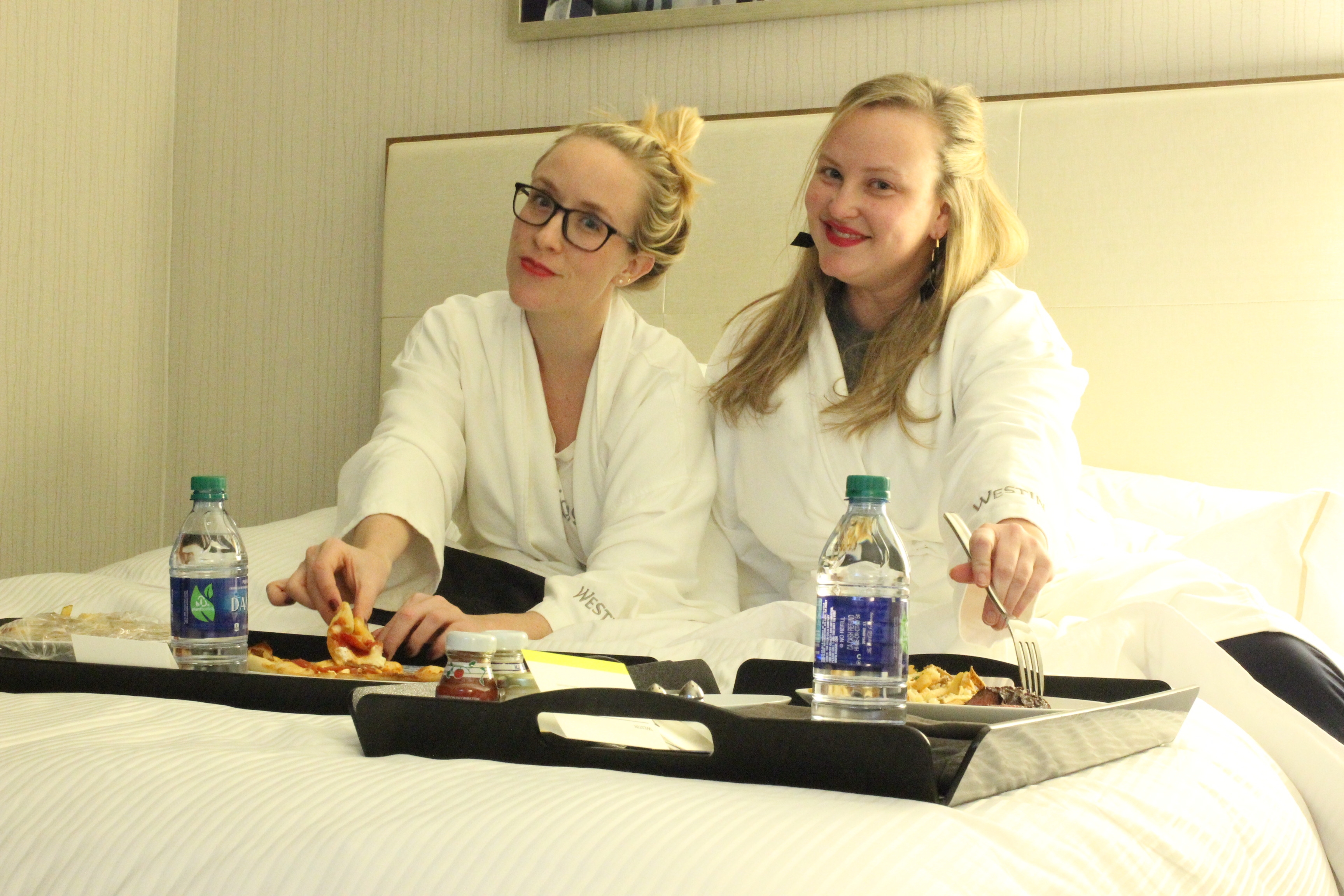 Friday
We arrived in Jackson around 7 pm and found ourselves at the gorgeous new The Westin Jackson. The layout was warm, welcoming, and just what we needed after the 5.5-hour drive. We had reservations at the hotel restaurant, Estelle, at 8:30 giving us time to check in and unwind. I'm a sucker for anything cozy so naturally, I made myself at home once we got into our room.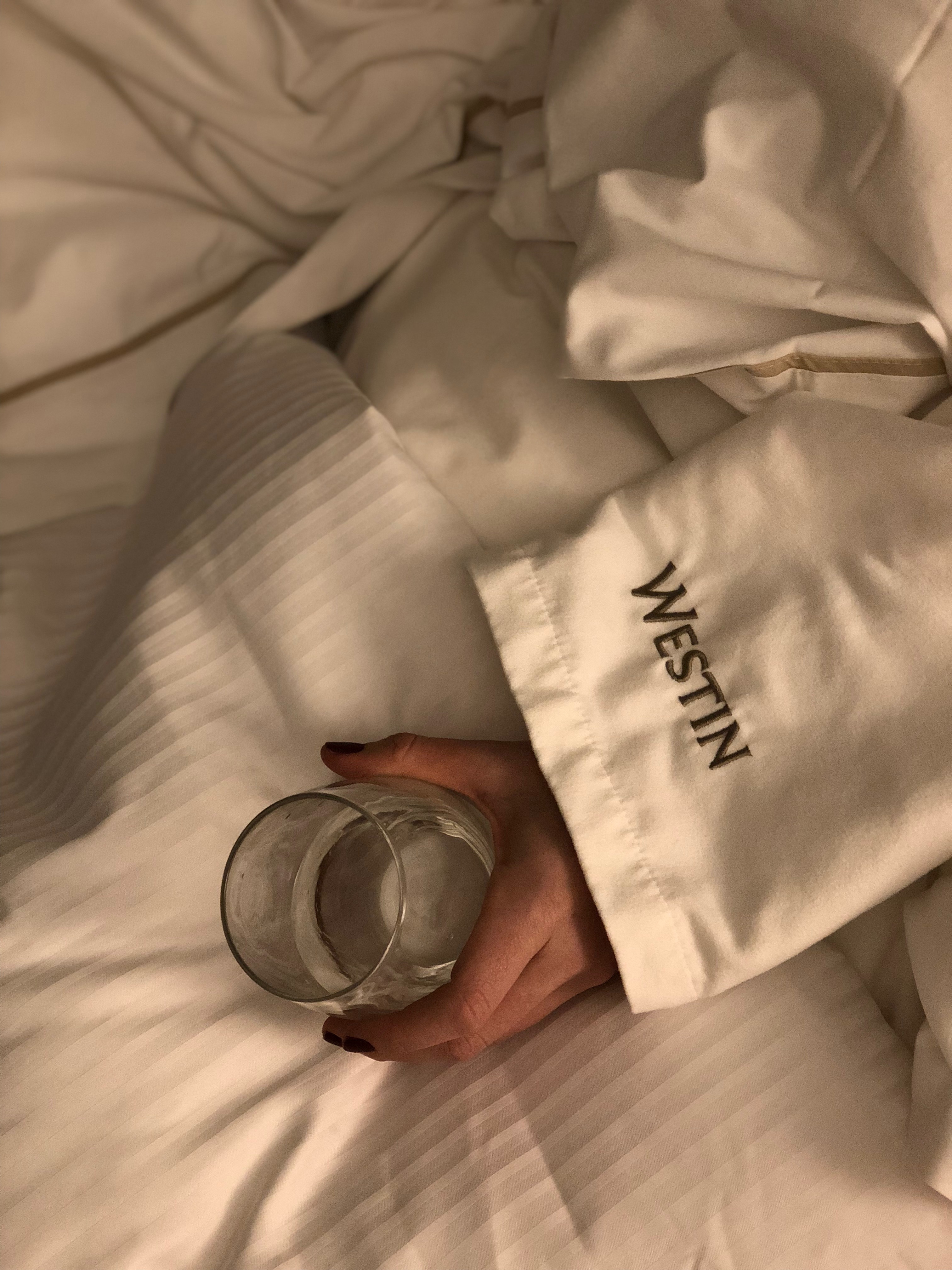 The comfortable accommodations made it very difficult to leave; however, Estelle's pizzas and cocktails were calling my name. As we walked in Estelle's, I was intimidated by the elegance of the space but those feelings soon vanished as the friendly staff led us to our table. Preston, Estelle's manager, treated us to some amazing cocktails and a tour of the kitchen. After seeing the wood-fire oven, that made my choice very clear on my entree. J and I decided on the lobster devil eggs, roasted chicken pizza, and duck breast. This was the perfect dining experience to kick off our Jackson weekend. Thanks to Preston, Kenny, and Charity for the amazing hospitality. J and I were greeted by a friendly staff in an elegant setting.
Saturday
Saturday morning started with a photoshoot in front of the infamous "Welcome to Jackson" mural off of Pearl Street downtown.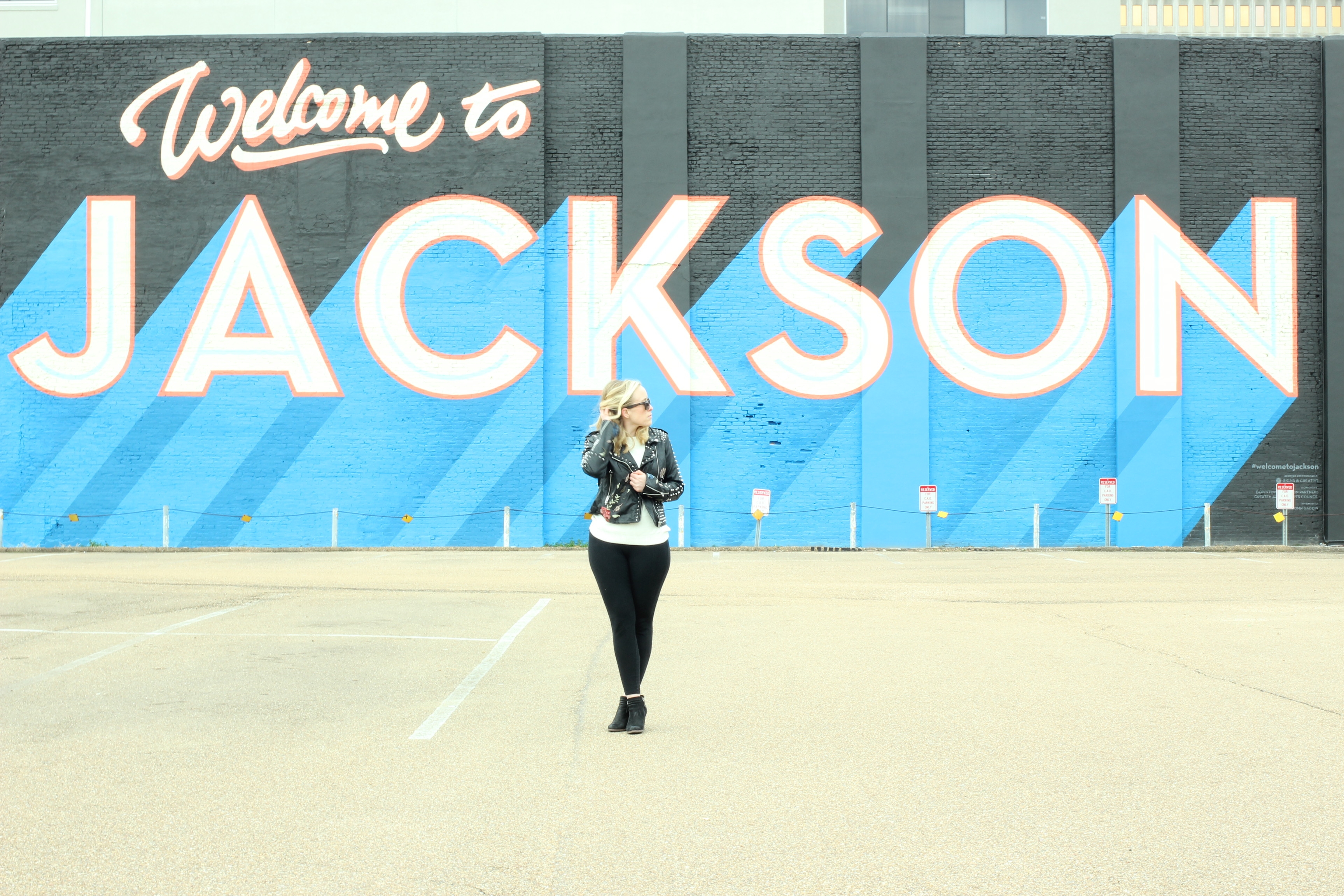 But even my fierce leather jacket couldn't keep the cold away, so we quickly headed to back to The Westin for a warm up of coffee in our robes. The Westin's fluffy beds, cozy robes, and hot coffee was just what I needed after freezing my fanny off. It also would have been helpful if I had researched the weather and brought warmer clothes.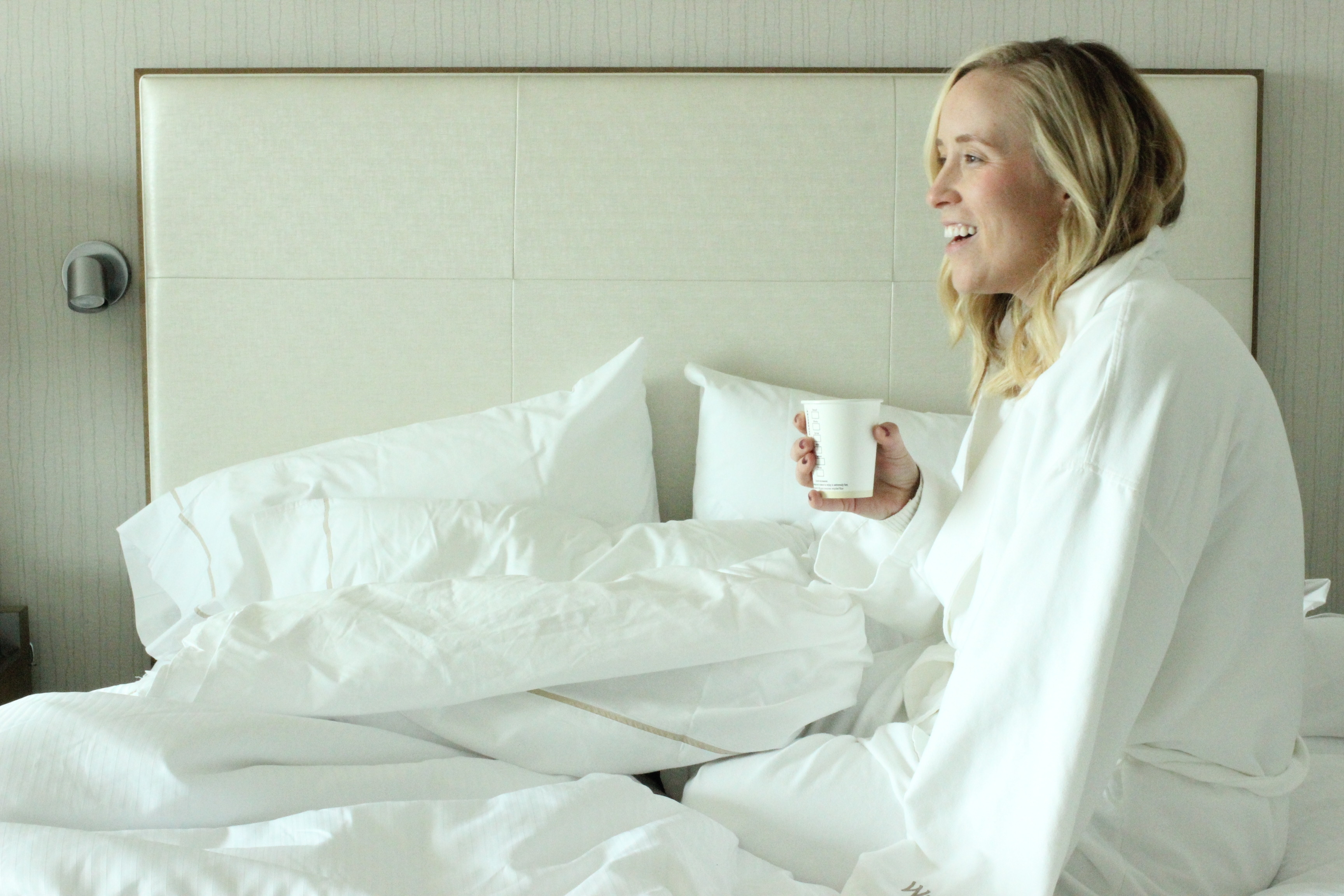 We did a change, touch up, and headed over to the Fondren area of Jackson for lunch at Saltine. The bright decor was almost as vibrant its patrons, but the food spoke for itself. As we settled in for brunch, which is served Saturdays and Sundays, we had trouble picking from their diverse menu. We opted for the chicken biscuits, gumbo, goat cheese grits, and Lowcountry boil; being from Charleston, we were both intrigued to see how their Lowcountry boil would compare. It was perfectly seasoned (slightly spicy) and just dang tasty. A definite must when paired with a bloody.
No trip to Jackson is complete without experiencing the local music scene. When we asked the locals and they all claimed that Underground 119 was the place to check out. This historic blues club hosts live music Thursday – Saturday, and this definitely ain't amateur hour, numerous local and regional acts have graced the piano-shaped stage. Jackson is known as the birthplace of America's music and I see and hear why that's the case. There are several music venues in town that are booked with local acts every Thursday through Saturday. Stay tuned for another post just on the music 🙂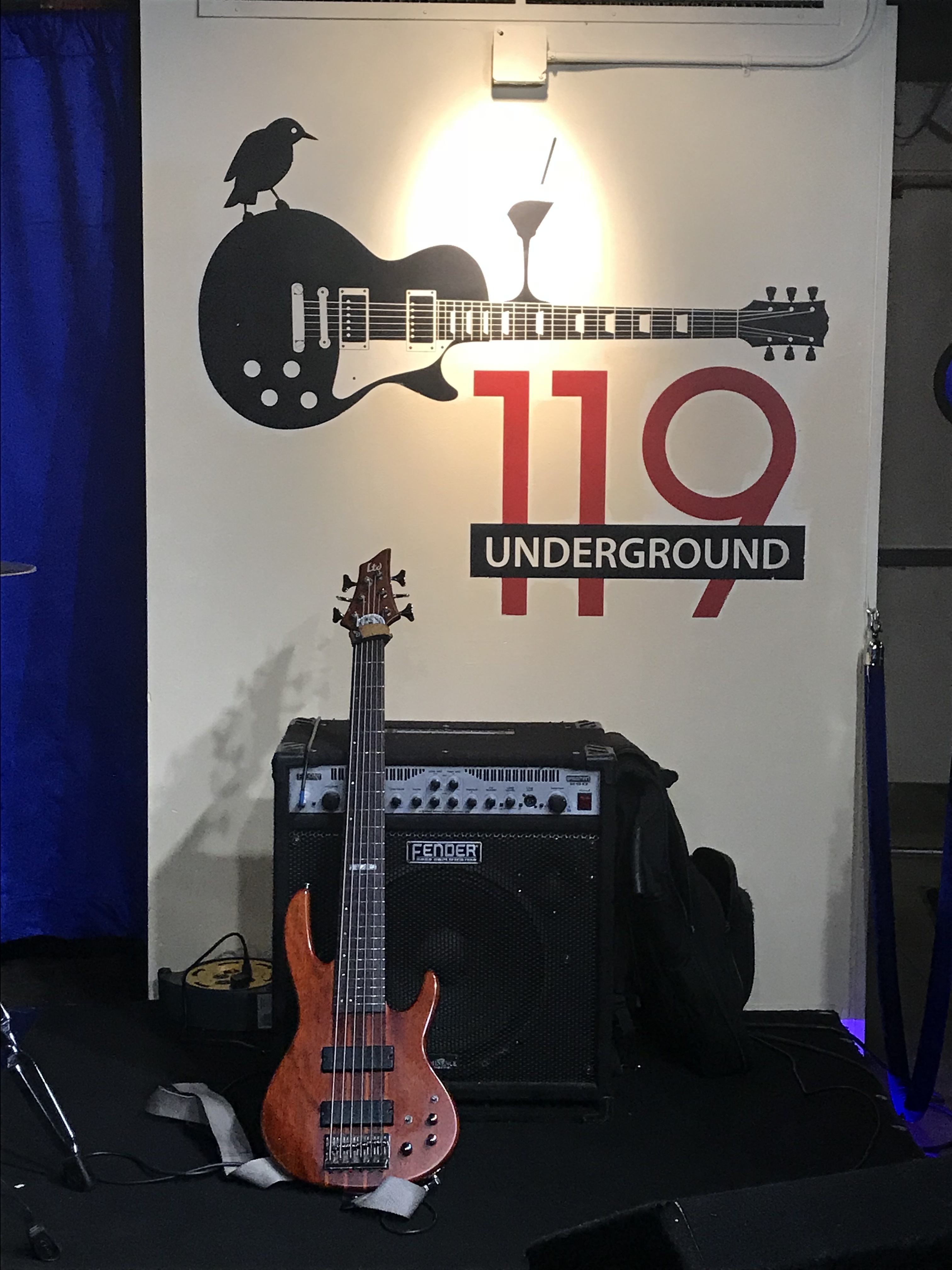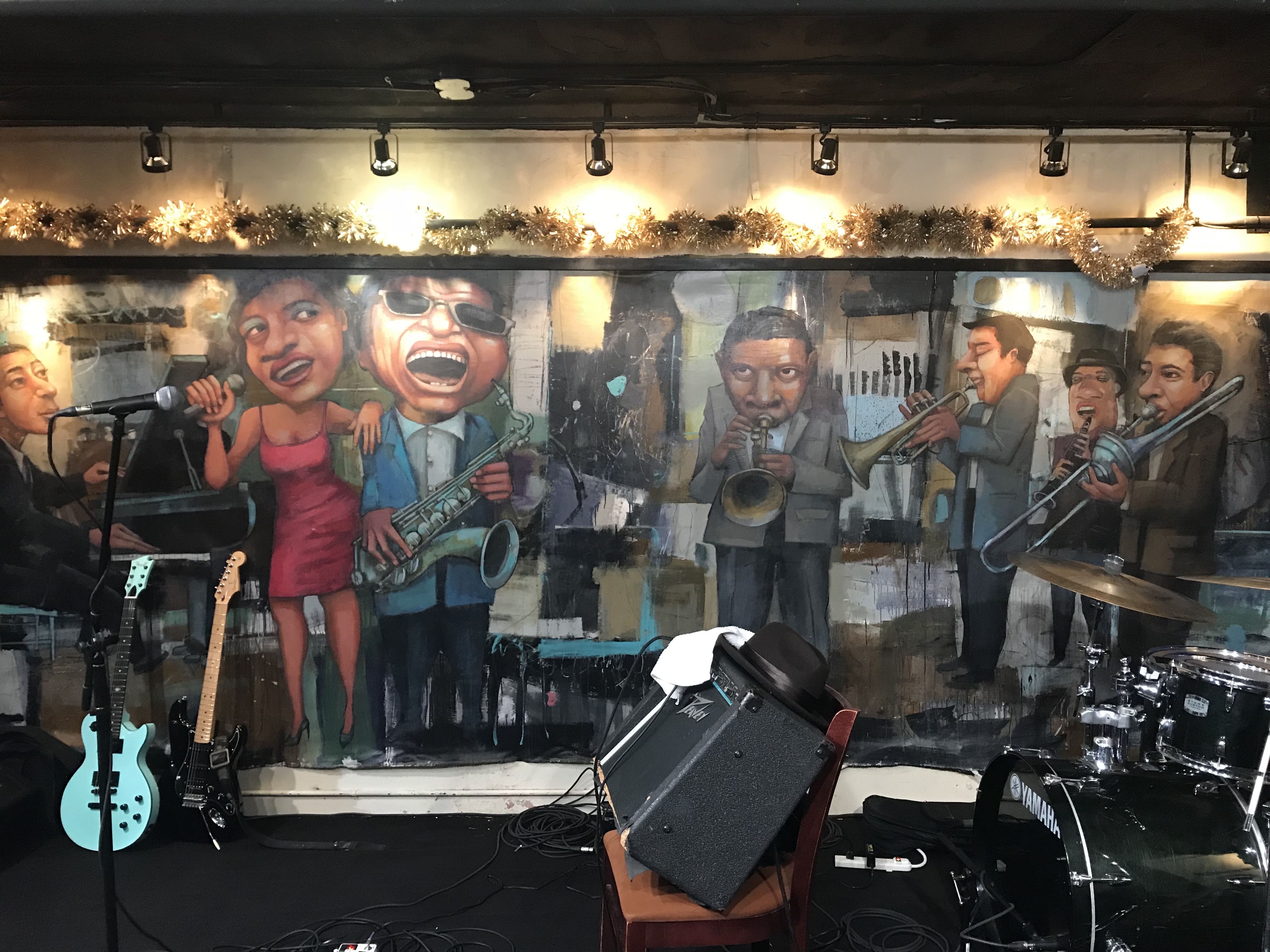 After a full day of eating, wandering, drinking we needed to be in bed with pizza and steak. The restaurant was so accommodating to bring our meal to our room. 🙂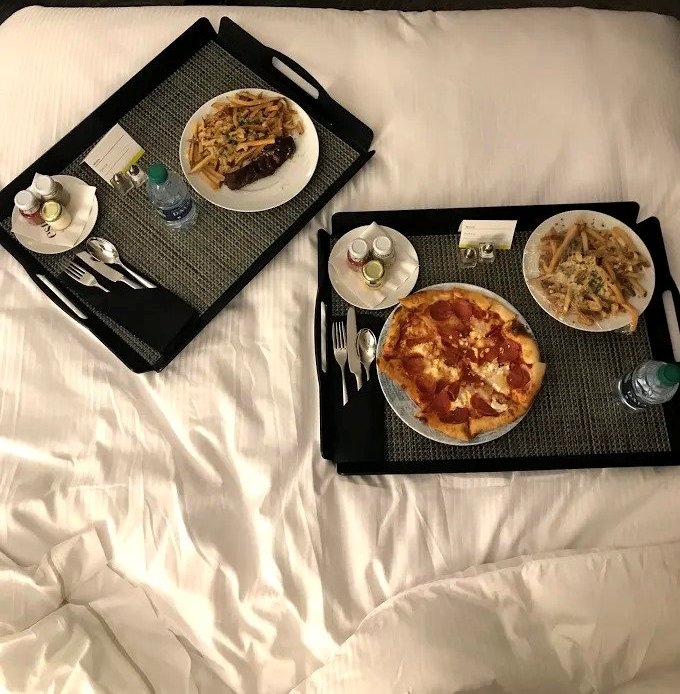 Sunday
After indulging on Saturday, it was time to hit the gym! The Westin's gym had everything anyone could ever need to get their fitness on, including a lap pool. I had the whole gym to myself, because like most people on vacation working out is probably the last thing on your list. The main reason was last night's splurge and also anticipation for Sunday's brunch at Brent's Drugs.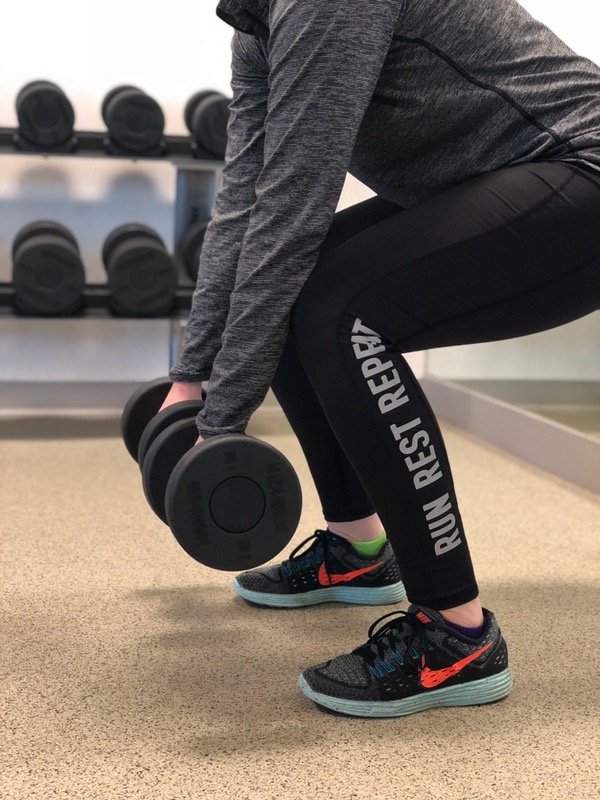 Brent's Drugs is a soda fountain diner back over in the Fondren area. J went with the classic eggs and bacon where I splurged on chicken and waffles. The restaurant is just plain adorable with vintage booths and the original bar stools from 1946. It's a blast from the past but with brunch staples of breakfast tacos, huge biscuits, and endless coffee.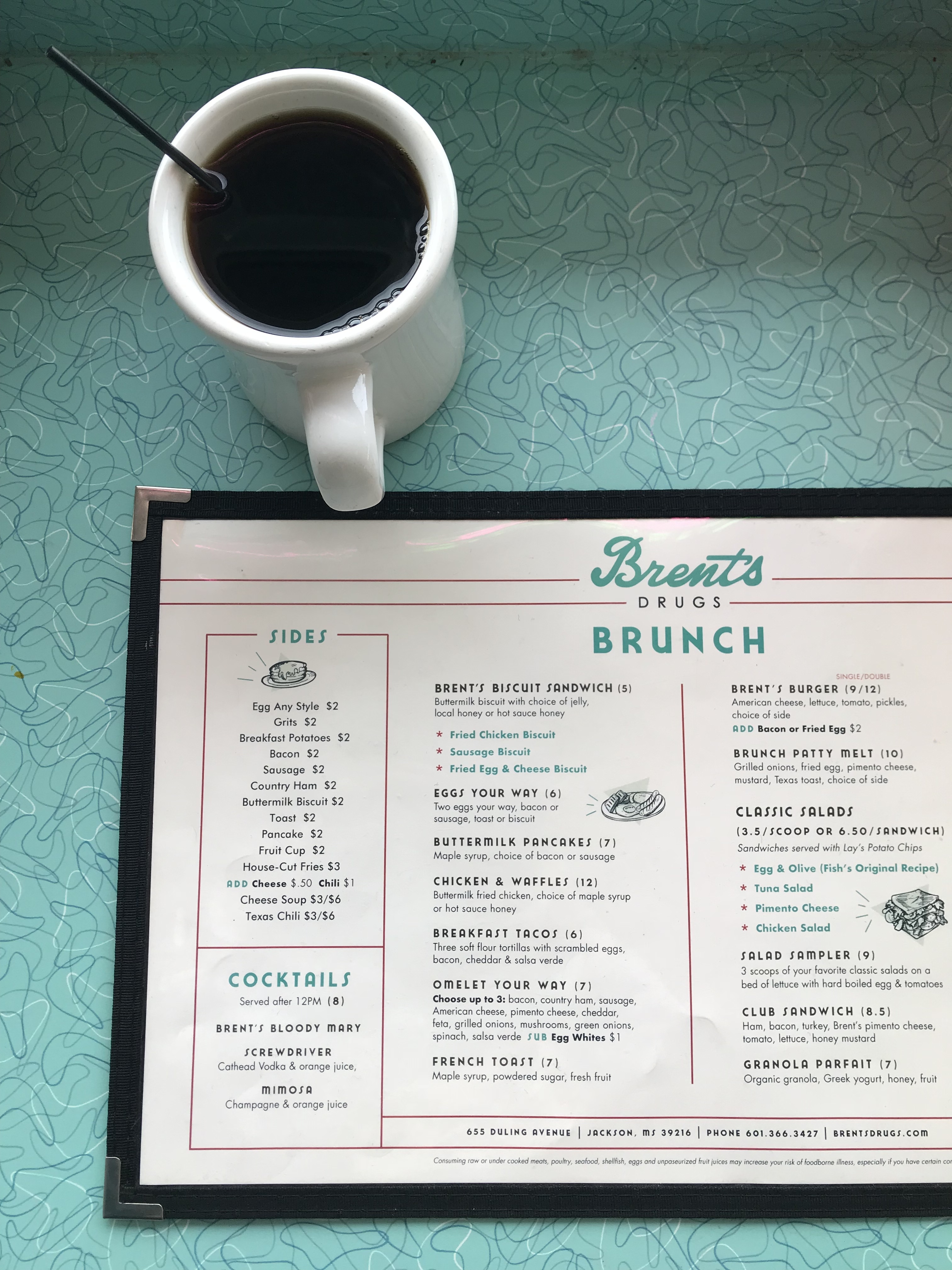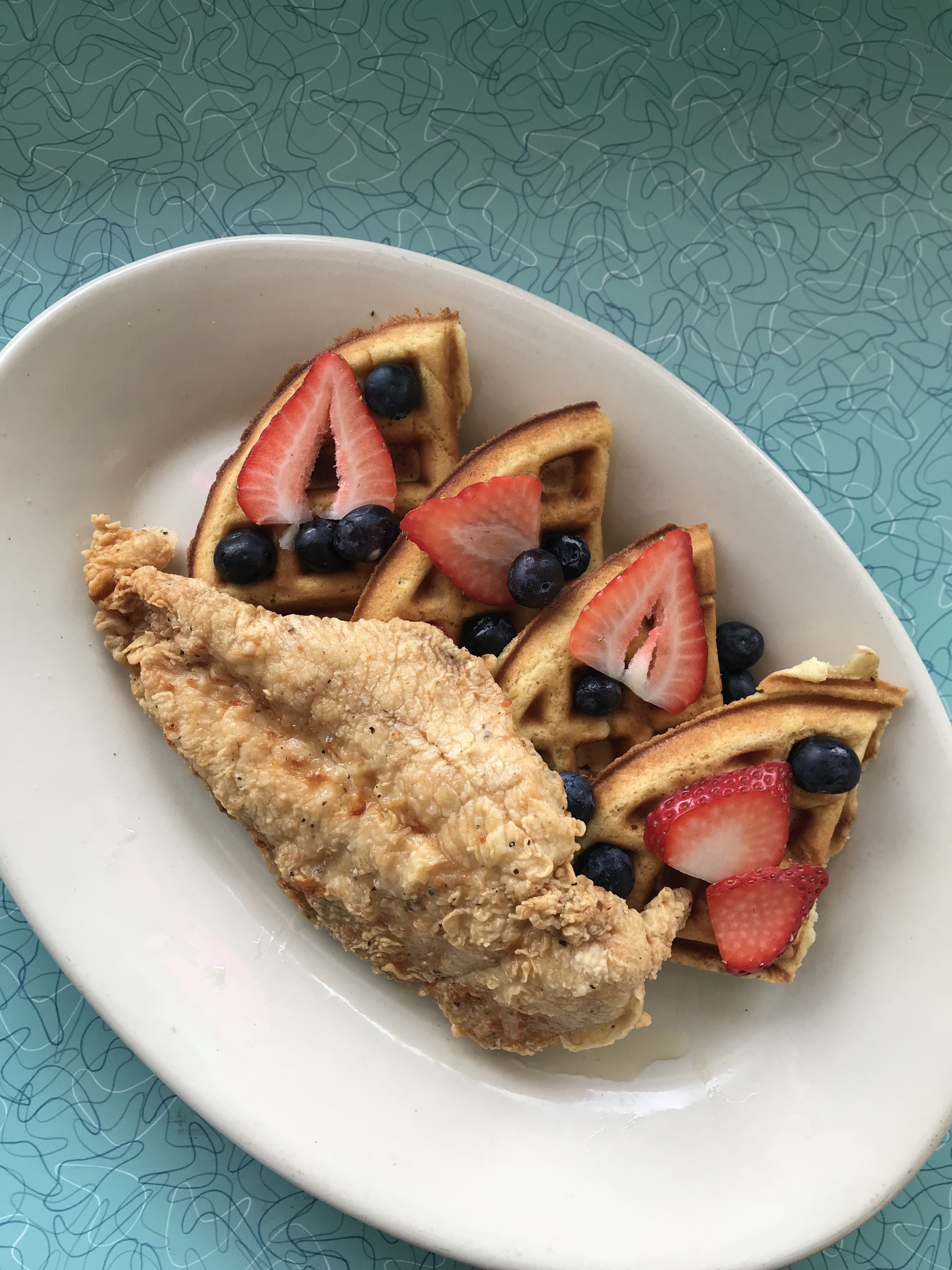 J and I had a blast exploring Jackson, but the real gem was the welcoming people. At every location, people would stop and inquire about our numerous picture-taking and video. When they found out we were creating a travel guide for The Westin, they wanted to tell us about why they live and love Jackson. Every story was different but the feeling was the same. They are excited about Jackson's growth and cannot wait to see what the future holds for their capital city. Huge thanks to The Westin Jackson, their AMAZING staff, the Jackson locals for their hometown hospitality, and the band, Glass Mansions, for allowing us to use their song in our video.
Until next time,
Two Blondes Travel