Trampled By Turtles / Nikki Lane Show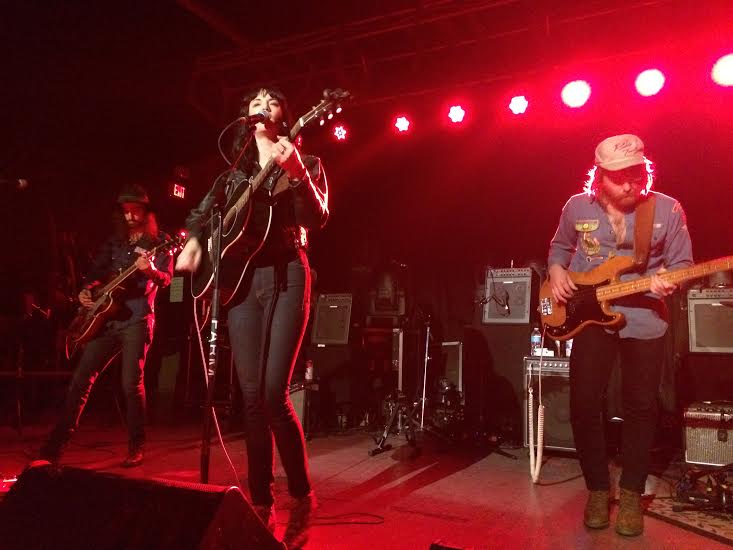 The first time I saw Nikki Lane was this past October at Austin City Limits Music Festival and was extremely impressed; and this past Tuesday's show was no different. She's charming and endearing mixed with some rough edges, and definitely dresses the part too. Her set list was a mixture of all her hits from "Gone, Gone, Gone", "Walk of Shame" and "Right Time".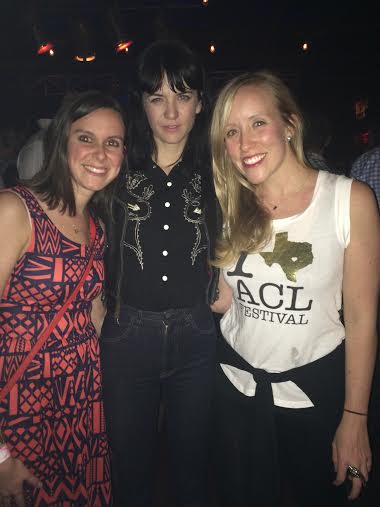 Megan and I tend to creep on musicians to either get pictures with them or steal their set lists, yes we are those girls. When we carefully cornered Lane to get a picture she was extremely sweet and friendly. We even bonded over the upstate, as Lane is from Greenville and I went to college at Clemson. Growing up in South Carolina has its pros and cons, and it was refreshing to have another individual understand that point of view.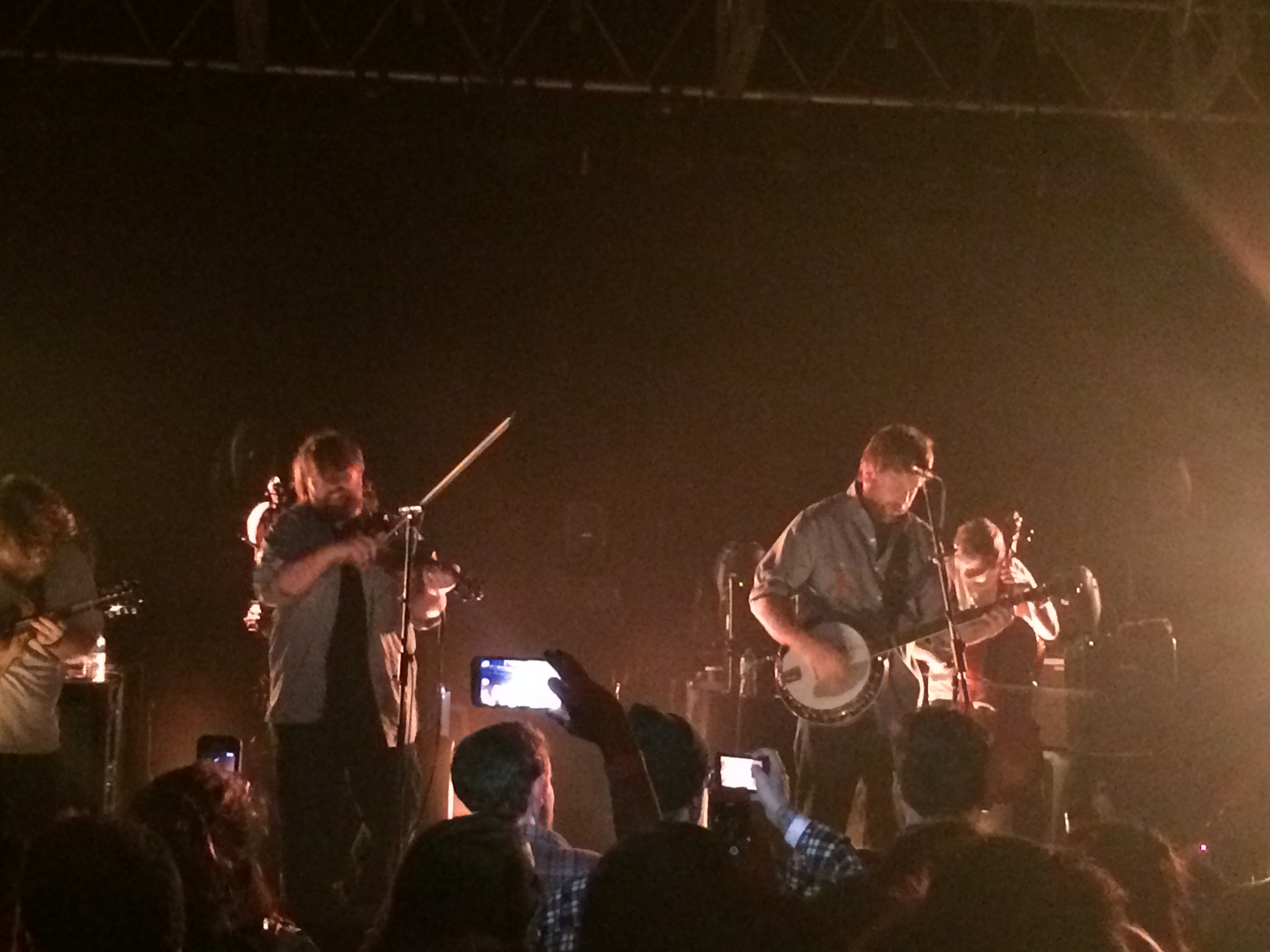 I have never seen Trampled by Turtles live, but they are rumored to have one of the best bluegrass jam sessions on the musical circuit. Now that I have seen them live, I can attest to this rumor.  Check out the quick video I took when they opened up the show. Definitely make a point to catch this band live, it will make you appreciate musicians that can play the hell out of an instrument.
M