"They're just mountains about to turn into fields."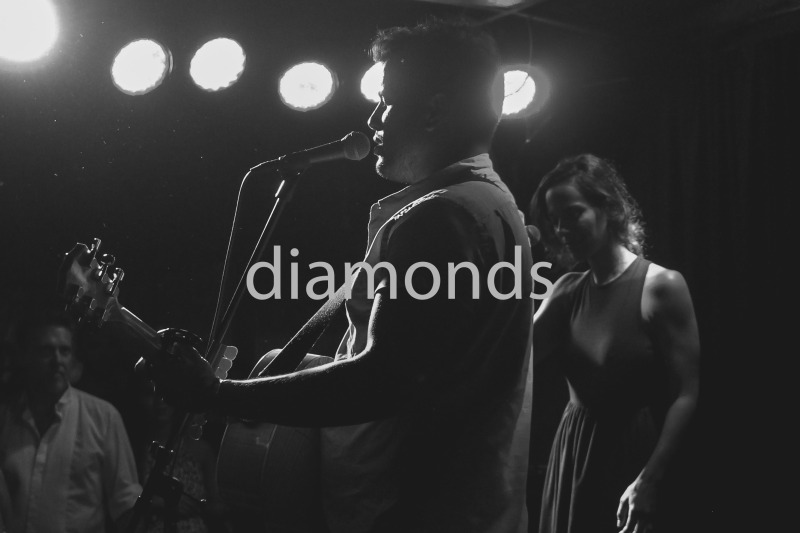 I know, I know I have been MIA for about a week and I'm sorry, Team DT. A lot of life has come at me at once, and sadly, I have neglected one of my favorite things…this blog 🙁
However, during this time, I was reminded why I love music so much. There are times when you feel like life's dart board, and the only thing that keeps you from falling apart are certain songs, musicians or bands. Johnnyswim's "Diamonds" is just that tune for me this week. This song is my favorite by this husband/wife duo. I first heard this tune on the show, Live From Daryl's House, and definitely wanted to share with you all.
The song has a strong, steady and almost triumphant beat that makes you keep putting one foot in front of the other. The lyrics narrate circumstances we have all encountered of distress, torment and sorrow. However, these particular times will not last forever and certainly do not define ourselves. The song even makes a point to tell those that hurt us,
You've taken down
So many others
Oh but you'll know my name when you see
And in these ashes I'm stronger still
As we approach our Day O Thanks, let's be thankful for not only the good times but also the bad times. All of our tired, ragged trials make us diamonds in the end.
Many thanks to you all that read and support,
M