The Wind + The Wave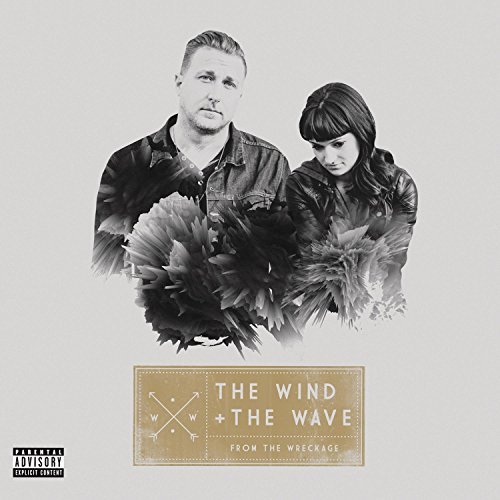 The Wind + The Wave is an Austin based duo that immediately grabbed my attention with their entrancing tunes and razor sharp lyrics. Dwight Baker, taking the role of The Wind and Patricia Lynn, dubbed The Wave, released their debut album, From The Wreckage this past August.
This robust album contains sweetly serene songs, heavy guitar-filled anthems and head-bobbing tunes. The album starts with "My Mama Said Be Careful Where You Lay Your Head", and this tune sent me down a rabbit hole wanting to hear more of the W+W sound. Every song on the album can appeal to every listener's taste and will happily satisfy your eardrums.
A gritty guitar greets you in the initial moments of "The Heart It Beats The Thunder Rolls", and brings the listener into a musically-stimulating twilight zone. "Oh I'm calling bullshit baby on the whole shebang. Someday you'll wanna pull the trigger, no gun in your hand" This tune is definitely my favorite of the whole album, because it gives an insight into the musical talent of Baker and the skillful song writing of Lynn.
If you're into folk, alternative country (or perhaps, just good music) then let me to introduce you to W+W.
Please go get familiar…
M