The Black Keys Weekend Adventure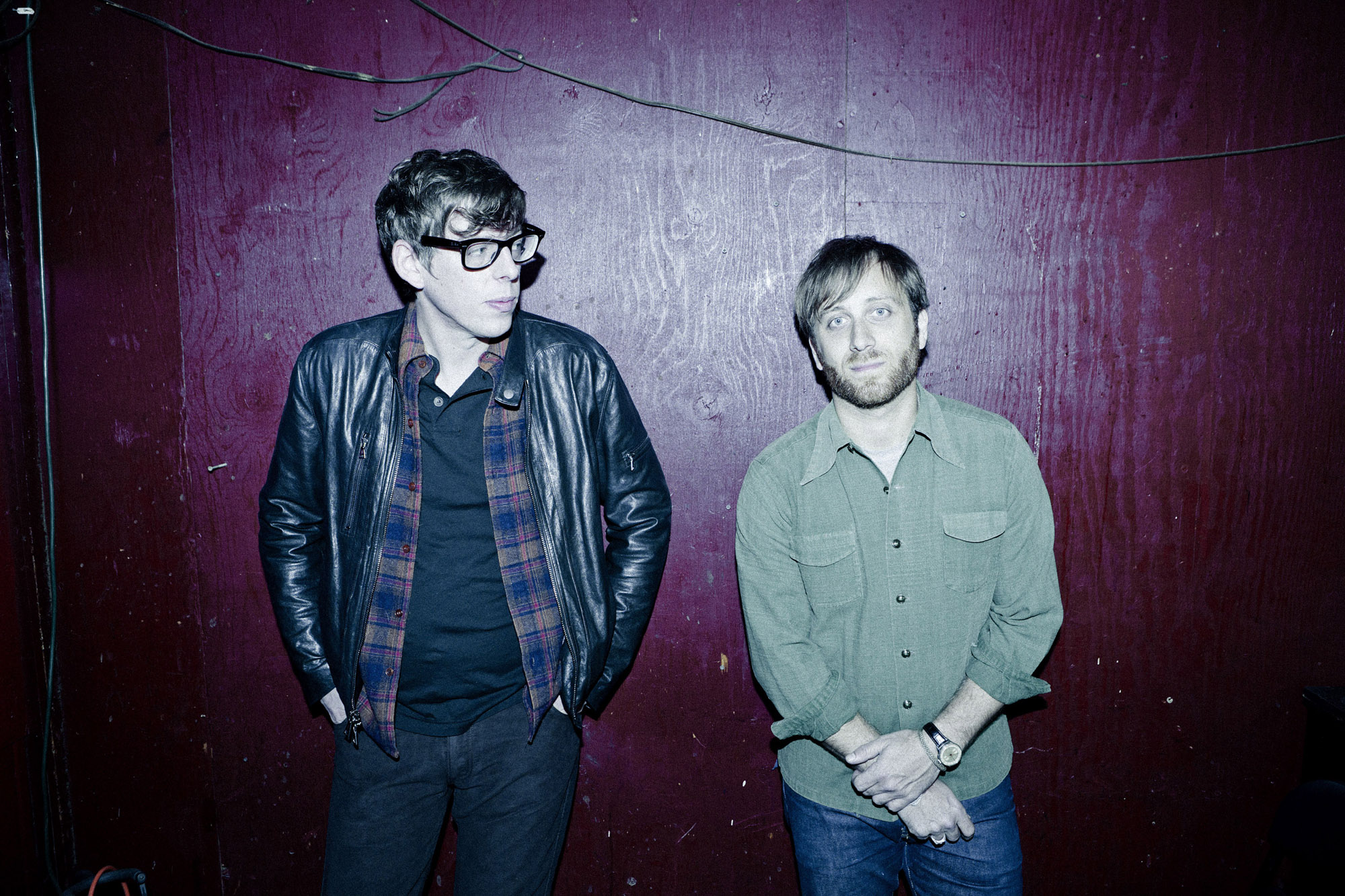 Tomorrow  I am heading to Greenville for The Black Keys / St. Vincent show. In honor of this momentous show, I thought I would share my favorite videos by these artists.
"Little Black Submarines" is from their seventh album, El Camino, and one of my favorites.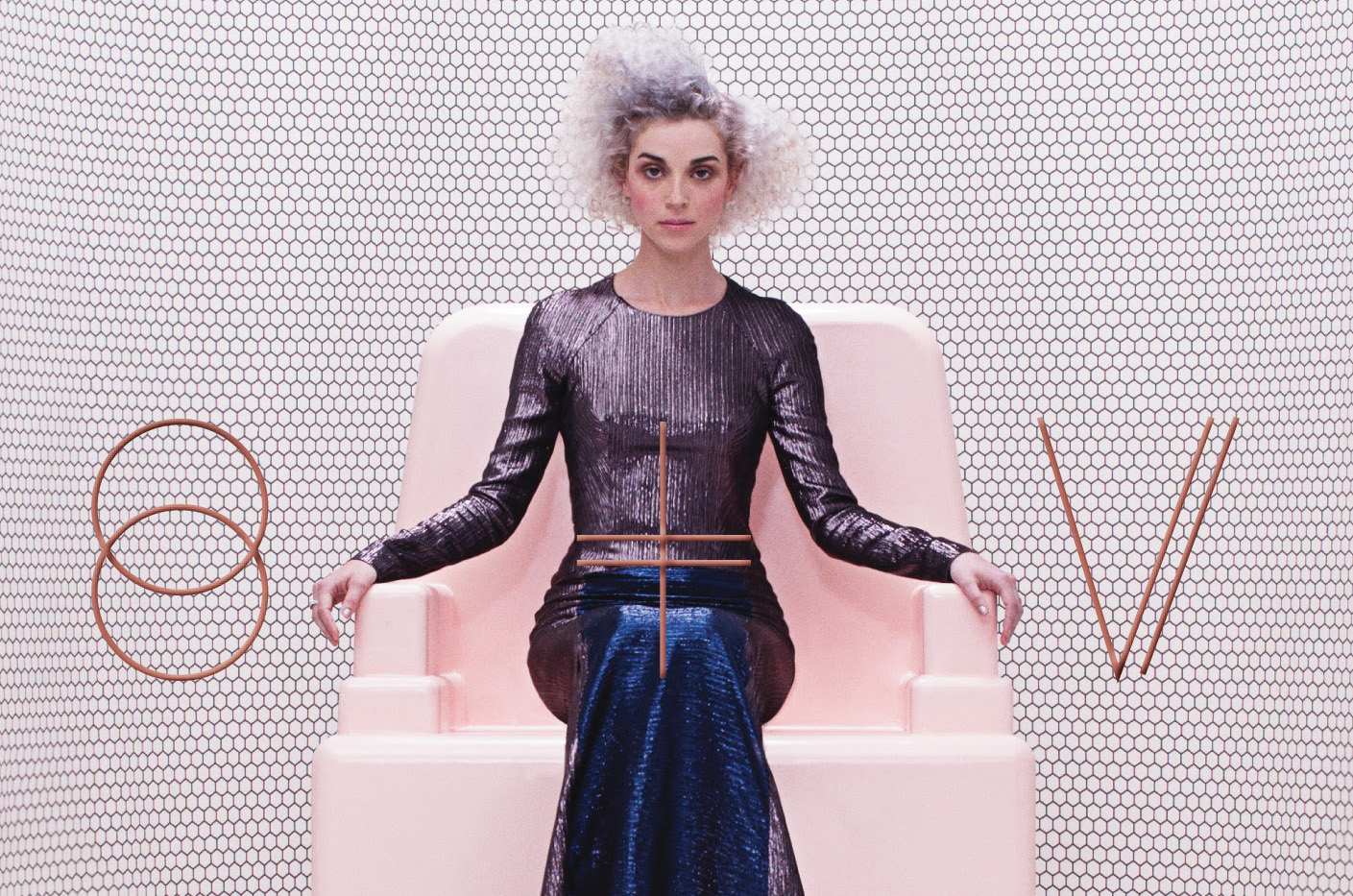 Annie Clark aka St. Vincent has been around on the musical block for a while, but her February 2014 album, St. Vincent, has brought her additional street cred. I found this video from the 2014 Rock Hall of Fame where she assists the remaining members of Nirvana with her take on "Lithium".  Not sure how I feel about it yet, but definitely worth the watch.