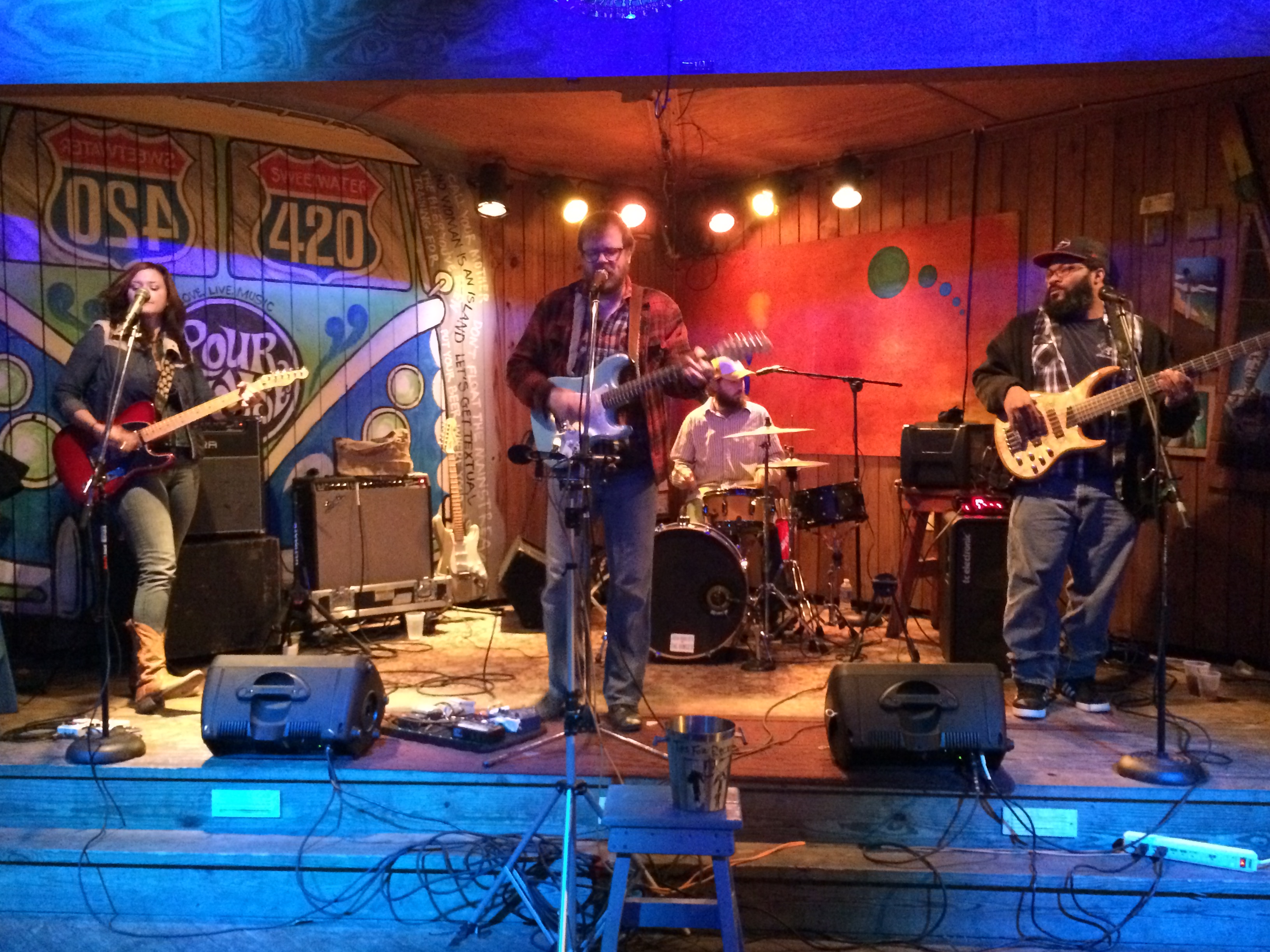 Band of the Week:
Who: Josh Roberts & The Hinges
What: Rock
Where: Charleston, South Carolina
Why: This band has a knack for making jam sessions fun rather than droning on and on.
Waves: "Hand of Man"highlights the band's talent for mixing sultry blues with Roberts' raw singing. Definitely a favorite!