Stop Light Observations
I had the pleasure of sitting down with the gentlemen of Stop Light Observations (SLO), Louise, John-Keith, William, and Luke.  Their second album, Toogoodoo, is set to release tomorrow, August 26th. This was my first time meeting the band, and I was thrilled by their down-to-earth nature and fun-loving disposition. Let's be honest, you never know what you'll get when you peek behind the musical curtain. It also helped that we met at the charming music venue, Single Wing Stage, which is located right in Mount Pleasant at the Lowcountry Maritime Society Boatyard. There's nothing better than knocking back some beers and chatting all things music. We discussed a range of topics from their sold out Music Farm shows, their favorite Charleston bands, and of course, the local music scene.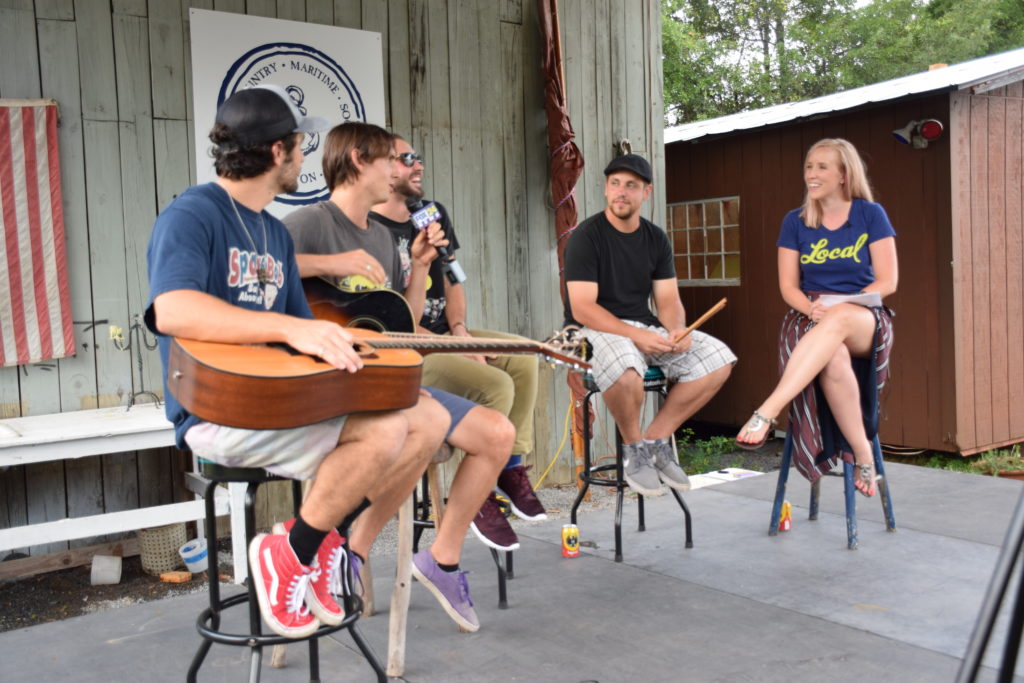 SLO's popularity has taken off to the point that they've sold out Music Farm 7 times. This speaks highly of their loyal fans and the following their music has acquired. This music venue can hold up to 800 individuals, so when they sell it out for the 10th time a commemorative Freddie chest tattoo will be needed. I have the conversation documented below, so no going back on your word, gentlemen. 🙂
As a local music supporter and lover, I had to find out what Charleston bands were on their radar. Their current favorites range with Atlas Road Crew, The Travelin' Kine, Dead27s, Haley Mae Campbell, and the list continues. It's great to see all these bands so supportive of each other, and it was very visible at their album listening party this past July. While attending the event, I noticed members of Human Resources, Atlas Road Crew and numerous other local bands present showing their support.
One drawback to our up-in-coming music scene is that it isn't evolving fast enough for some musicians. Many will leave Charleston for larger markets in search of better opportunities; however, our very own local market is on the cusp of taking off. Record labels such as Coast Records and Hearts & Plugs are working hard to promote artists, Charleston radio stations, OHM and The Bridge, push local music through the airwaves, and active digital outlets like mine, Holy City Sinner, Charleston City Paper, and Extra Chill are hustling daily to show the ins and outs of our musical locale. Let's give Charleston two more years and revisit this conversation…
Big thanks to the gentlemen of Stop Light Observations, Single Wing Stage, and Fox 24 Charleston.
See you all tomorrow night,
M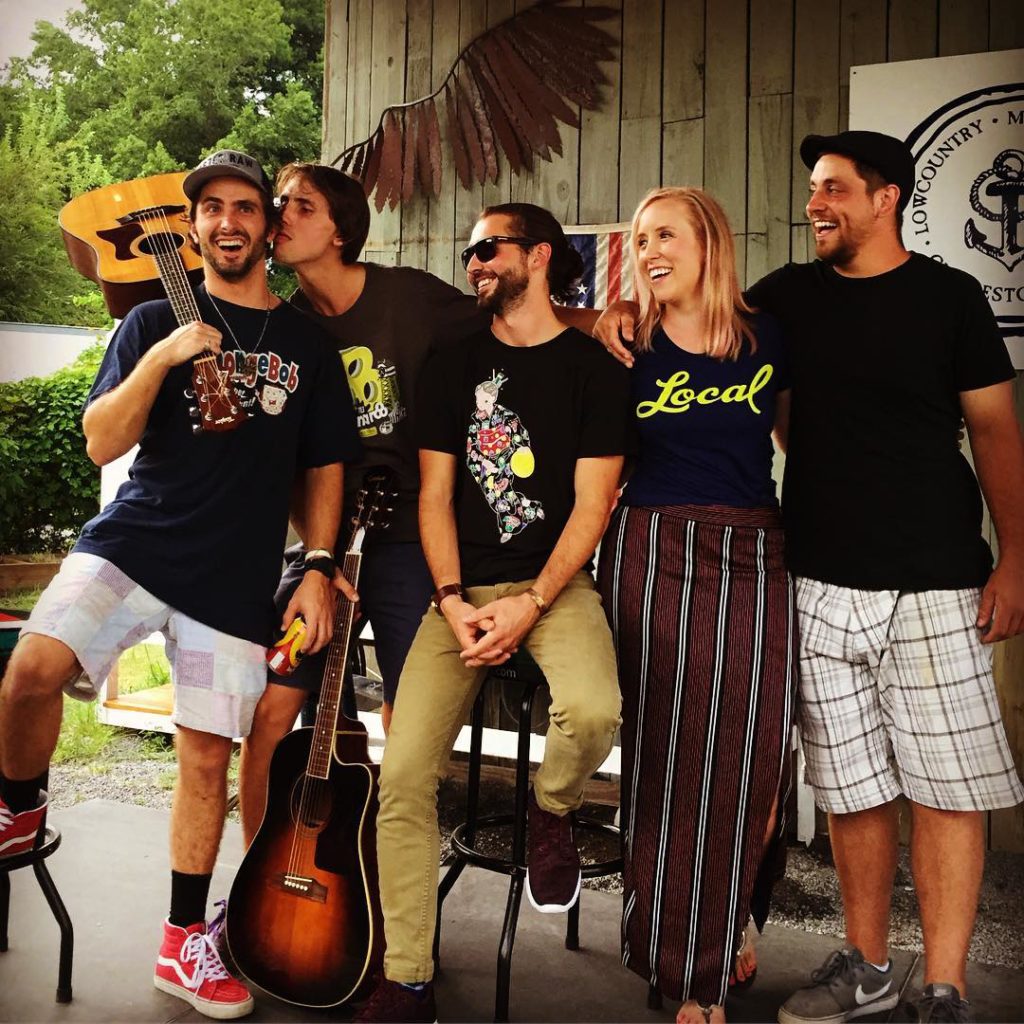 Podcast: Play in new window | Download
Subscribe: RSS