Stalking Instagram
Over time I've collected quite an eclectic group following on Instagram. In particular, I love musicians that are smart and savvy with their profiles. I love to follow their adventures/misadventures and live vicariously through their colorful pictures. If you're anything like me, I'm a sucker for getting the inside scoop. I've compiled a list of some of my favorite Instagrammers for your enjoyment.
Kelleigh Bannen:
Country-singing sweetheart, podcaster, pug-obsessed, and all-around crafty with her social media. She's got spunk and not afraid to use it.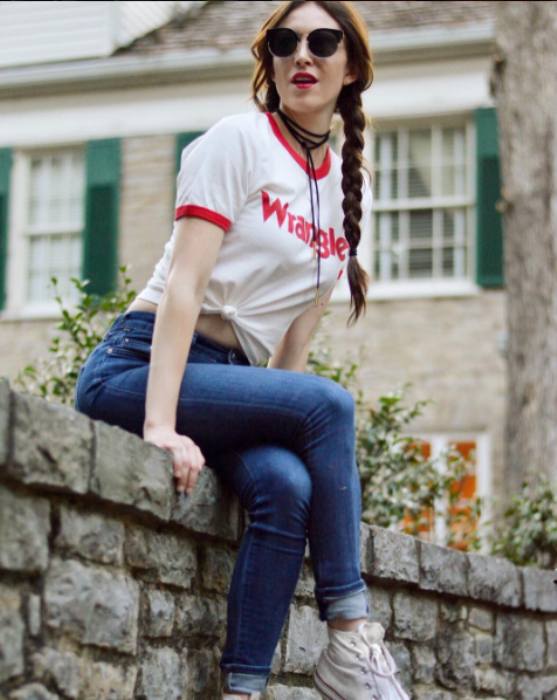 Mitchell Tenpenny:
With lyrics like "I don't deal with bitches no more" already gives you insight into his antics and light-hearted approach to music. People may think it, but he will say it, well, actually sing it.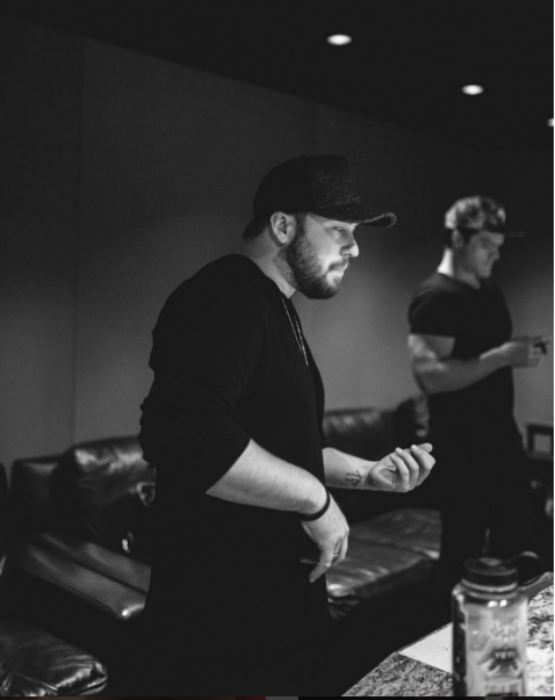 Carter Hulsey:
I must admit I'm a sucker for Carter because we share the same last name. Not related, but this dude's Instagram is full of antics and an insider's view into his hard work on creating amazing music.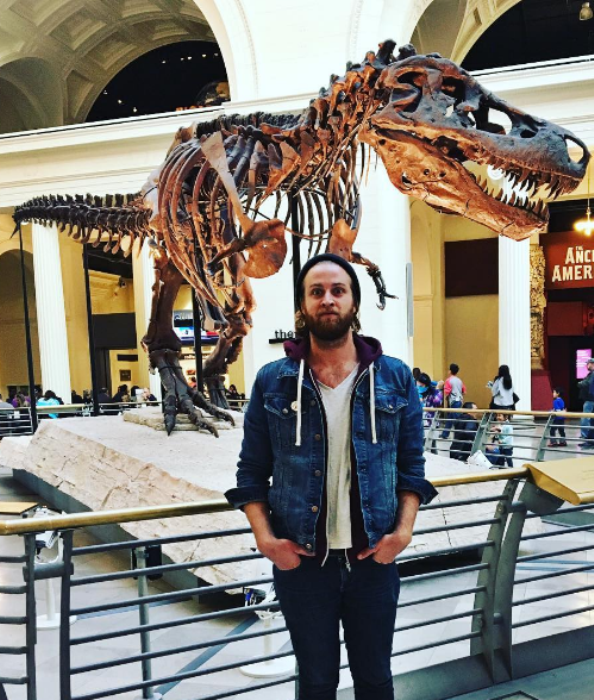 Parson James:
South Carolina-born singer categorizes his music as "conflict pop gospel", and with songs like "Sinner Like You", "Temple", and "Religion"  you get the idea rather quickly. His music makes you dance and think, an interesting combination for you to check out.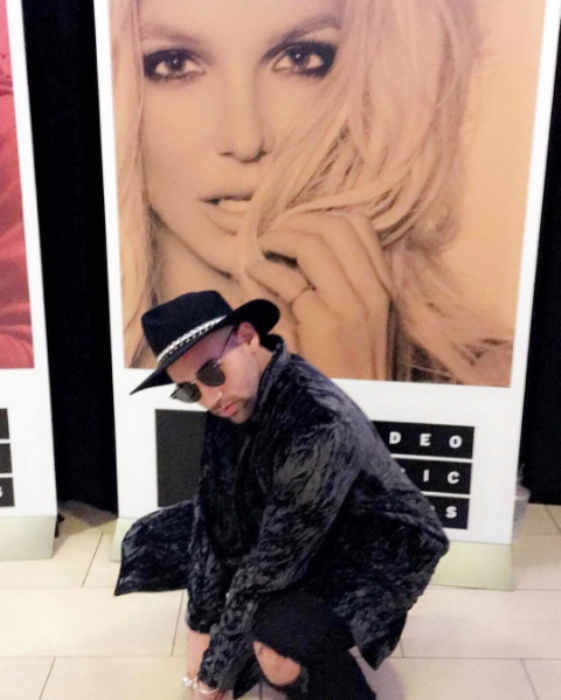 Sinclair:
I stumbled upon Sinclair while perusing concerts in Nashville. Her shows are full of light, energy, and good vibes just like her Instagram feed. For visual and audible inspiration, make sure to follow her.