Spring Jam Recap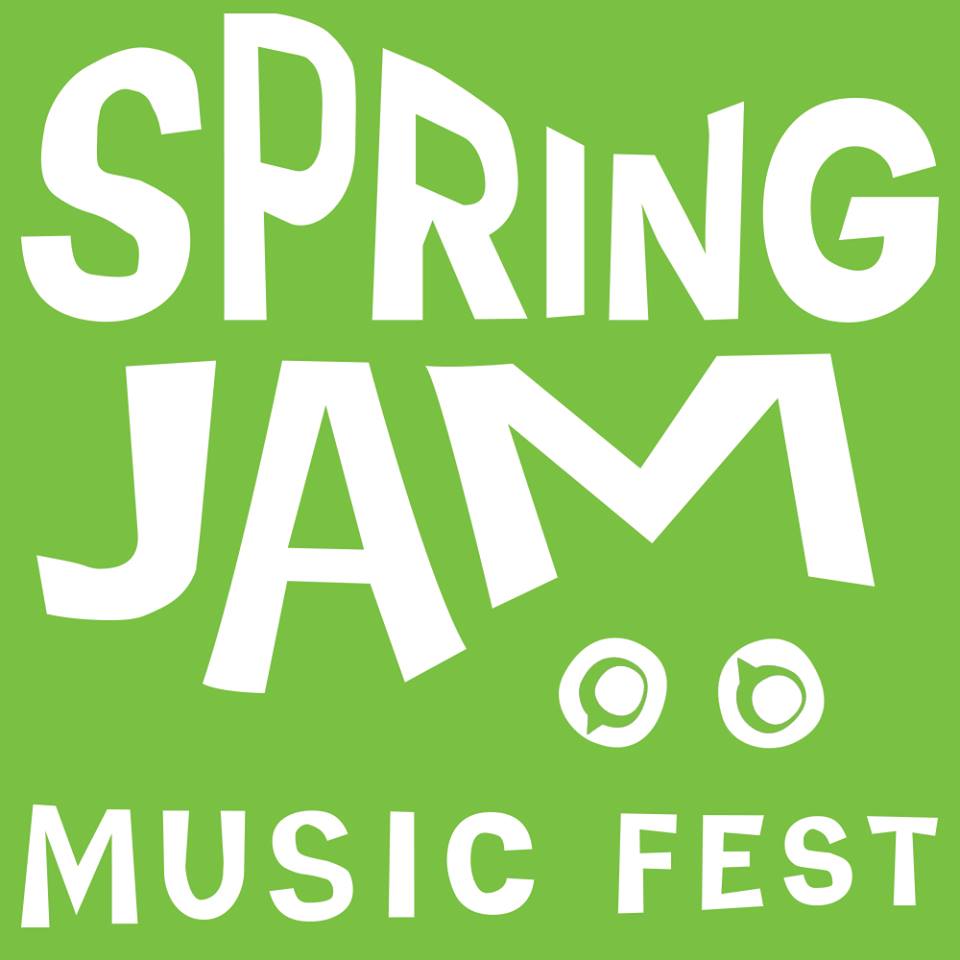 A week ago was an epic day of music, friends and thankfully, great weather. Spring Jam was an amazing display of hard work and an overwhelming support for music. I hope you all were able to catch my three part series on all of the artists, if not you can read those posts here, here and here. Unfortunately, I had to leave before Leftover Salmon, but from the looks of it they brought down The Grove.
Music is such a huge part of my life and being able to write about it is a dream. My longevity and survival as well as the musician's are contingent upon other's support. If you find a band you believe in and love please buy their albums, attend their concerts and generate a buzz. Let's create a harmonious relationship of equal love and support so our favorite bands will be around for years to come.
Shout out to Gusto Group for allowing me to capture these moments and putting up with my constant harassment. 🙂
Here's to next year's Spring Jam,
M
A pictorial recap of some musical moments: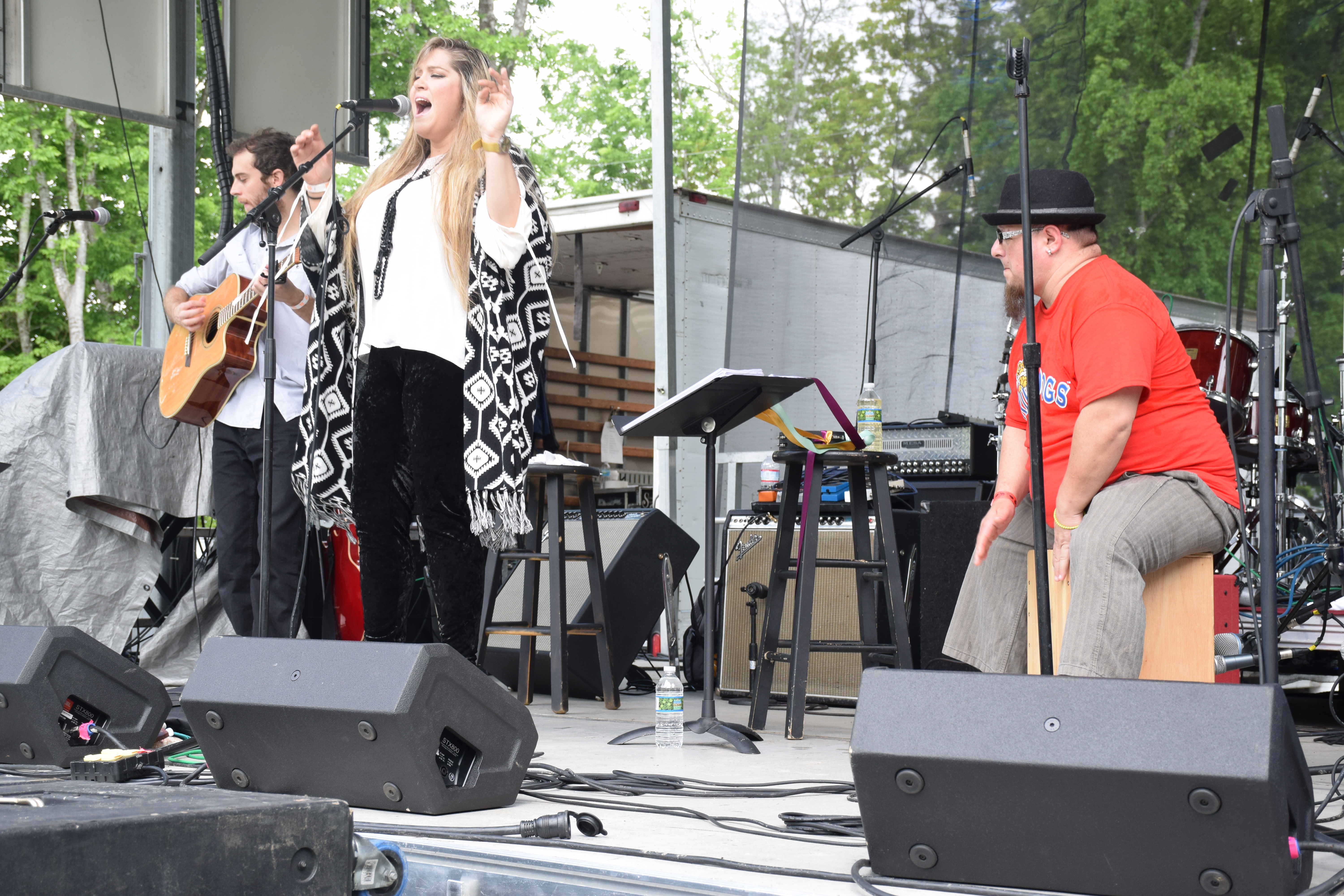 Sol Black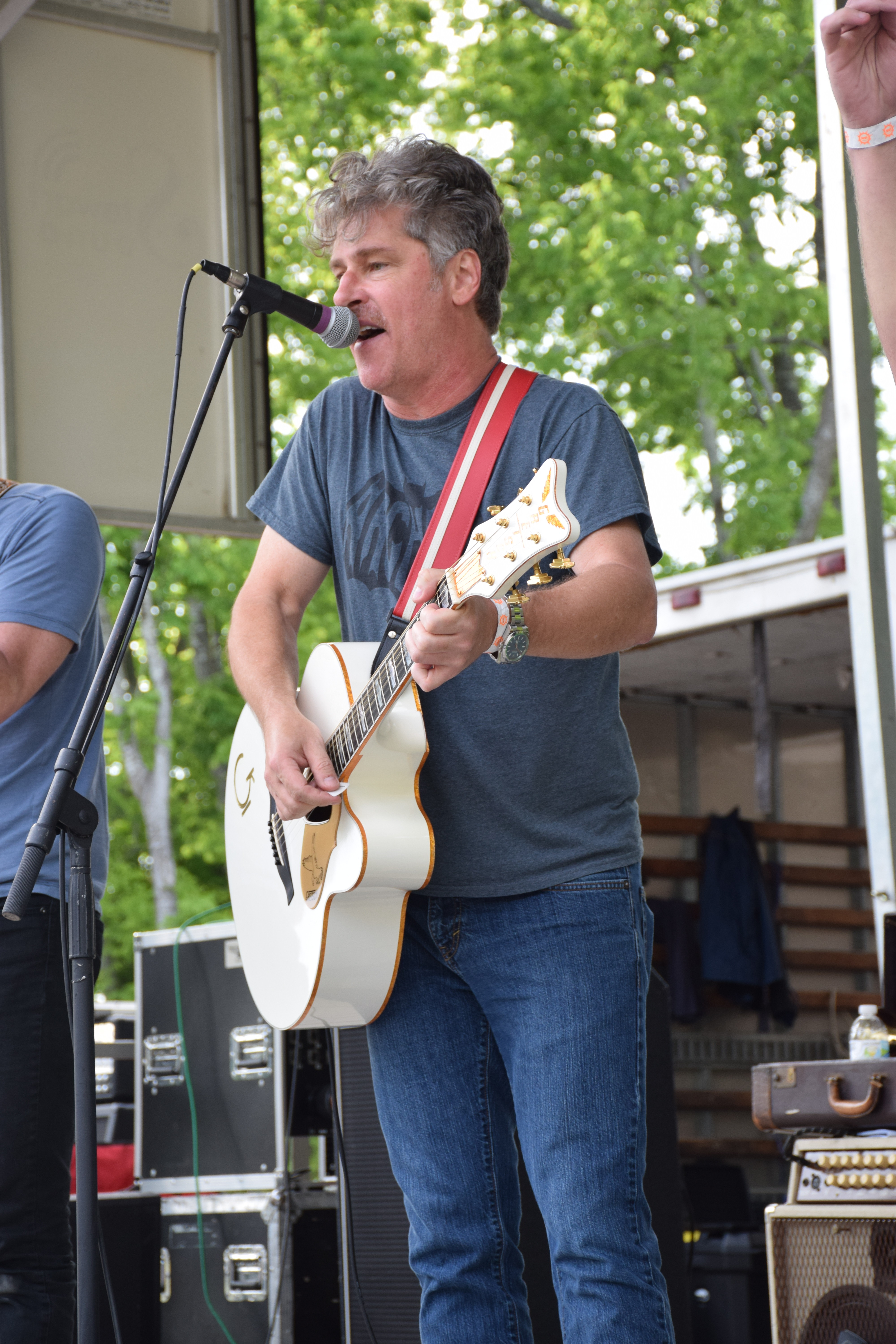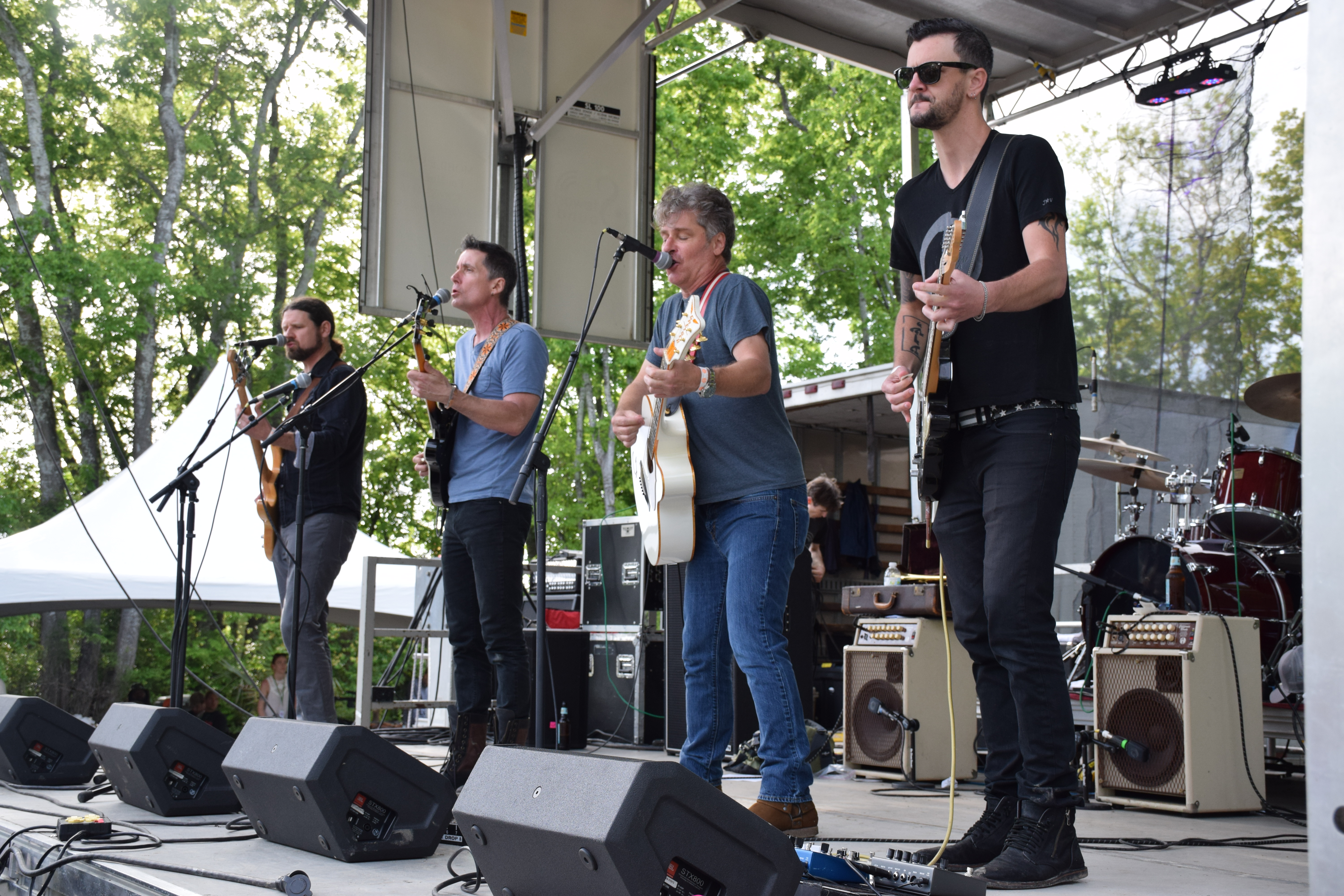 Ed Roland and the Sweet Tea Project
*For more pictures, check out my Spring Jam album on Facebook.