Spring Jam Preview #2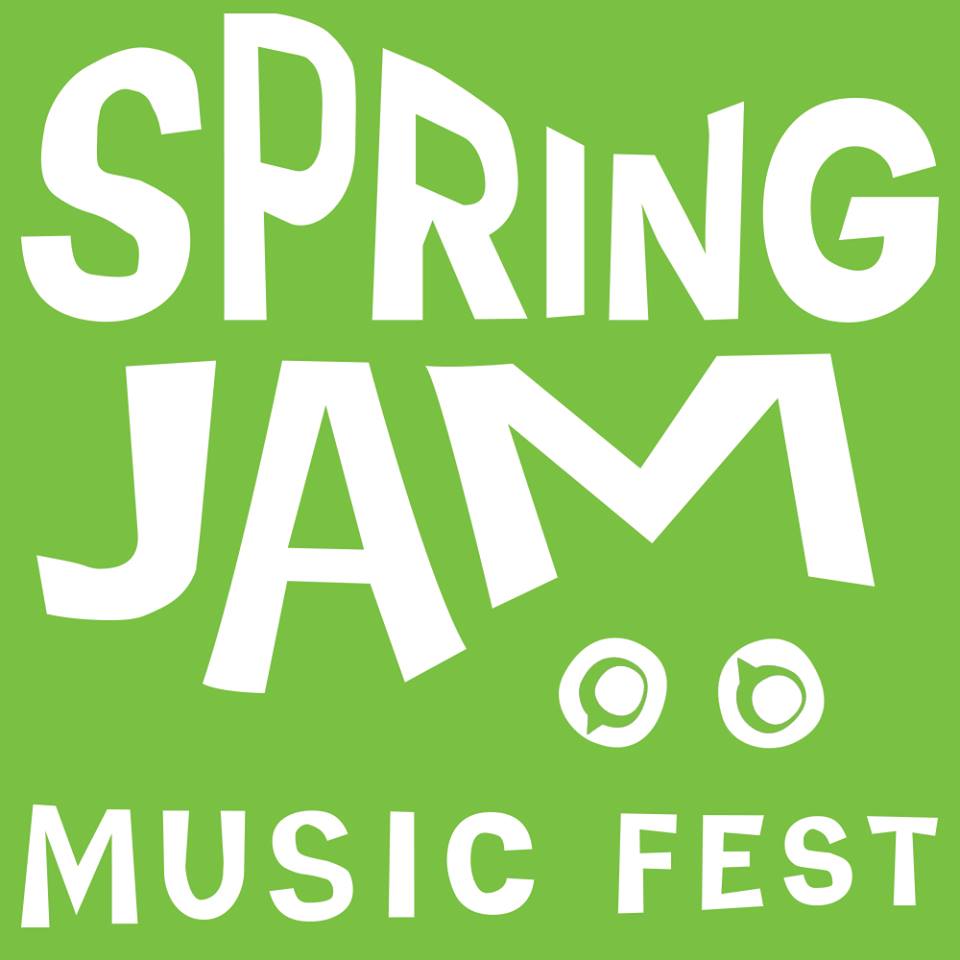 Happy Wednesday All! Part two of my explorations of Spring Jam's bands bring us to the amazing Lefty at the Washout,  Milo Greene, and Delta Spirit. 3 days and counting!
M
Lefty at the Washout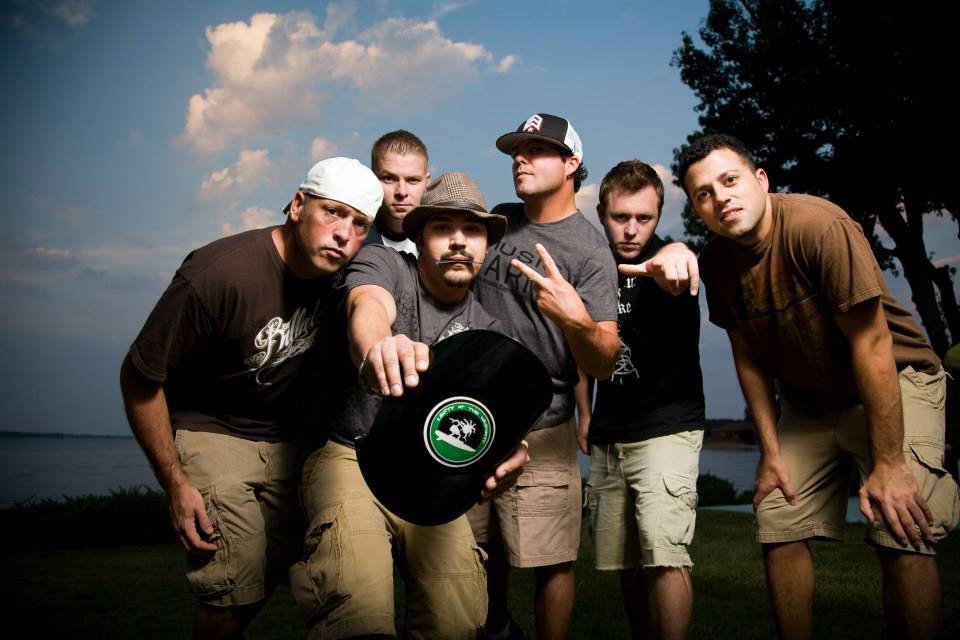 Columbia's Lefty at the Washout is bringing the reggae spirit to The Grove. This band started jamming for fun and it later turned into something bigger and better than they expected. Don't miss these cuties at 1:55pm.
Disco Teepee Song Pick: "Grey"
Milo Greene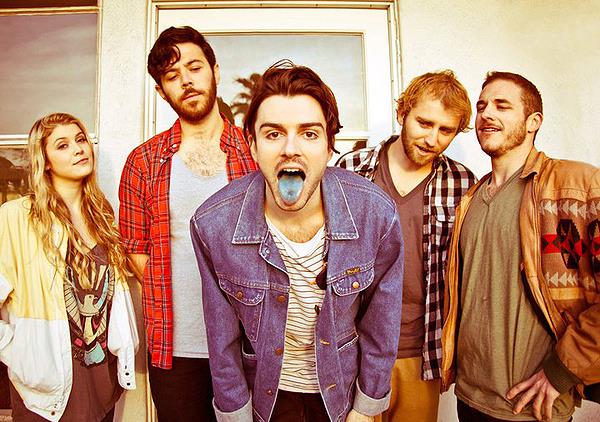 This LA based band refers to their music as cinematic pop; the type of music that can be placed in television and movies. This quintet creates soothing sounds intertwining with toe-tapping beats. Most known for their hit song, "1957", but the hits don't stop there. They have my vote for best time band.
Disco Teepee Song Pick: "Lie To Me"
Delta Spirit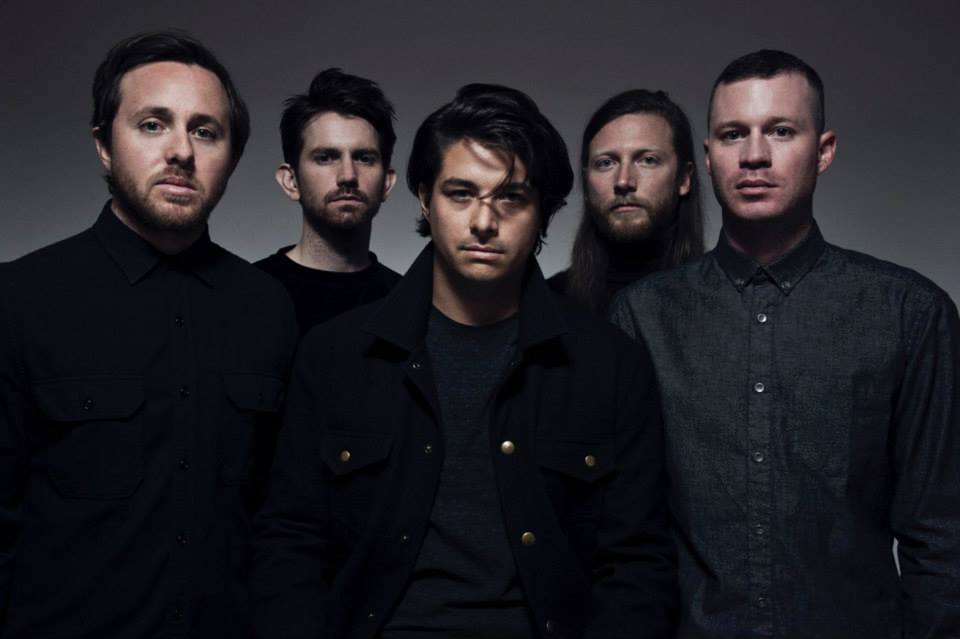 Delta Spirit may be the ones to watch at this year's Spring Jam. They are known for their intense live performances and making sure people remember their name. Their indie rock sound is like no other band at Spring Jam and will surely not disappoint.
Don't Miss Song: "People C'mon"