Spring Jam Band Preview #1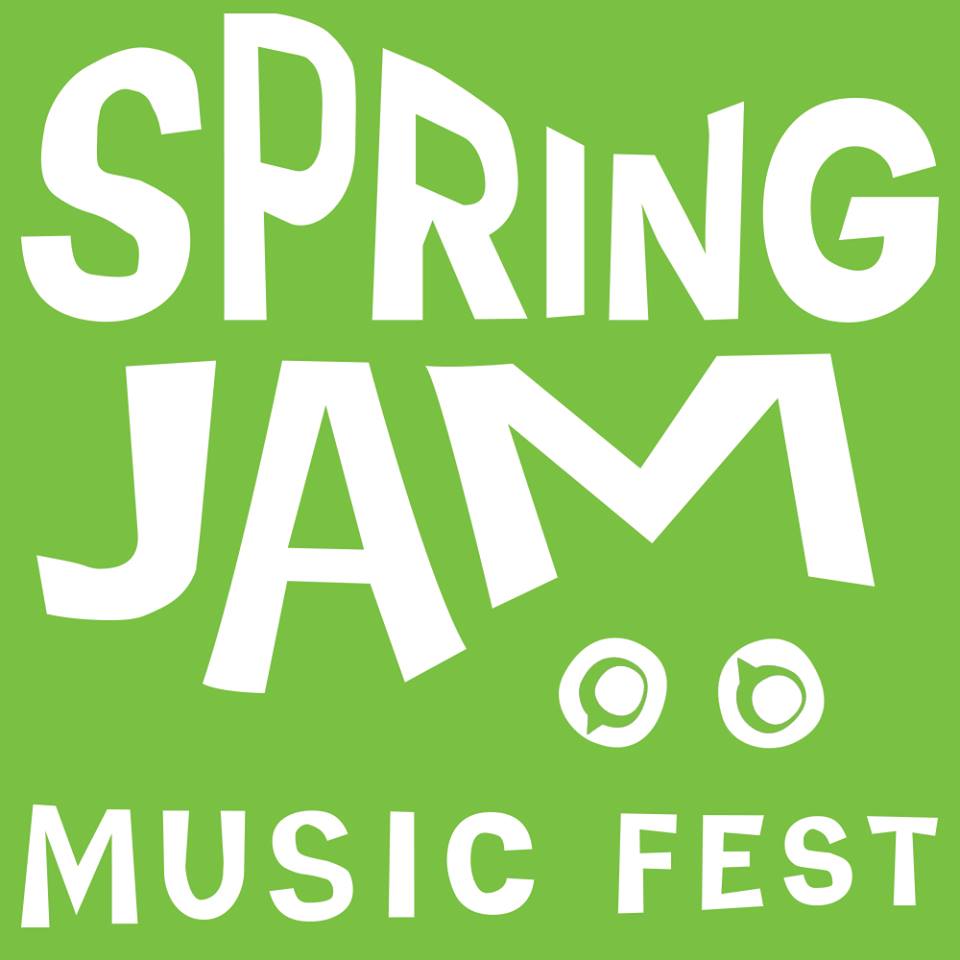 Spring Jam Music Festival is this Saturday and I cannot contain my excitement. Charleston has become a beautiful melting pot of musical genres and I'm ready to taste all the possibilities. The 3rd annual jam will be April 18th, 11:00 am to 8:00 pm at The Grove @ Patriots Point. It will be a full day for the senses with beautiful views, delicious food, and most importantly, impressive music. I will be giving a sneak preview of each band in the upcoming posts leading up to the festival, so stay tuned to catch all eight. The music festival season is upon us and let's kick it off properly with Charleston sunshine, local brews and southern hospitality.
M
Sol Black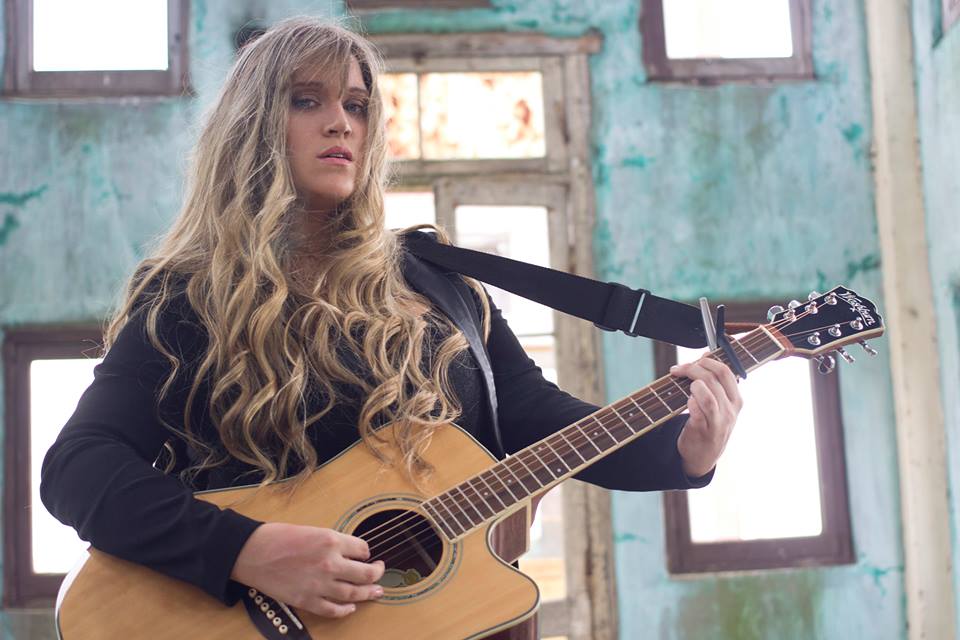 This Argentinian born singer has a knack for blending folk, rock and pop into a varying range of songs. Ms. Sol's passion for music is evident within her songwriting and singing. If you like Sheryl Crow or Natalie Merchant make sure to check her out.
Disco Teepee Song Pick: "Reckless Heart"
The High Divers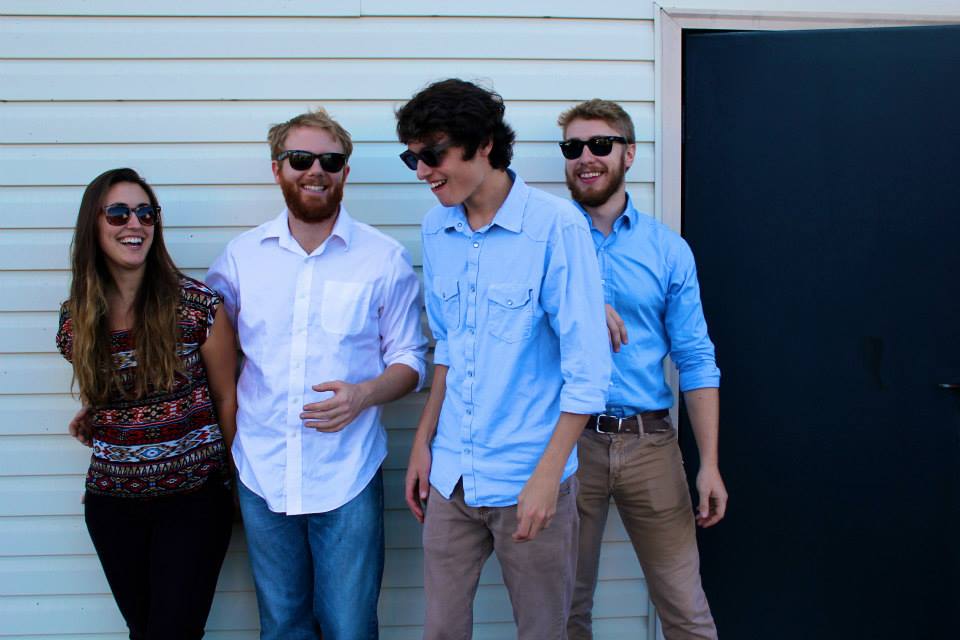 Charleston's own The High Divers will be taking the stage at 12:05 pm, and I'm stoked to finally see these local talents. They are known for rich harmonies and fun rock 'n' roll guitar strumming. Out of the eight talented bands to see, The High Divers are at the top of my must see list.
Disco Teepee Song Pick: "Wild With You"
The Travelin' Kine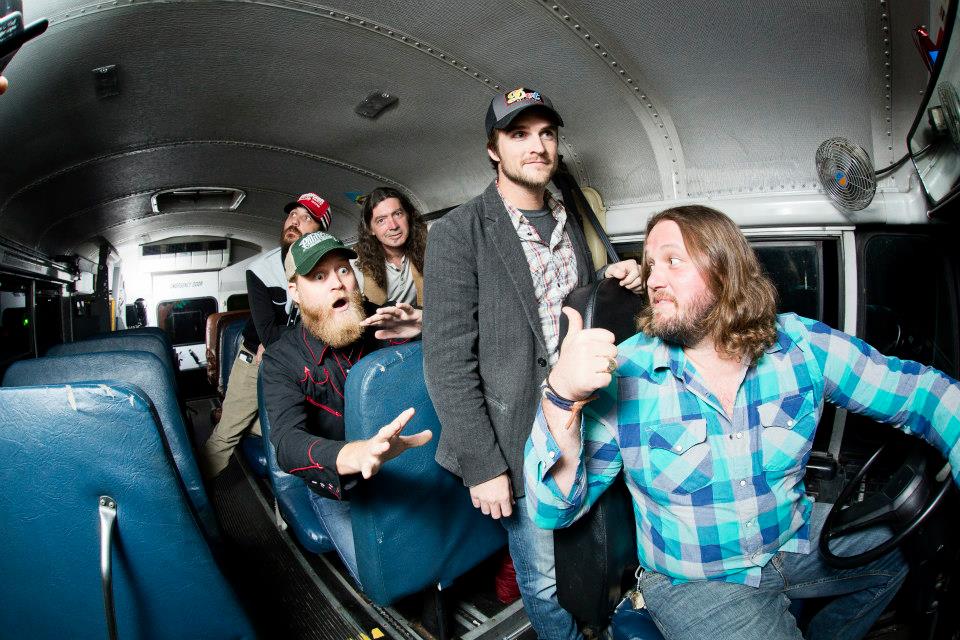 The Travelin' Kine also hails from The Holy City, and brings in the Americana sound and stomp to Spring Jam. Their infectious energy will get concertgoers up and dancing. Don't leave your rowdy boots at home, you'll need them for this set.
Disco Teepee Song Pick: "When I'm Stoned"