Southern Ground Music and Food Festival: Day Two
Once day two arrived, I felt like a pro. My routine was down, even to the timing of the shortest drink lines 😉 Perhaps it was that everyone attended the Saturday show and needed Sunday to recover. Who knows, but this was a music-filled Sunday Funday for the ears.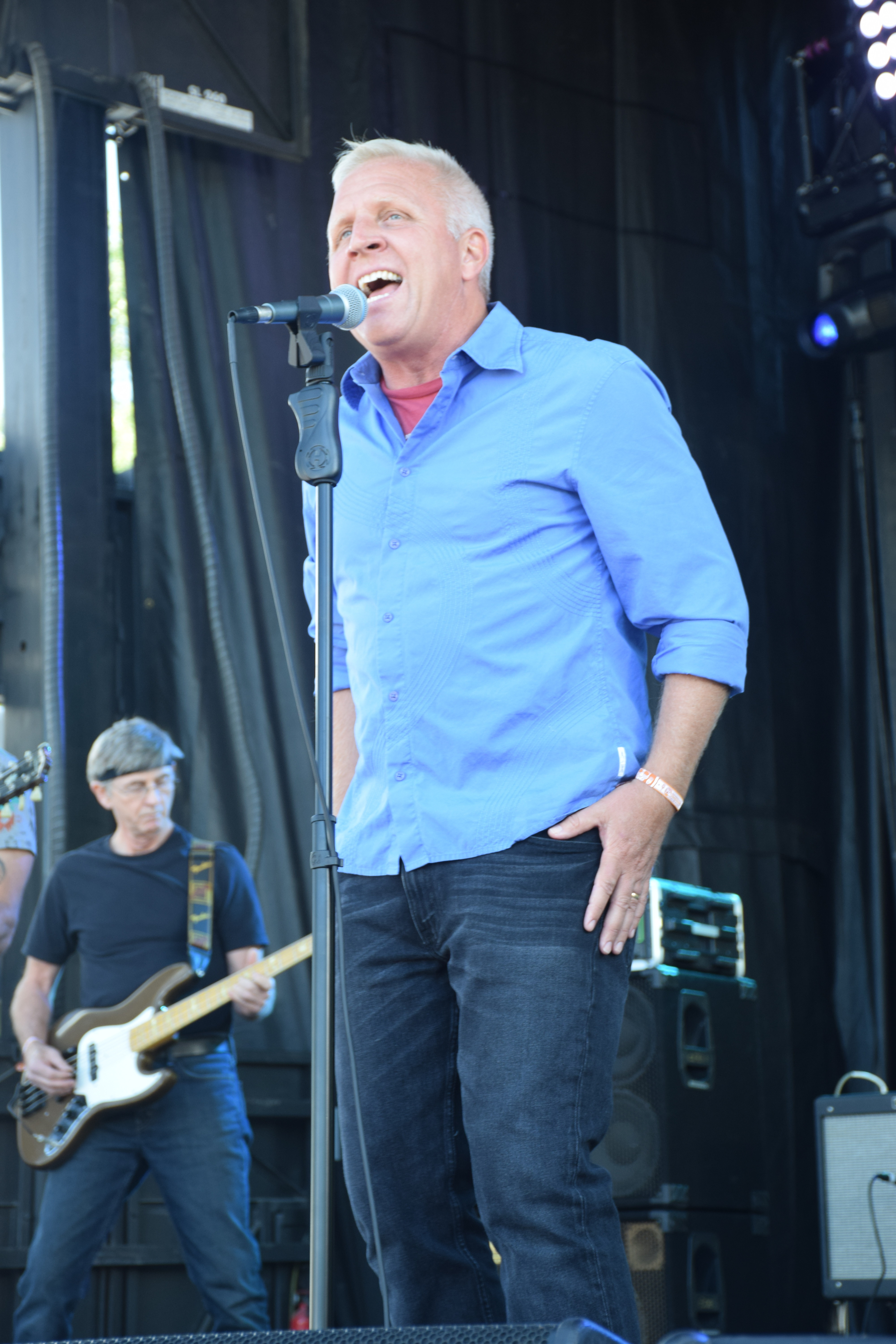 The Archetypes opened day two with a rockin' bang. It's tough playing the early spot on festival days, where the hungover patrons meander in later, but the crowd was loud and proud for these Charleston music veterans.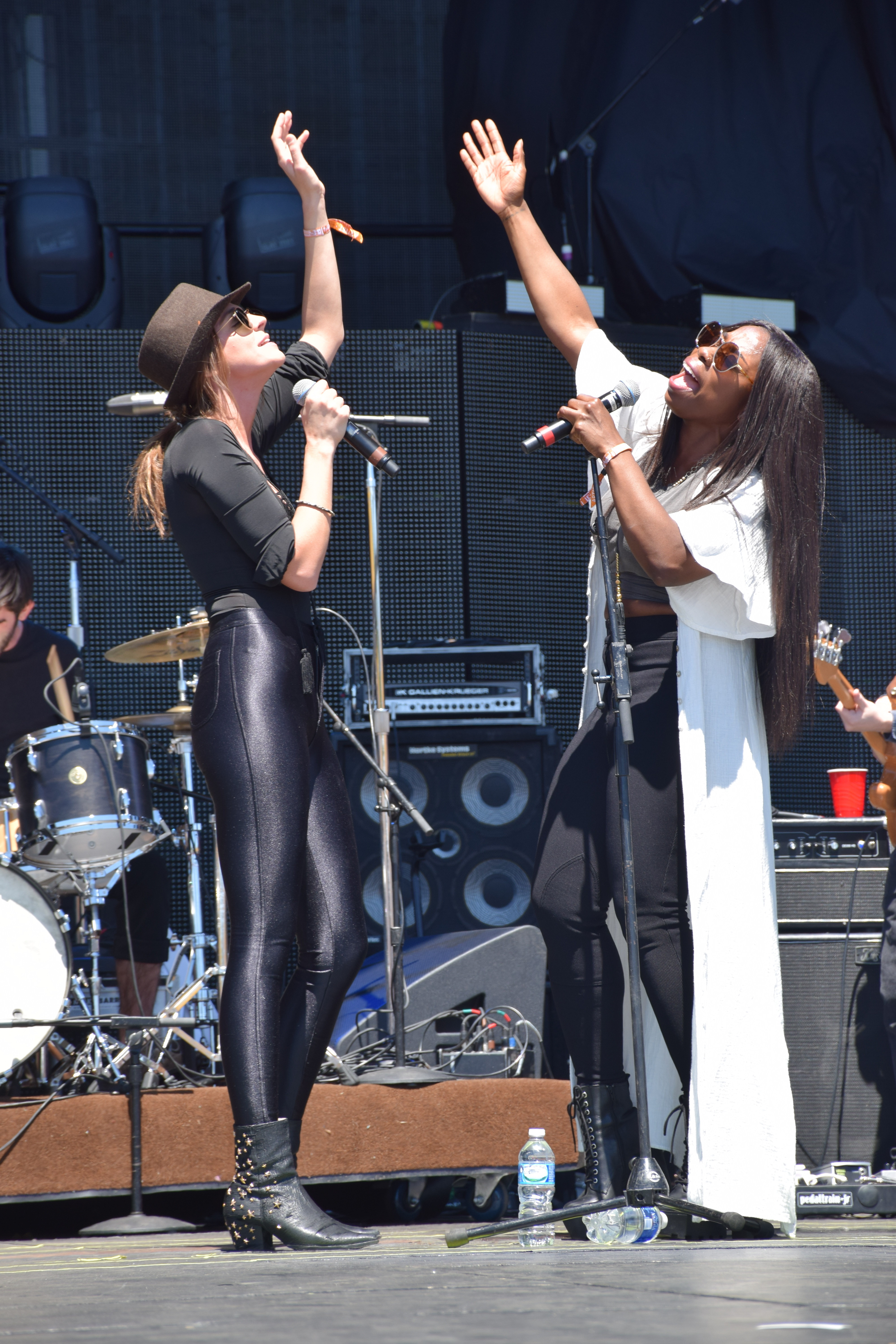 What can I say about these amazing ladies? Strong pipes, strong hat game, and strong messages of love will bring all the music-lovers to their yard.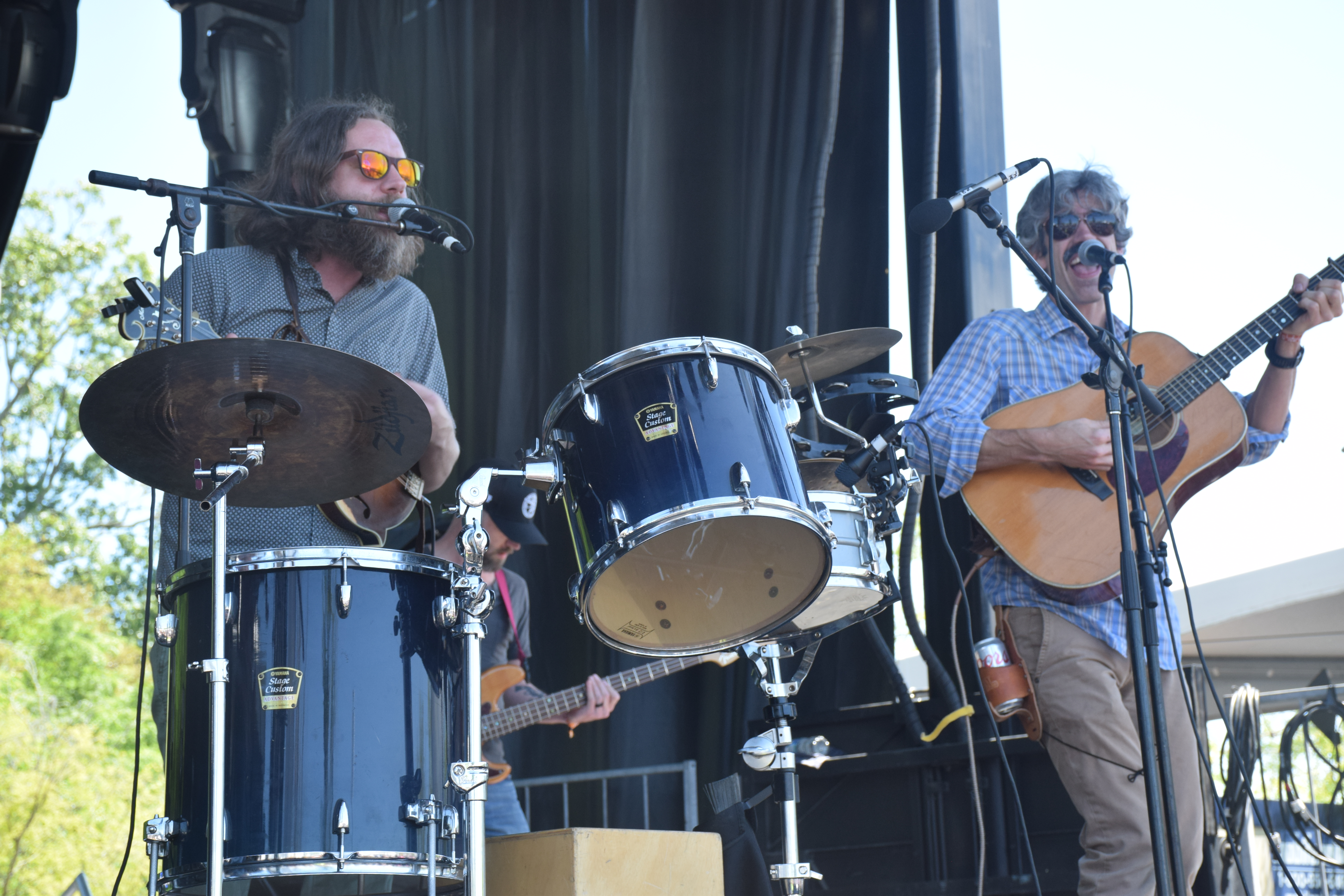 Packway Handle Band, bluegrass quintet, brought a jovial sound to the afternoon. There's something about the sounds of a banjo, fiddle, and mandolin that really get a party started.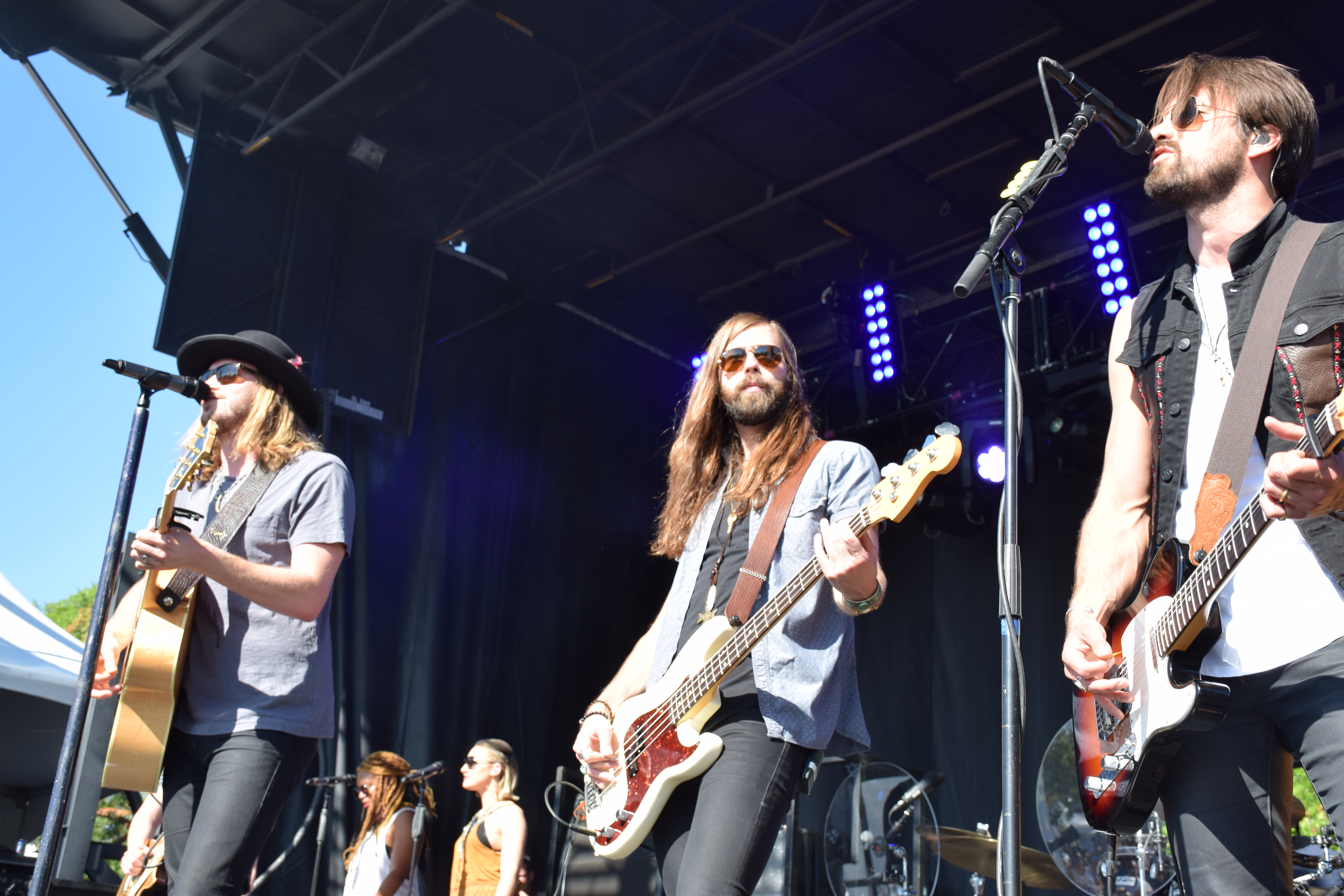 It was a warm homecoming for South Carolina boys, A Thousand Horses. They've come a long way since playing local spots Windjammer and Pour House.  Everyone should start learning their songs now because they are going to have a long residency in country music.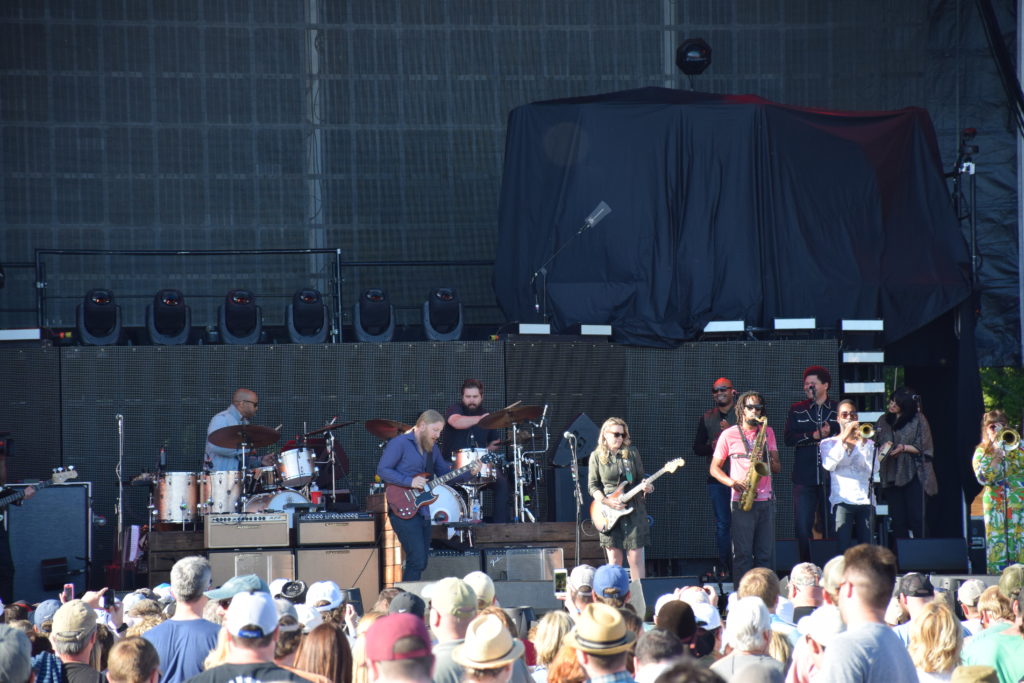 My last show of the day was Tedeschi Trucks Band, and probably one of my favorites. Derek and Susan are freaking talented musicians, so putting them together creates a musical nirvana. I actually stood several feet away from them in the artists compound waiting for my interview, and that was the first time I truly got emotional being in their presence. It's always a pleasure to hear and see them live.
This was an amazing weekend of music and a huge thanks to Fox 24 and Shore Fire Media for giving me this opportunity.