Recap: The Black Keys and St. Vincent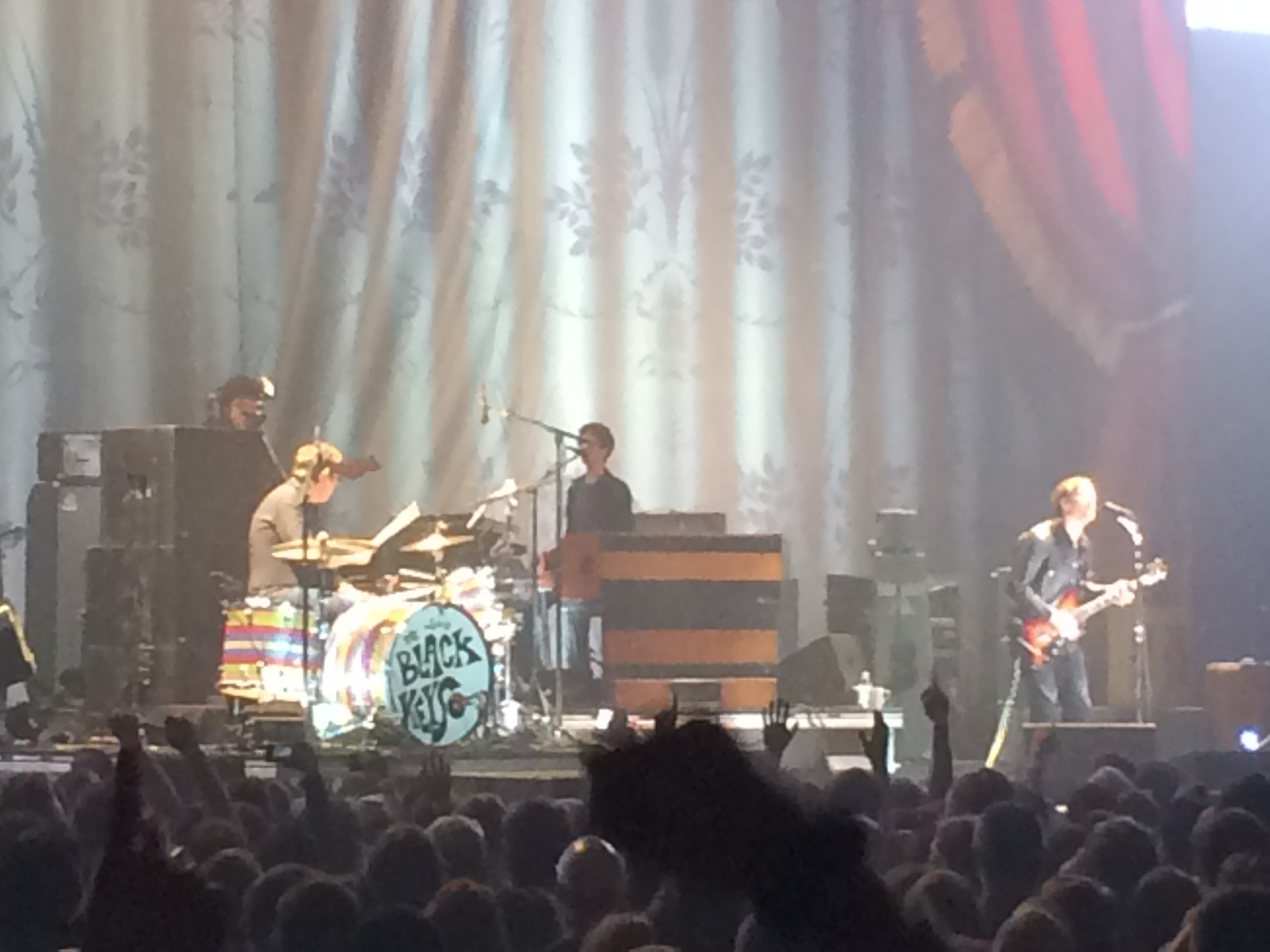 This past weekend I attended The Black Keys / St. Vincent concert at Greenville' s Bon Secours Wellness Arena (formerly BI-LO Center). That name is a mouthful, right?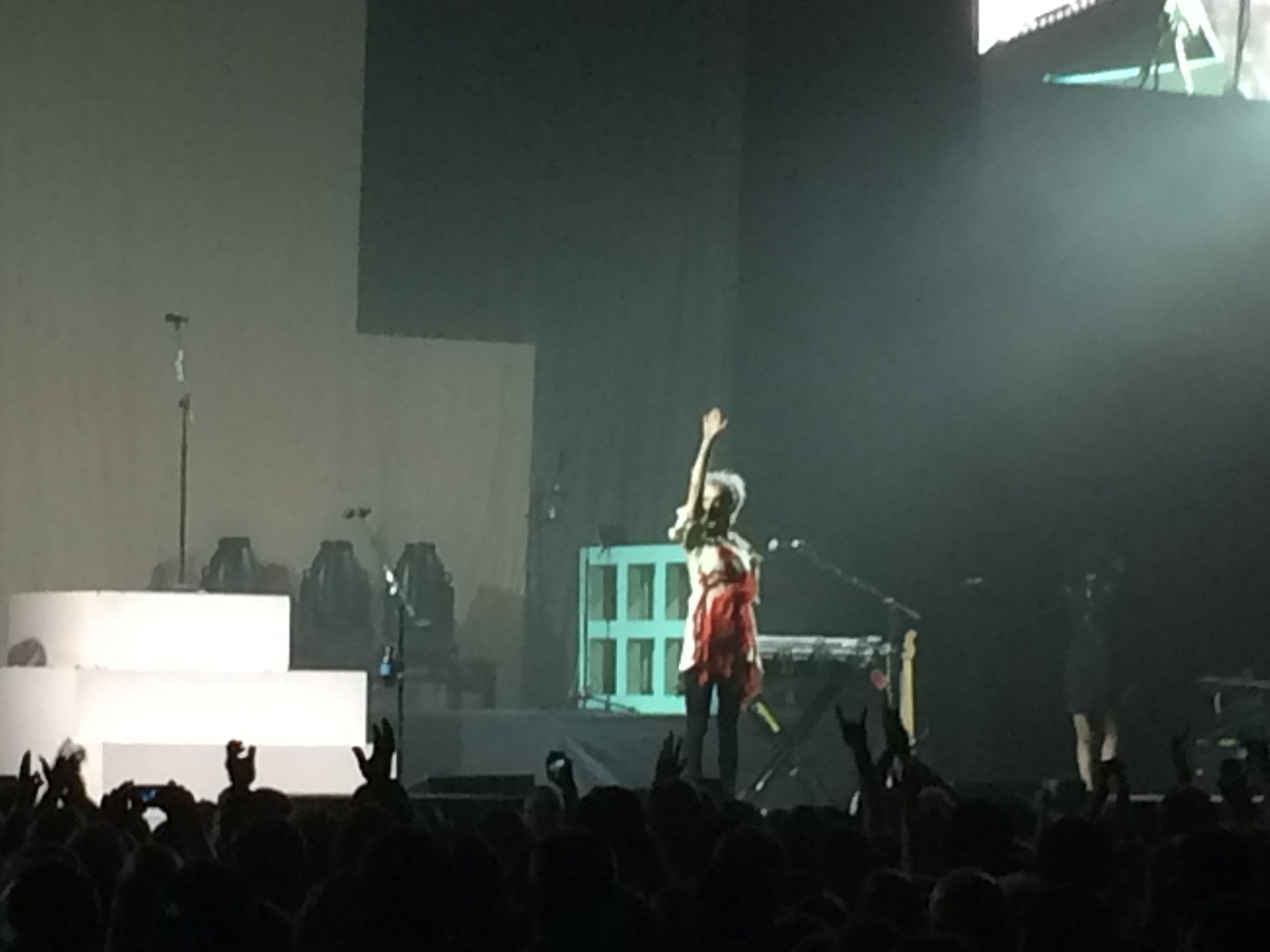 St. Vincent kicked off the night with her eclectic dance moves and heavy guitar playing. She was a great opener starting with "Rattlesnake" and finishing with "Bring Me Your Loves". The set was full of high energy songs and amped the crowd up for The Keys.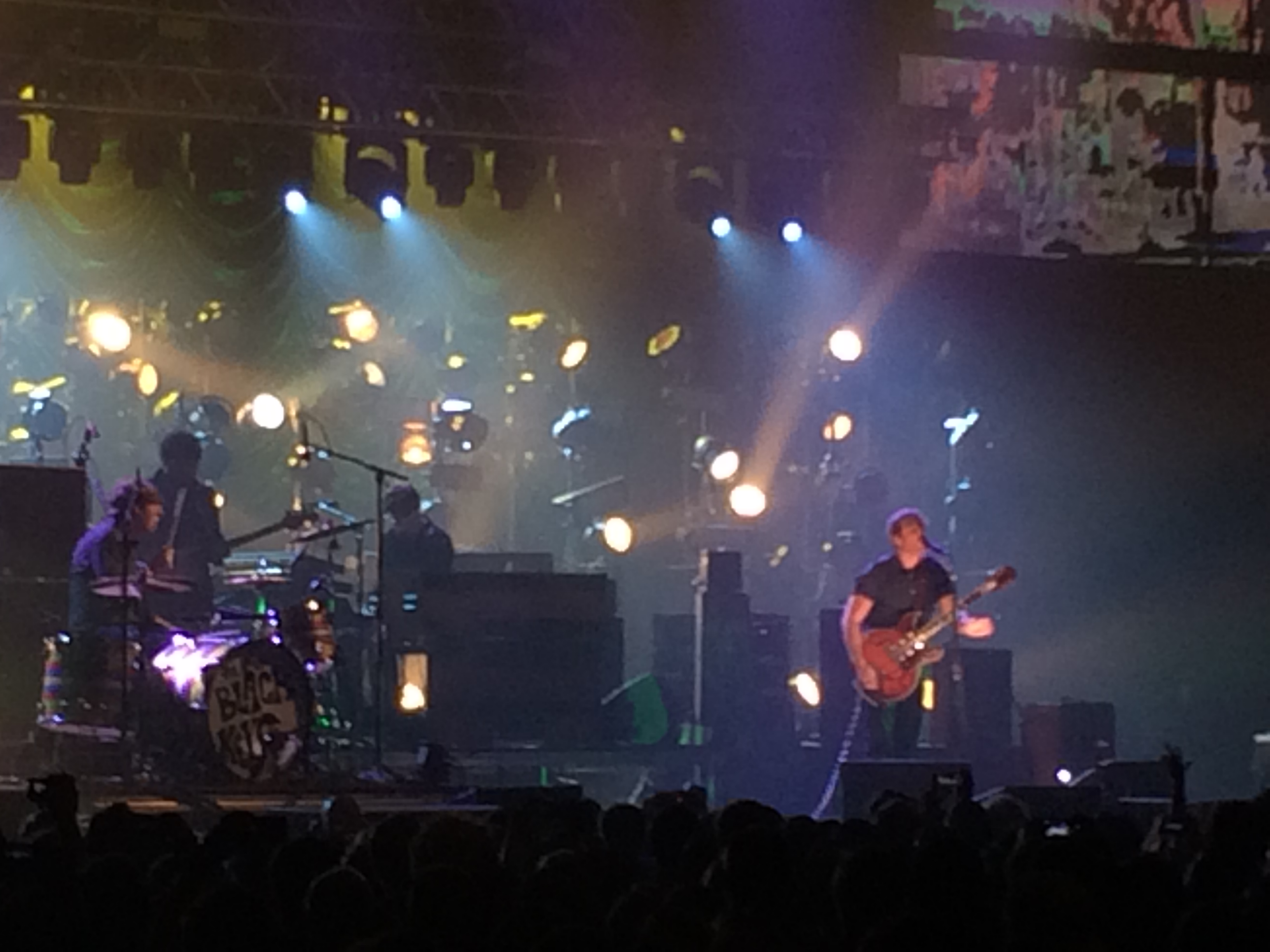 The Keys kicked off their set with "Dead and Gone" from their El Camino album. This was my first time seeing them so I wasn't sure what to expect. They acted in true rock and roll fashion with impromptu jam sessions in between songs and a lot of wild lighting effects. At one point, Auerbach, strokes the crowd's ego saying this was the best crowd so far on the Turn Blue tour.
The encore consisted of "Weight of Love", "Turn Blue" and "Little Black Submarines". You can imagine my excitement to have my favorite song included in the encore; I even made sure to get a quick video. Sorry, the quality is terrible; I'm still working on my camera-sneaking skills with big venues. 🙂
M