Rainbow Kitten Surprise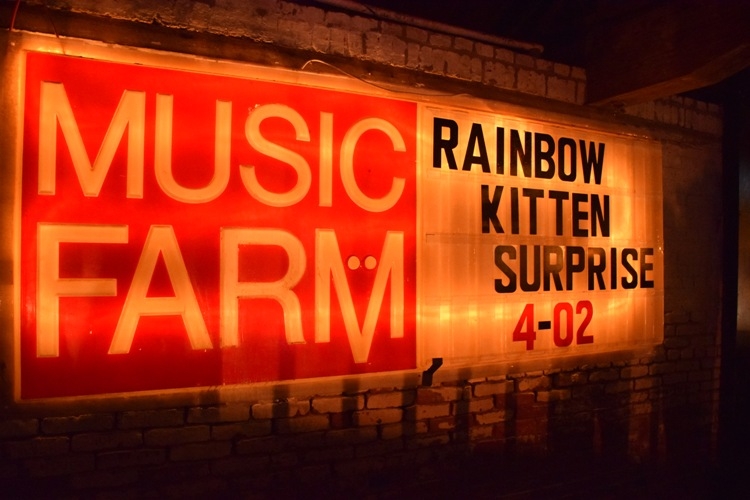 Rainbow Kitten Surprise (RKS)…a memorable name for an unforgettable band. I wasn't 100% familiar with RKS, but what I did know was their fan base is loyal. The line started way before the doors opened at 7 pm and people were happily waiting to get as close to the stage as possible. The first thing I noticed about this act is their incredibly energetic stage presence; jumps, leaps, and backbends filled between breaths. I would like to know how lead singer, Sam Melo, hits all his notes while continually dancing around the stage. They included fan favorites like, "Cocaine Jesus" and "Devil Like Me", making sure to cover tunes off the new album like "Fever Pitch".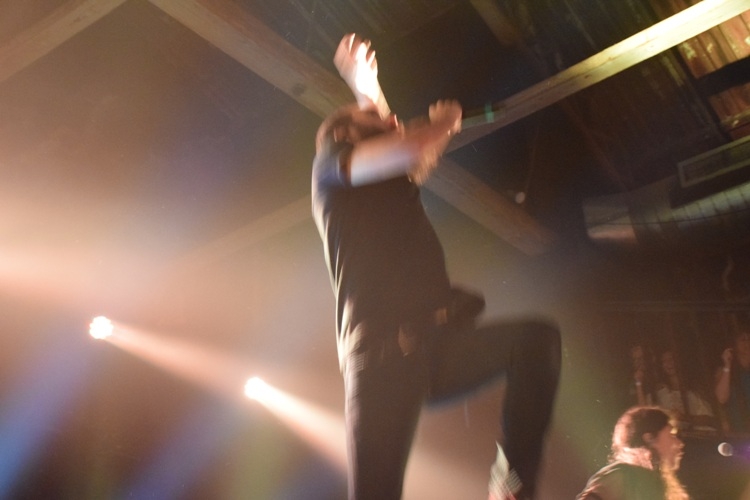 I'll have to be honest that trying to capture images of this band was difficult. The Music Farm is a great venue to play for any artist, but the stage becomes smaller the bigger the band. As RSK has five members, they continued to dance around each other making their set a rave-like, non-stop dance party.
Being only five years old, RSK has created quite a reputation and following. In that time, they have released three studio albums and one live album. They've been on the touring circuit for some time now landing reputable gigs at largest festivals like Bonnaroo, Firefly, and Austin City Limits (ACL) in 2017. This year is no different as they will be making stops at Forecastle, Sloss, Lollapalooza, Voodoo, and Outside Lands this year.
Don't miss out a band that will make you an instant fan. Just be prepared to dance your fanny off. Check out their tour schedule here.