Radney Foster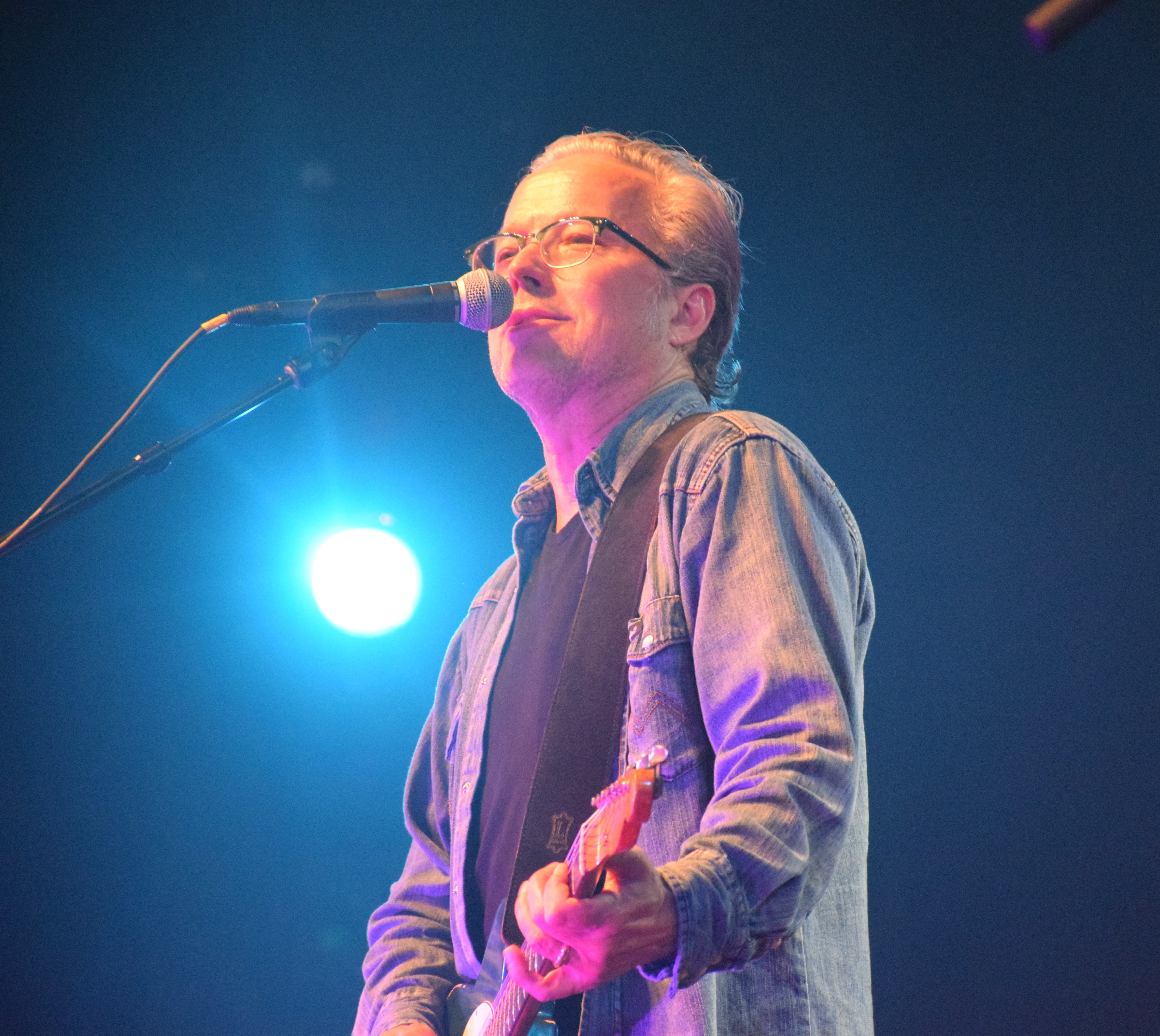 Last Thursday I spent the evening with three very handsome and talented men. Charleston Music Hall hosted Radney Foster with local openers, Mitchell Lee and Mac Leaphart.
Mitch kicked off the night with a no-frills setup; just a man, his guitar and great music. He even treated the crowd with a new tune, Silhouettes; the sound was heartfelt and true to his Ladywood sound.
The music continued with Mac's southern soul-rock vibe. "Confederate Roses" has always been my favorite tune by him and from the crowd's reaction their favorite as well. The set was engaging and woke up the slightly older demographic in the audience.
As for the main event, I will be the first to admit that I needed to refresh myself on Radney's music. However, it was the best trip down memory lane. His hit, "Nobody Wins" was one of my favorite country songs from the 1990's. Nevertheless, Mr. Foster made sure to take his entire audience on this same nostalgic trip. He included all of his well-known tunes as well as a surprise duet with local Blue Dogs member, Bobby Houck, on "Half Of My Mistakes". He shared the stage again on his encore with a collab with Blues Dogs, Hank Futch and Houck, Mitch, and Mac.
Radney is an undeniably talented songwriter, storyteller and entertainer. He provided an insight into his personal life and how his experiences have shaped his music. It was an intimate show that allowed Charlestonians an inside look into a truly talented musician.
Thanks for the great night of music, gentlemen.
M