Radney Foster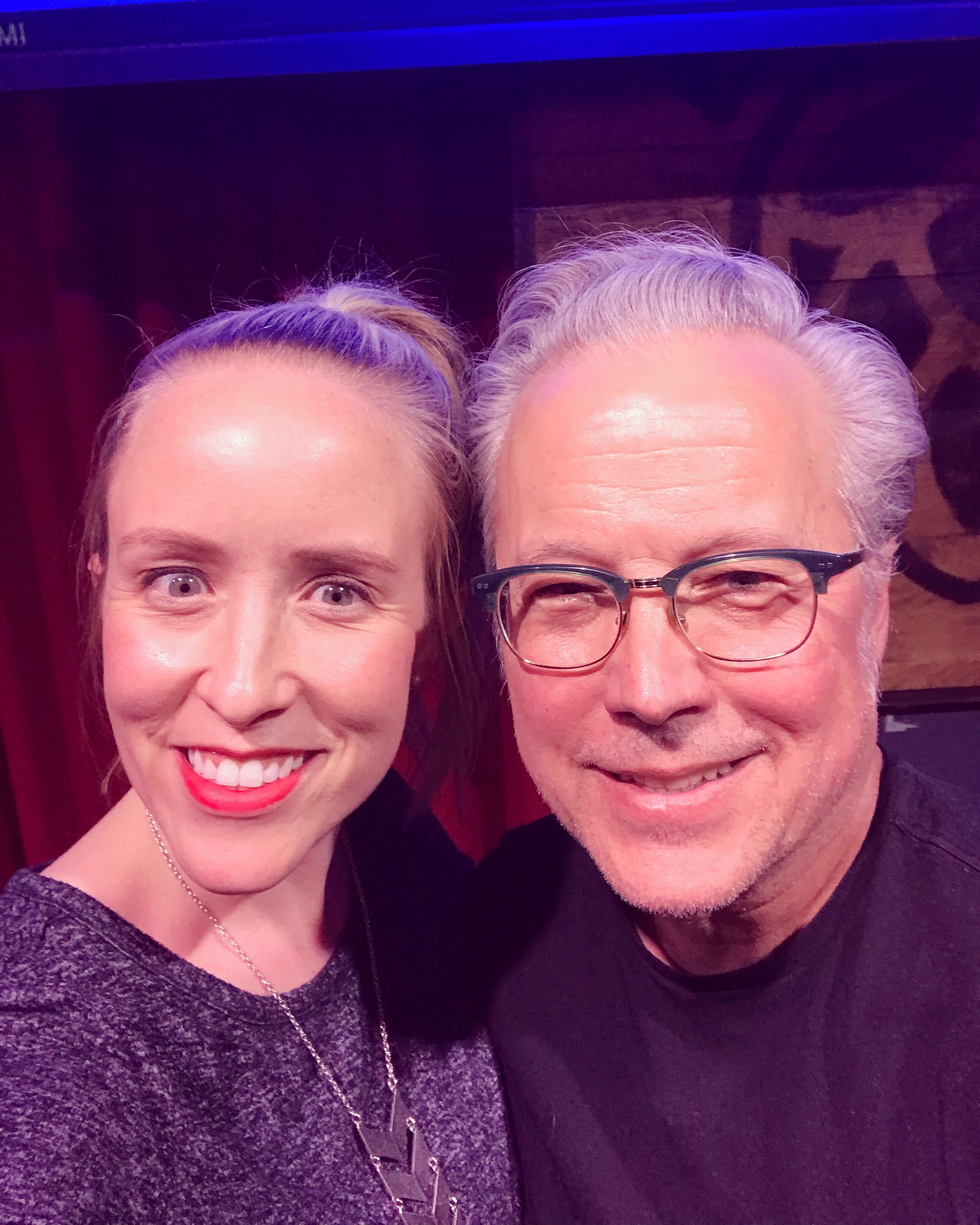 It can be nerve-wracking when you interview an artist. Will they be intimidating? What if our conversation doesn't flow? Or how should I handle too much silence? These are all valid concerns; however, none of these could be farther from the truth when I met Mr. Radney Foster. Humble, friendly, kind and an overall rad dude…name pun intended. Foster was in town this past week giving an intimate show at Dockery's on Daniel Island. It's a great venue for live music and tasty beers. Foster and I were able to meet prior to the show and my intended 5-10 minute interview turned into 30 minutes. We discussed Charleston, his most recent projects, and what music keeps him inspired.
This is a man that is proud of his work and excited to share his upcoming projects. This isn't Foster's first rodeo, he's been a songwriter for over 30 years, released a book/album combo in 2017, working on his next book, and acted on the stage as well as the silver screen within the last two years. This is a man that has been working for more than half his life and doesn't intend to stop any time soon. If you haven't had a chance to see him live, no need to worry, Foster makes a point to include Charleston on his tour. Both personal and professional reasons keep him coming back to The Holy City and who wouldn't blame him? Family, friends (some from a famous group called Hootie and The Blowfish), and the cityscape make it an ideal location to share his music. I'm just wondering when we're getting a Darius/Radney duet?! However, with these two schedules who knows when they would be able to arrange it.
As of lately, Foster has been touring promoting his album/book combo, For You to See the Stars. While suffering from a severe illness of pneumonia and laryngitis, Foster was forced to remain silent. This left him in fear that he may never be able to sing again, so during his silence, he found comfort in writing prose and expanding on the stories he originally wrote in songs. The book serves as a continuation of the songs; however, one can enjoy the book and album separately.
During this forced silence, Foster found comfort in a creative writing place. As we talked about his process I needed to know if music was involved. While he loves it all, he seeks inspiration from new and old music like William Clark Green, Shawn Colvin, Miles Davis, and William Beckman. He's goes into more detail about this process but I will let you listen for yourself in the below audio.
It's always a great experience when you can connect with people that share similar passions. In this particular case, Foster's passions range from written word, music to performing. His continuous drive will result in many more creative projects that we will all be excited to experience. Let's hope that the Darius/Radney duet will be coming soon in these new projects. 🙂
Listen below to hear some of our conversation.