Punks&Snakes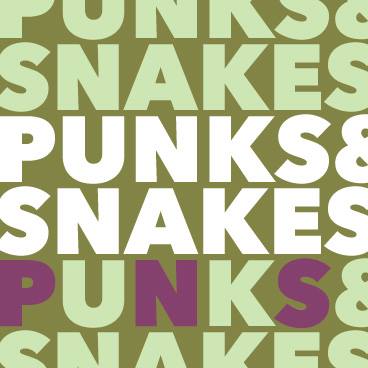 In my excitement from my app launching Monday, I forgot to post about my band pick of the week. Listen and enjoy!
Band of the Week
Who: Punks&Snakes
What: Unpredictable rock
Where: Charleston, South Carolina
Why: Talent wrapped in a tall, dark and handsome  packages
Waves: "Lee"
P&S from last weekend's show at Redux Studios.