On The Table

This past Thursday I joined Michael and Ian from the lifestyle blog, I Love That For You, for an evening to discuss all things Charleston in honor of Lowcountry On The Table. This region-wide event was held on October 4th to encourage small groups to discuss obstacles throughout your community. There were roughly 200 tables that were organized for this event in Charleston. However, I'm biased as I think our table was the best with a guest list packed with local heavy-hitters:
Michael Stettner and Ian Palacios, Lifestyle Bloggers, I Love That For You
Jai Jones, Food Blogger, JaiEats
Jordan Amaker, Director of Marketing Communications, Lowcountry Local First
Adam Helms, Founder, GigDawg
Jude Shiflett, Muralist/Designer
Susannah Runkle, Resident Martha Stewart
Ali Holliday, Jill Of All Trades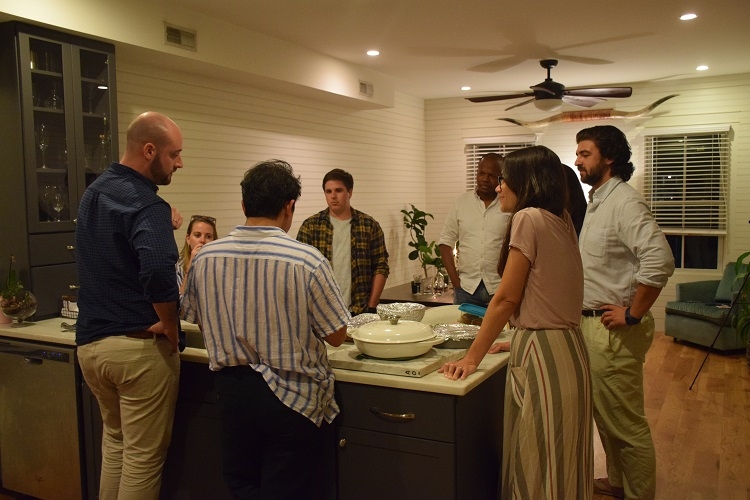 The evening was filled with delicious food, great conversation, a warm surrounding, and of course, music. I created a playlist that would pair perfectly with the evening. I feel like standard dinner music can be too sleepy, so I went with tunes that were mellow enough to set the tone but carried a punch. Beach Tiger, Sigrid, Shovels & Rope, Will Hoge to name a few; after all, this a fun event, people.
Make sure you check out the playlist here.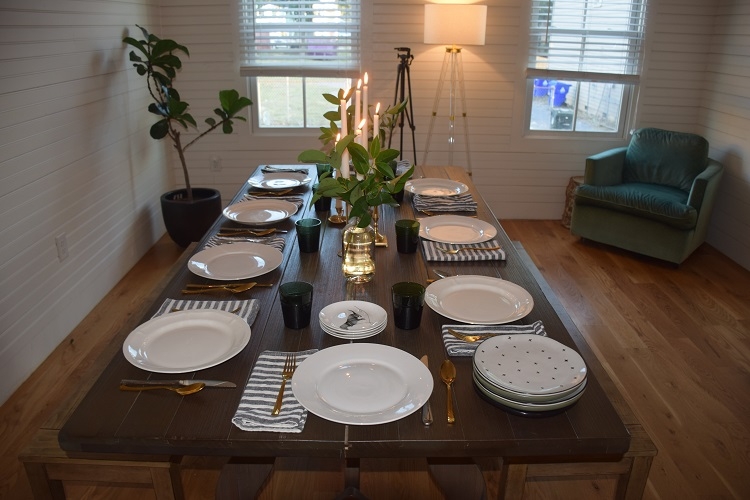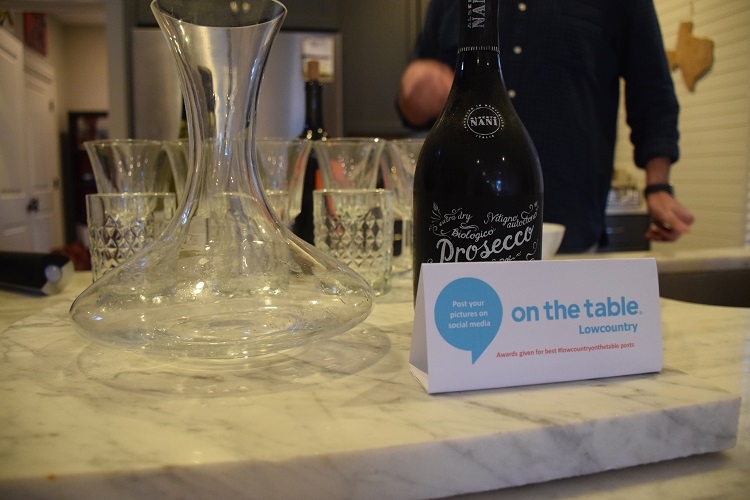 Our conversations weaved between flooding, parking, responsible development, street art, and even more. However, the overarching theme among our discussions was how do we actually make a change. Is it holding our current government officials accountable? Do we need to attend more meetings and voice our concerns? Who should we run to when we need help? How do we push back when shit isn't working?
As Charlestionias, I think these ongoing discussions can help bring attention to our concerns and can create a stronger community. Every city has its issues, but by bringing our problems "to the table" we can start working together rather than apart and, of course, with some good music.