Nashville Finds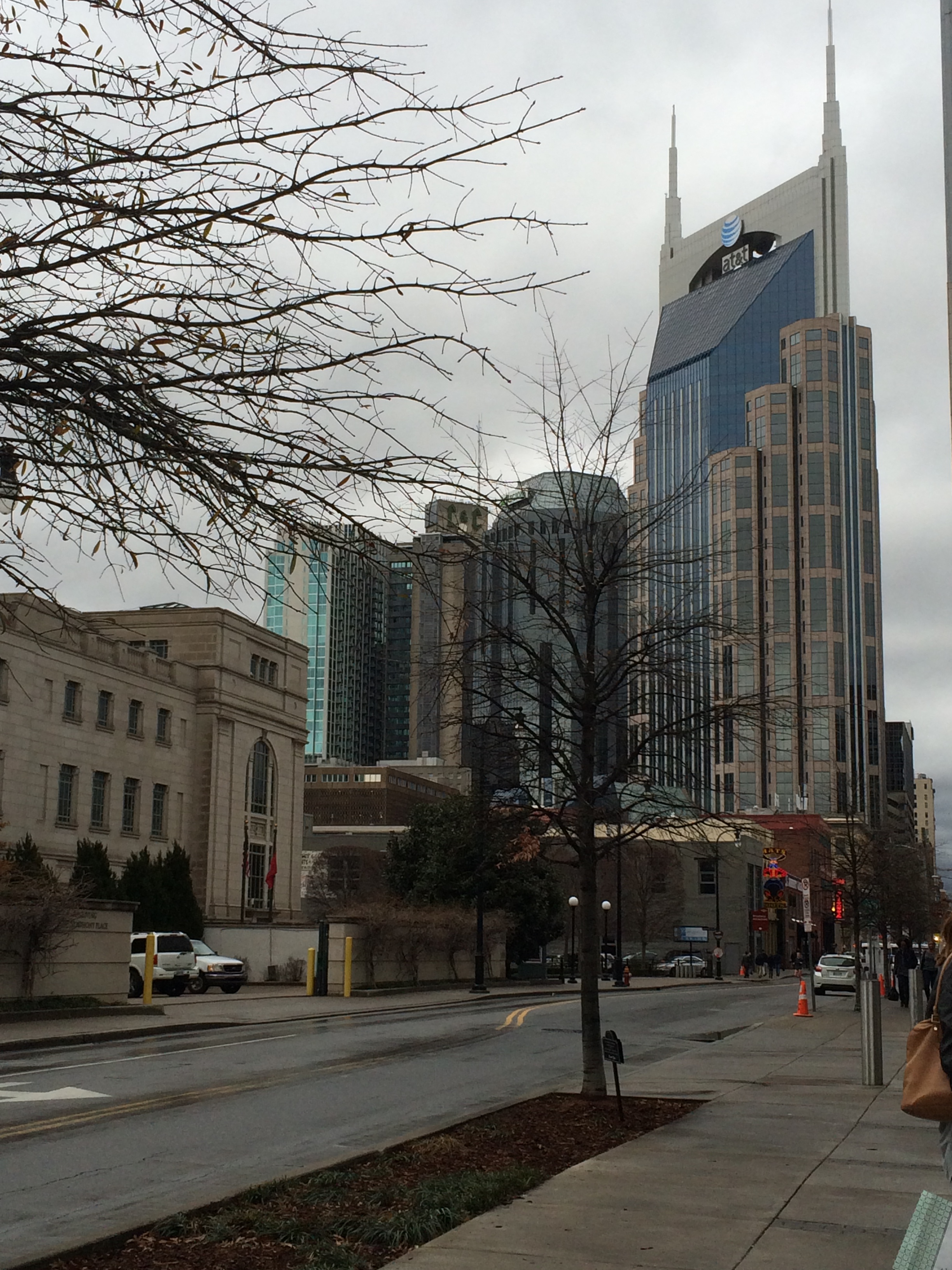 I hope everyone's holiday time off was well spent. My trip to Nashville was filled with family, friends and a lot of wandering. Check out below some of my favorite findings and places.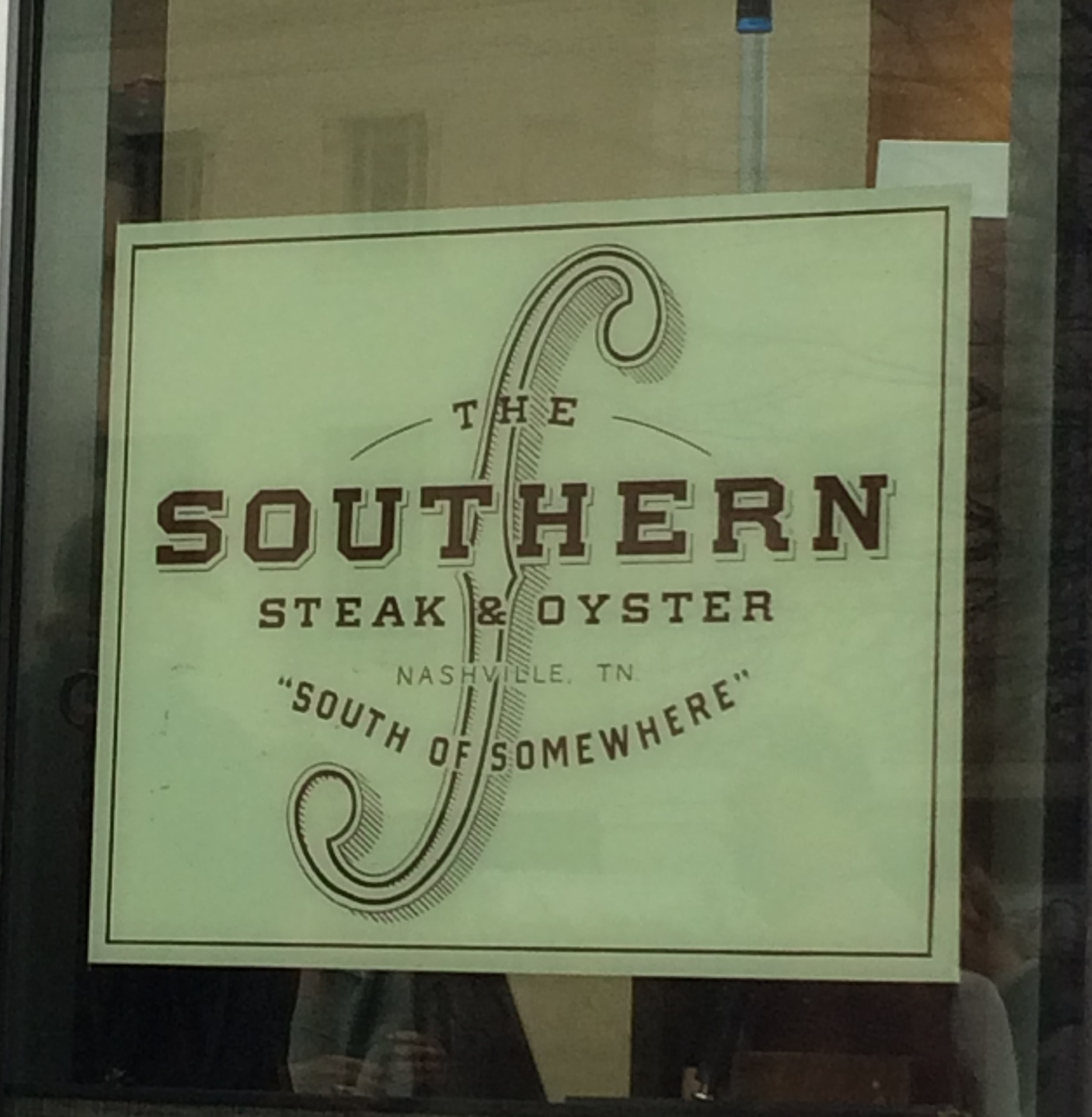 The Southern is a Nashville staple when it comes to brunch. This place was packed full of bachelorettes, locals and musicians. Their brunch menu is a wide range from out-of-the-box salads to steak benedict, and of course, shrimp and grits. As a brunch connoisseur, this place was the perfect combination of hangover cure and hair of the dog.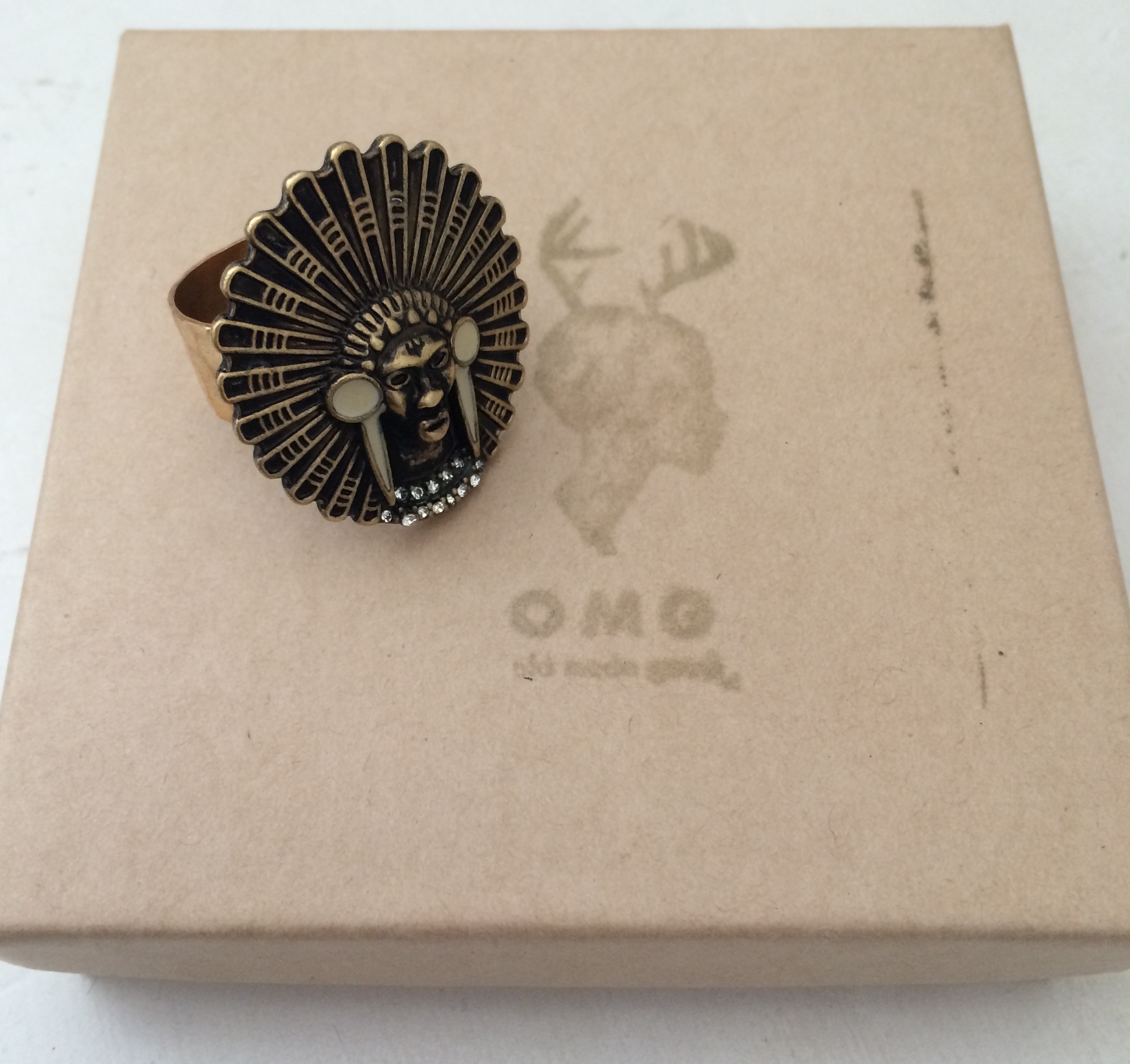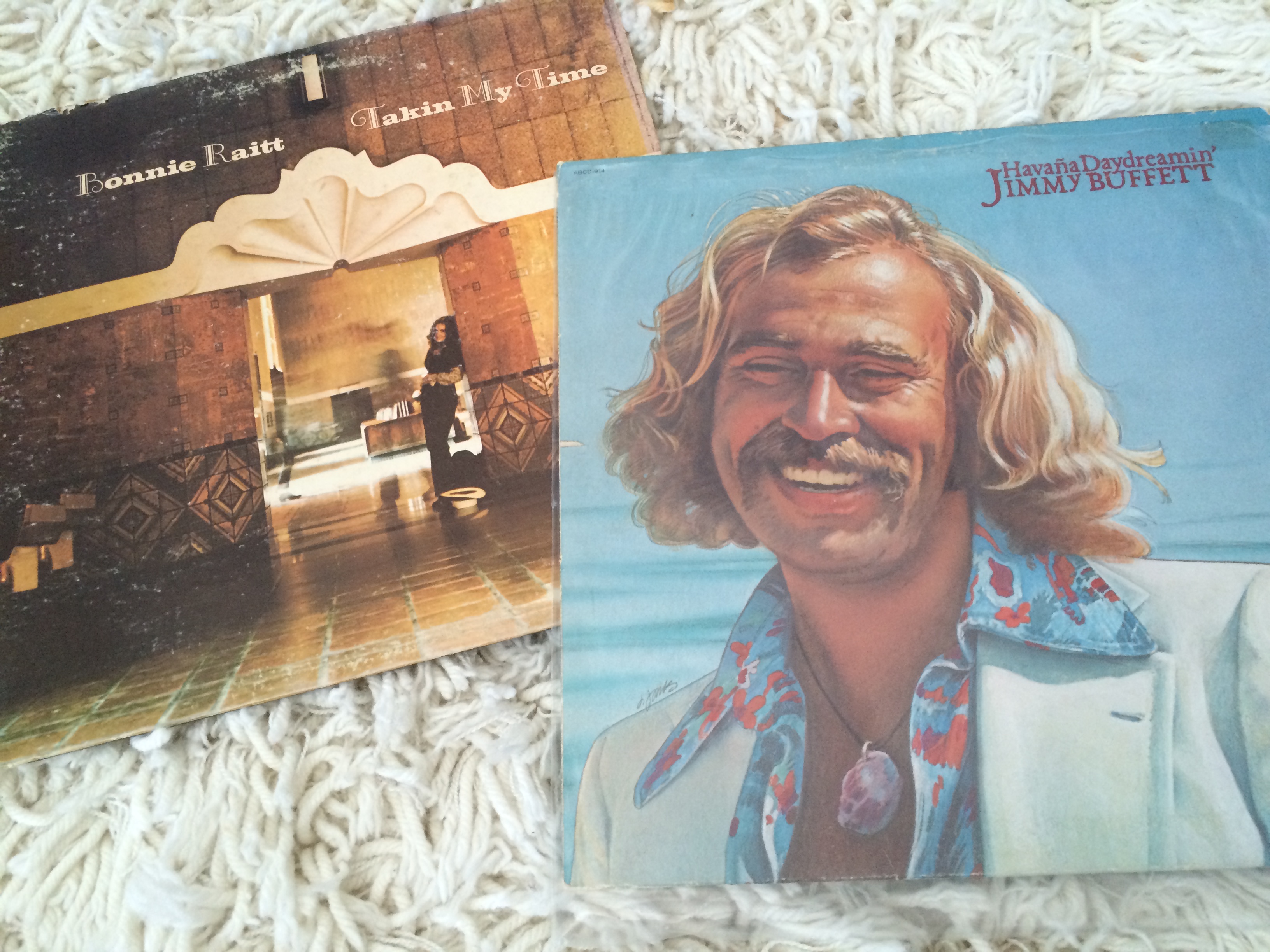 During my wandering, I stopped by Old Made Good (OMG) to check out their vintage treasures. I found this tacky yet awesome Native American ring that I cannot wait to wear to my next concert.
Also, this place is a jackpot for records and I managed to snag two oldies but definitely goodies.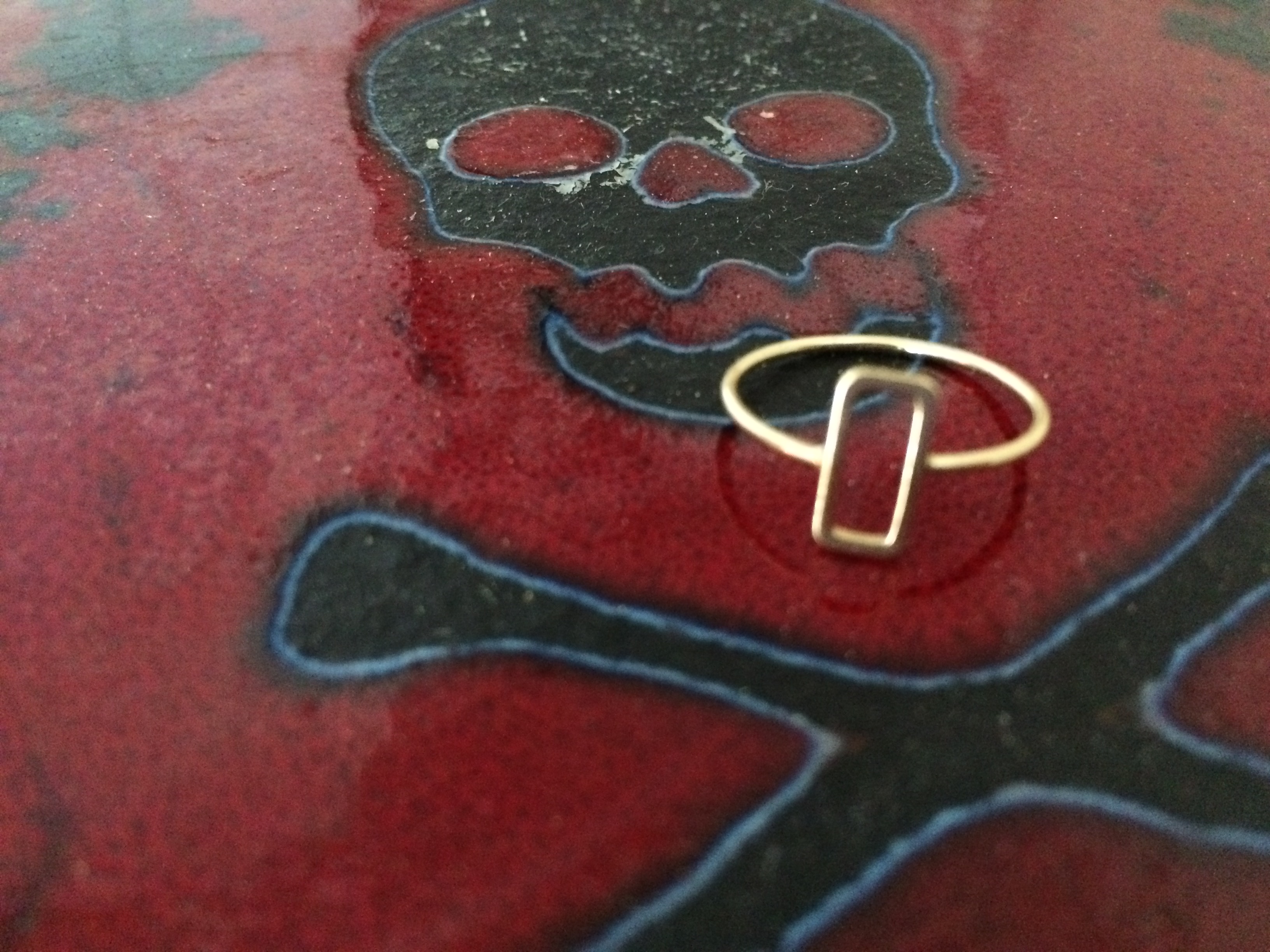 Lastly, Pangaea, is an eclectic shop that I frequent every time I'm in Nashville. They have household items, jewelry, clothing and more. I've been looking for some dainty rings, and this was a great addition to my collection and only $5.00! This place is the perfect shop for my incense-burning, Día de Muerto-loving, hippie love children.
What are some of your favorite spots in Music City? Let's swap some ideas.
M