Moon Taxi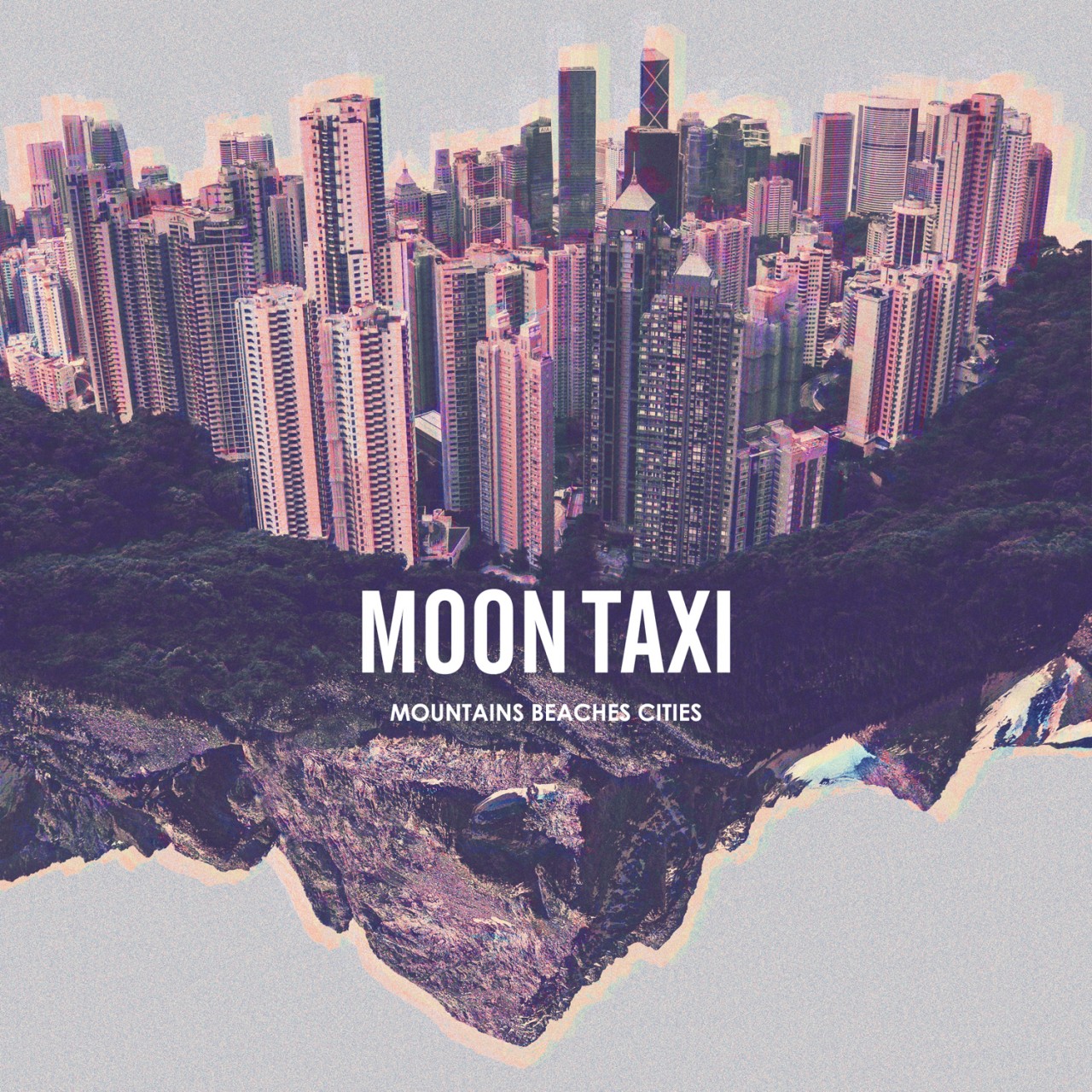 This Nashville based band, Moon Taxi, may be my latest music obsession. Their third album, Mountains Beaches Cities, is said to inspire exploration by "searching both the world and themselves for new experience". MT blends indie rock with almost a romantic sound, great for background music or a fierce make out session.
"River Water" is my favorite track on the album; make sure to check out the acoustic version here. It has a breezy feel where this song would be perfect for a beach setting or a dinner party. Their radio single, "The New Black", starts with a catchy cadence that grabs your attention immediately and almost resembles a pop version of a Black Keys tune. "Suspicious" is a psychedelic song frequent with horns that is not typical of the music currently coming out of Nashville.
I'm glad to see people starting to notice Moon Taxi; Nashville's music scene is over-run with rocker, country boys with tattoos and chain wallets. MT provides a quirkier sound and look for those that aren't crazy about hipsters or country that is predominate within the Southern music scene. This album is an easy listen and great for those that appreciates "out of the box" music.
M