Locals Only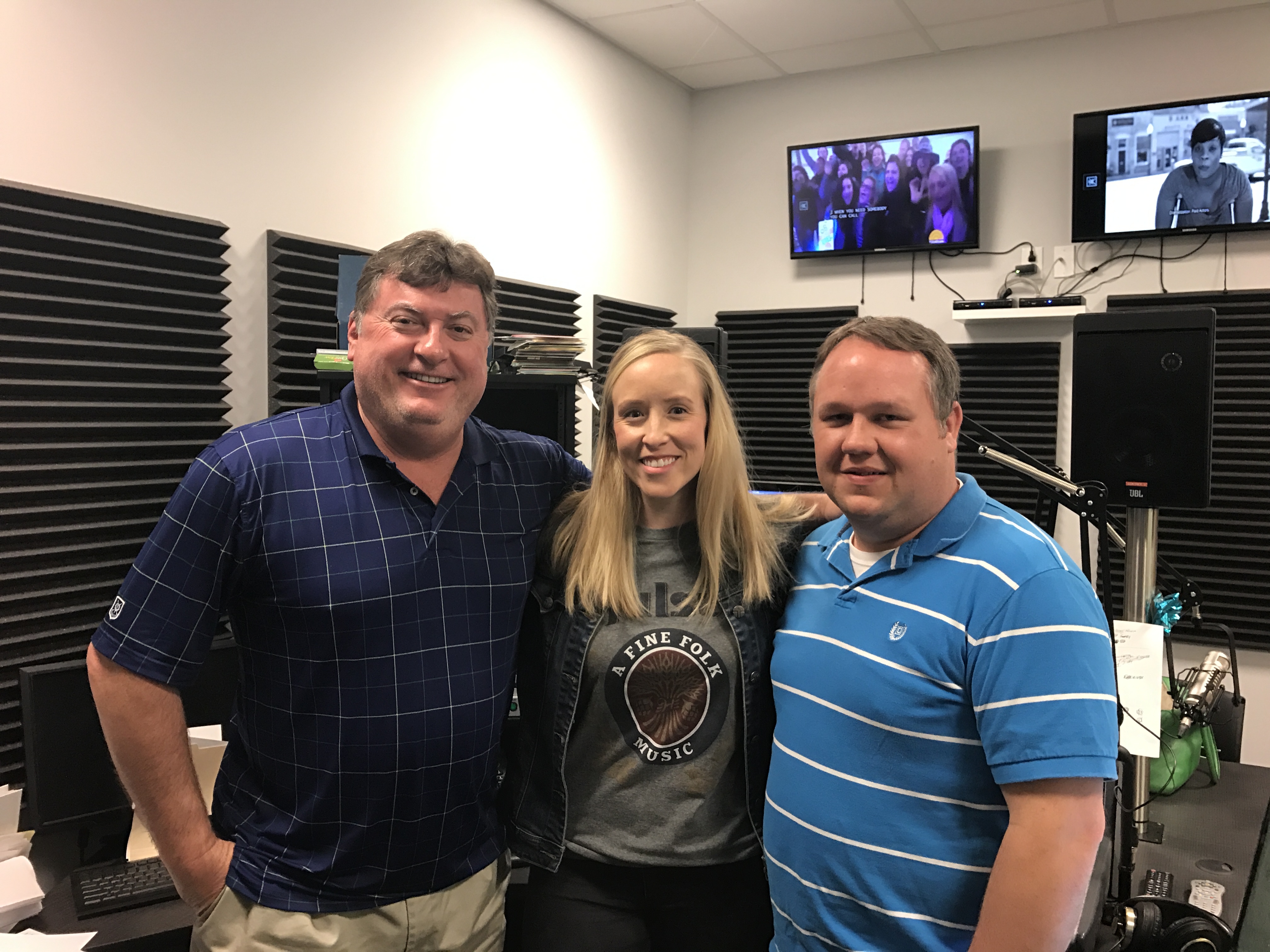 This morning I had the privilege to be a guest on i93.7's Locals Only show. We gushed over the awesomely talented bands, Megan Jean And The KFB, Jerry Jacobs, and Honeysmoke. It was a surreal experience sitting alongside Charleston disc jockey royalty, Miles Crosby aka Uncle Miles, of 96 Wave. If you're from Charleston, you know how much of an institution that radio station was and the impact it had on the local music scene. It was an amazing experience and truly thankful for it.
You can listen to the full show below:
You can hear Jerry Jacobs live Thursday, March 16th at The Windjammer, and Honeysmoke Friday, March 16th, at Royal American alongside Emma's Lounge and Midnight Snack.
Listen local this weekend 🙂
Podcast: Play in new window | Download
Subscribe: RSS