Holiday Dance Party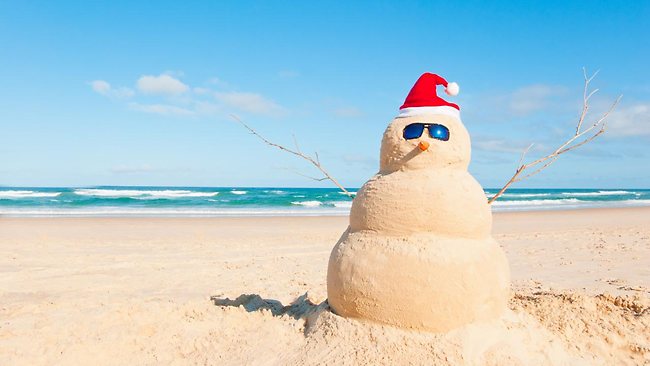 Happy Christmas Eve from the Teepee!
I have never been the biggest fan of Christmas music due to the cheesiness factor. My "go to" holiday favorites are rather random varying from Frank Sinatra to Jimmy Buffett.
There is something about a classic holiday song from the likes of Ray Charles, Frank Sinatra and Billie Holiday that will really put me into the seasonal mood. These tunes are perfect as background music for nesting while wrapping gifts and trimming your tree. However, the other portion of my holiday tunes includes Jimmy Buffett and Kenny Chesney. I am not the cold weather type that wishes for snow-filled Christmas mornings. My ideal Christmas morning would include stockings hanging from a palm tree and sipping boat drinks; not to mention, December 25th is Mr. Buffet's birthday. 🙂
Nonetheless, no matter what you choose to listen to over your holiday; I hope it's filled with internal love, external love and a ton of good music.
M