Greetings From Nashville!
Greetings Fellow Teepee-ers!
I am currently in Nashville, TN taking in the sights, sounds and soul. NYE was amazing with a live show from The Black Cadillacs and St. Paul and the Broken Bones at Marathon Music Works. I hope you all had an amazing NYE and stay tuned for more Nashville updates.
M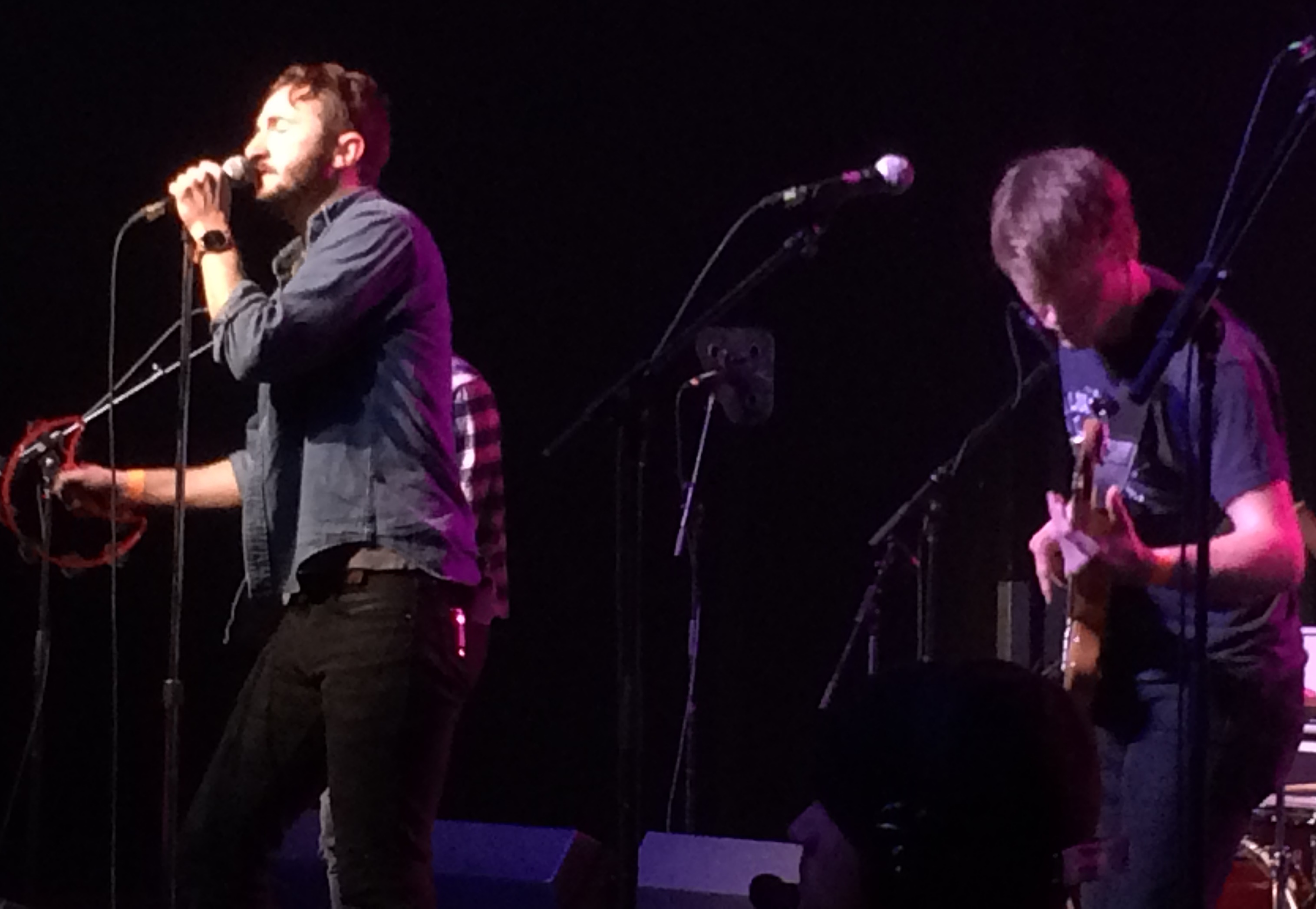 The Black Cadillacs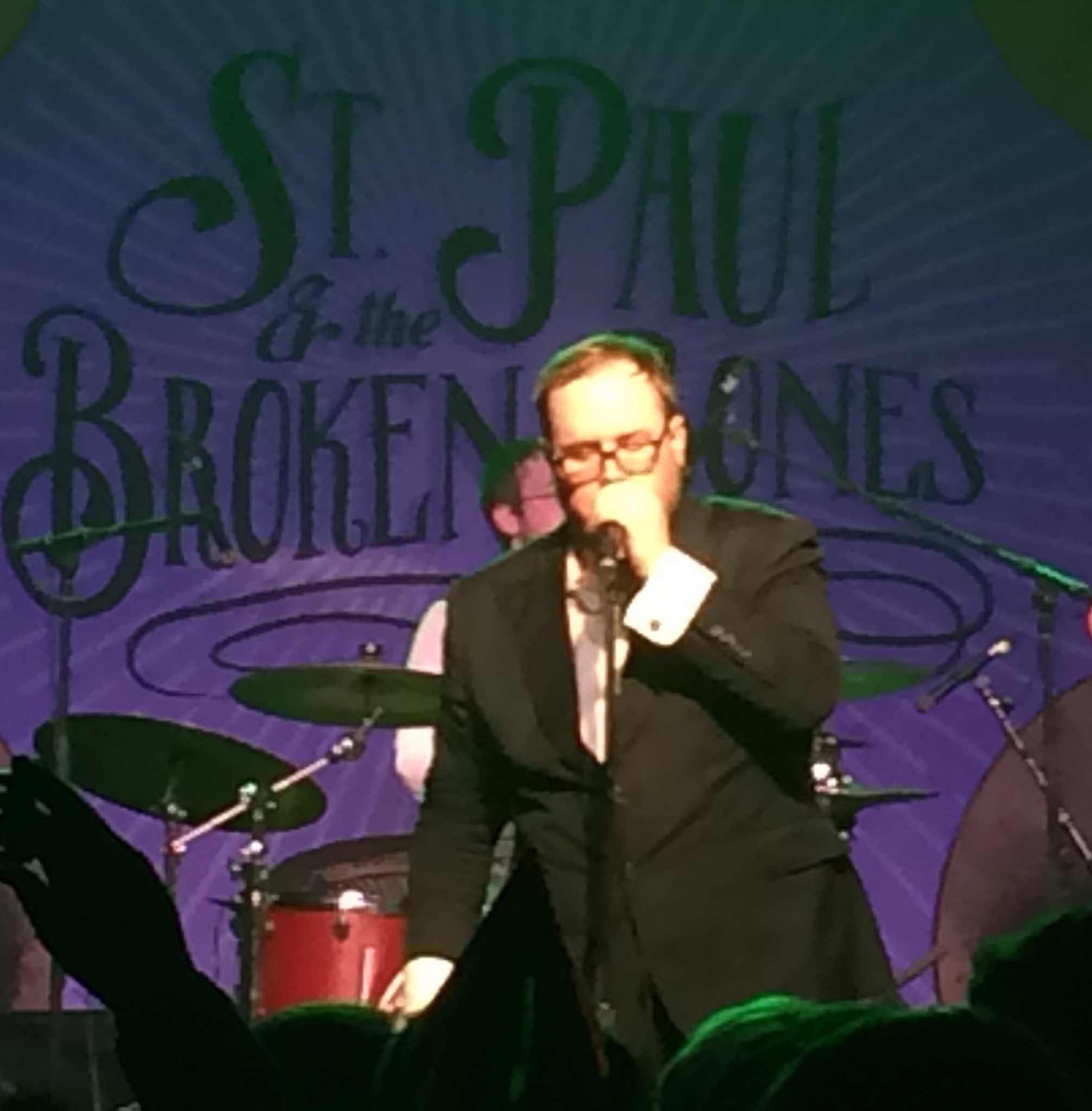 St. Paul and the Broken Bones