Gary Clark Jr.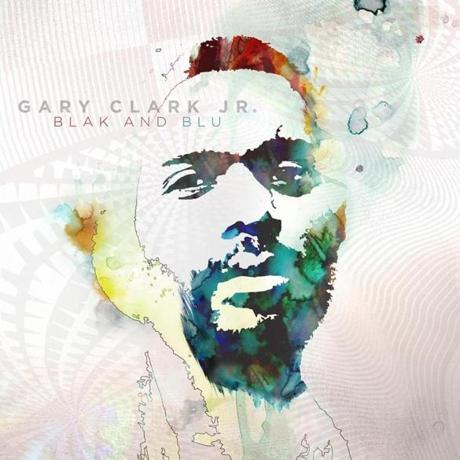 I'm a bit of a music junkie, if you all haven't noticed. It's a healthy obsession that I recommend for everyone to acquire. I also recommend for everyone to become equally obsessed with Gary Clark Jr.
Who wouldn't love a cross between Jimi Hendricks and Lenny Kravitz with a sprinkle of Musiq. His album, Blak and Blu, has a song for every mood from heavy guitar riffs that make you want to make out like the ship is going down to slow baby making tunes. His single, "Ain't Messin 'Round", will get your toes-tapping and head bobbing. However, if you're looking for more grit and grime, "When My Train Pulls In", makes for one hell of an entrance song. The kind that makes the room stop and gawk at the bad-ass that just entered. A "no one be alarmed, but I'm here to steal your man" kind of moment.
For those slower, gentler songs, "Blak and Blu", really shows off his R&B and soul side. Overall, the album shows the range of Clark' s talent. His insane guitar skills can really get a party started and your blood flowing. Make sure to check out his entire album.
M