Frightened Rabbit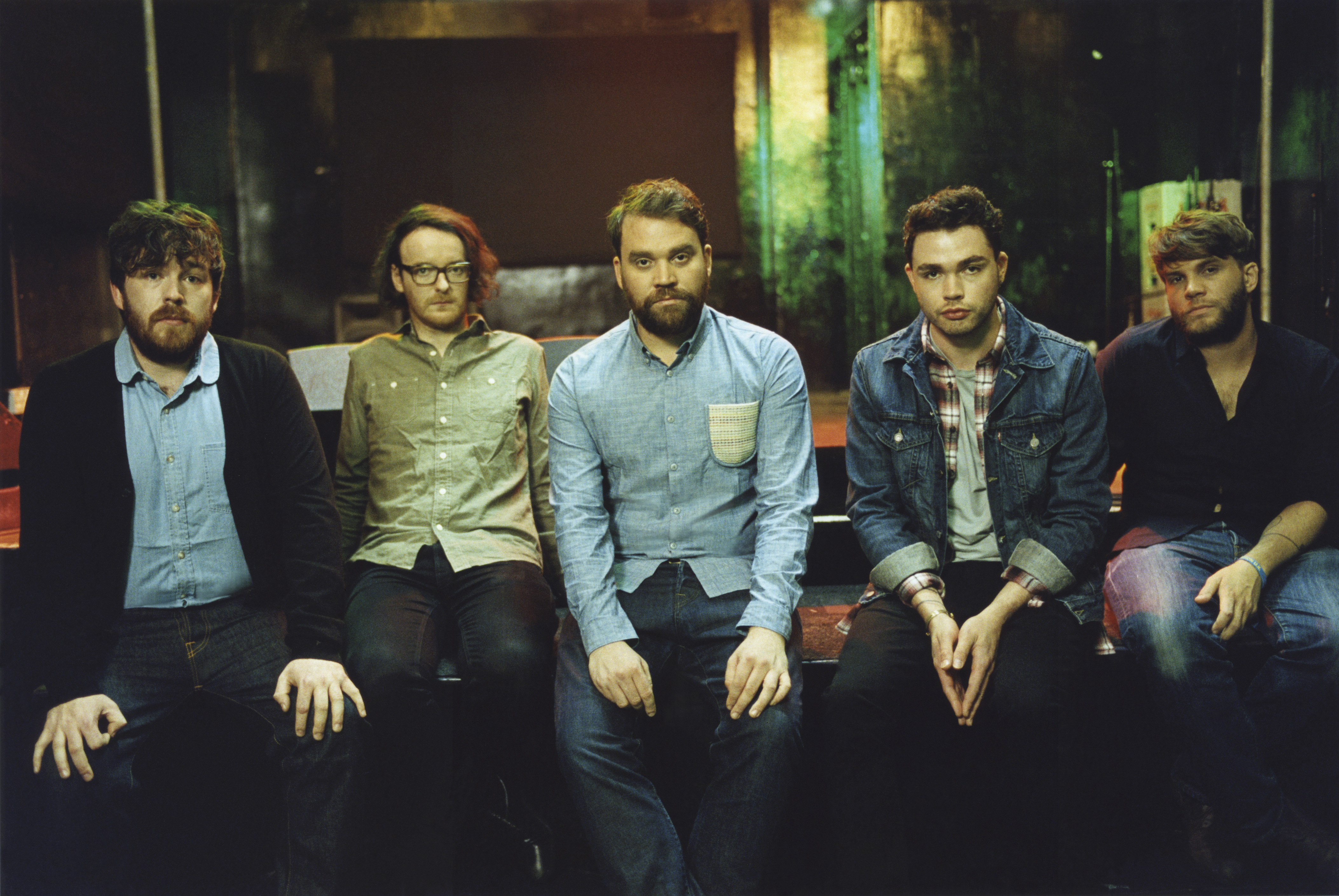 Frightened Rabbit.
Let's be real, this band's name is kinda scary and intimidating; however, this band is actually endearing and lovable. The lead singer, Scott Hutchison, earned the nickname from his mother, because as a child Hutchison was painfully shy. It is even rumored that Hutchison started his singing career with his back to the audience.
Recently, I've been listening to their fourth album, Pedestrian Verse, on repeat. One of my favorite tracks, "Holy" is misleading with its upbeat guitar while having lyrics like this, "Will you save me the fake benevolence, I don't have time, I'm just too far gone for a-tellin', lost my pride, I don't mind." They sound amazing on this album but if you ever get the chance to see them live, please do! They sound better live and that is sadly an uncommon thing these days on the music scene.
"Woodpile" is a tune with a haunting trance-like sounding backbeat of drums and guitar, but breaks out in the middle with an insane guitar solo. Their music is an acquired taste, but with their cult-like following and amazing musical skills they have earned my respect. Check them out!
M