For the love of music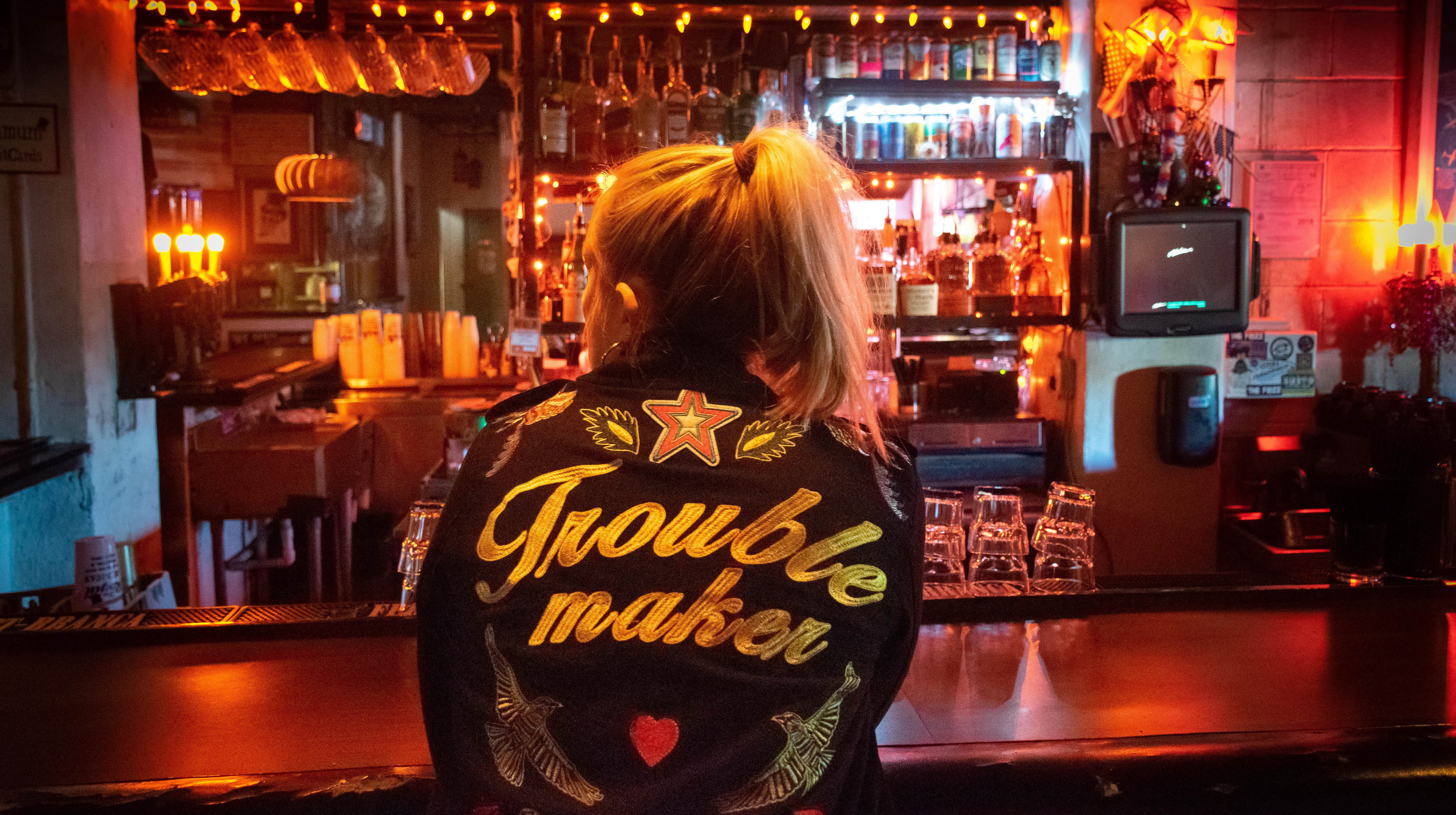 I started this blog as an avenue to share all of my favorite music-related stuff. However, this past year I lost my passion. The lack of direction mixed with the stress of trying to "keep up" with other media outlets, bloggers, and websites made me give up. I was in a constant state of trying to create content that pleased others rather than myself. I let the desire for notoriety overtake the original reason I started Disco Teepee…for the love of music.
After the loss of a dear friend this year, it sent me further down a path of lack-luster pursuits. I've been desperate to find something that would ignite that creative flame. A song, a band, an experience brought on by live music, something to wake and shake me back to create. So in an effort to start over, Disco Teepee received a much-needed face lift from my talented friend, Matt.
This platform will no longer promote things that I do not believe in to just get likes or follows. But you can expect some good shit i.e., playlists, music-inspired outfits, band crushes, and the list goes on. This is an exercise in creating an outlet that highlights the reason I fell in love with music.
Thanks for reading, friends, enough of this sad diary entry and back to our badass adventure.