Festival Season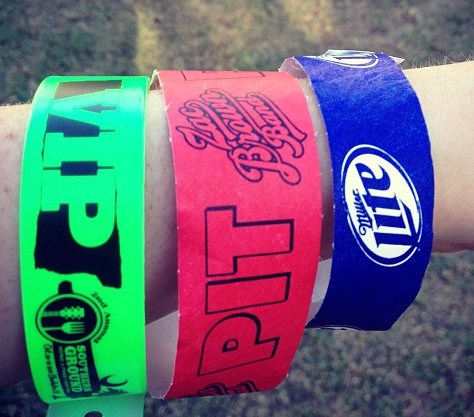 Many people hate when the holidays end and we come back to reality. However, this is my favorite time of year, not only is January my birthday month, but it is also music festival lineup season!
Some of the biggest ones were released this week and they are bringing the big guns. Two of the biggest ones, Hangout and Bonnaroo, mixed it up with headliners from Foo Fighters to Billy Joel.
The acts that get me shaking with excitement are the return of Ben Harper & The Innocent Criminals as well as Mumford & Sons. Both music groups took time off to pursue other opportunities but have rejoined forces for Gen Y's version of Woodstock aka Bonnaroo.
However, one the best things about these festivals is witnessing the up-and-coming, smaller acts. These musicians or bands play their hearts out and bring an authenticity that only music festival virgins possess.
I cannot wait to see the rest of 2015's festival lineups, but what about you? What festivals are you attending? What bands are you most excited about seeing?
Let's all get excited,
M