Disco Teepee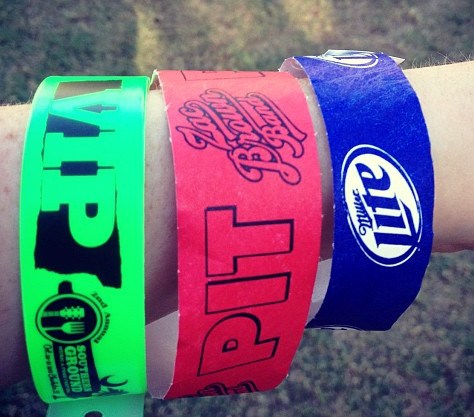 Disco. Teepee.
I chose these two words as a representation of my musical interests and taste; glitz and glam mixed with natural and simplistic elements. The music of the 80's was the soundtrack to my youth, and I've since evolved into having many love affairs with rockers and acoustic crooners – metaphorically speaking, of course.
Music has served as a shelter, a guiding force, a spiritual leader and an all-around medicine man (or woman) throughout my trek on this earth. My passion is music and the lifestyle surrounding it. This blog will serve as my outlet for my musical adventures and discoveries, like album reviews, musical crushes, concert-worthy fashion and the newest technology of music.
Music changes moods and minds. This is my journey to bring the most interesting and exciting to all of my fellow tribe members. All are welcome to join the dance party, so take off your shoes and join me in the Disco Teepee.
Meggie