Daytime Festival Attire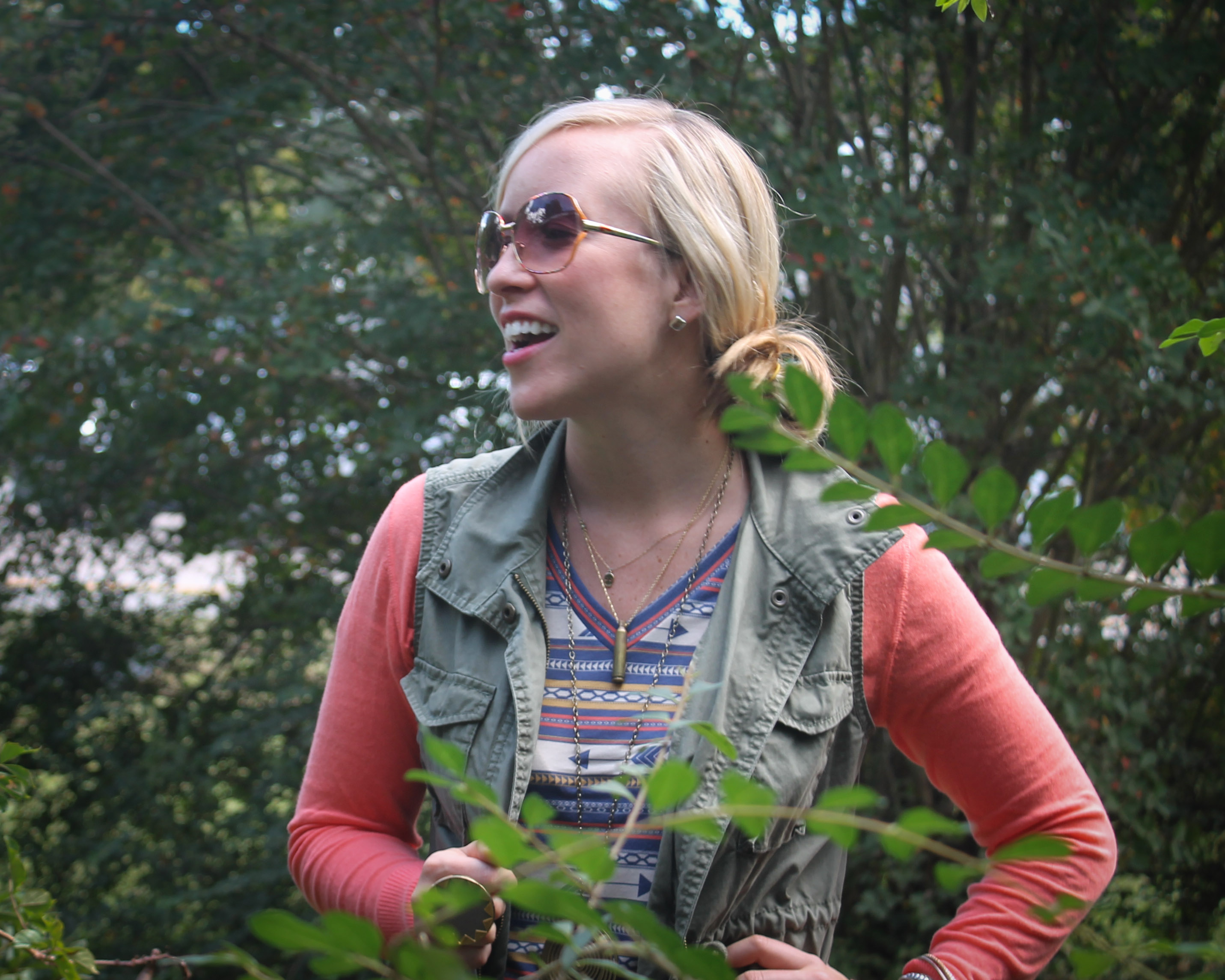 Hello Music Festival Season! Well, not quite yet, but it is music festival prep season. While the lineups are being released, our to-do lists are growing with booking travel arrangements and making regular trips to Costco to build our festival supplies. This also means that we will start our search for the perfect outfit that will work with warmer days. I've taken a stab at an outfit appropriate for festivals set in fields, parks or farms. Stay tuned for the evening outfit.
M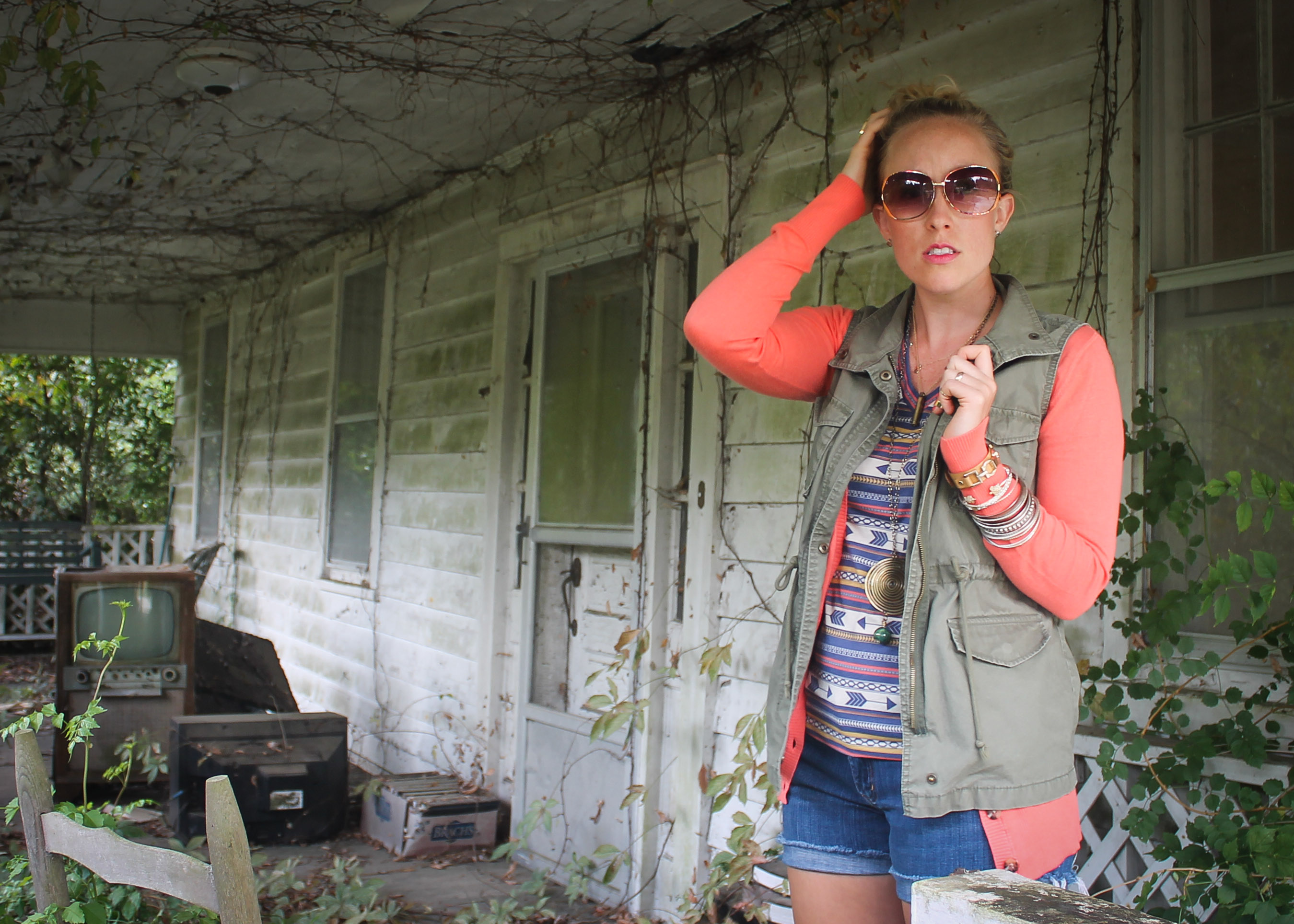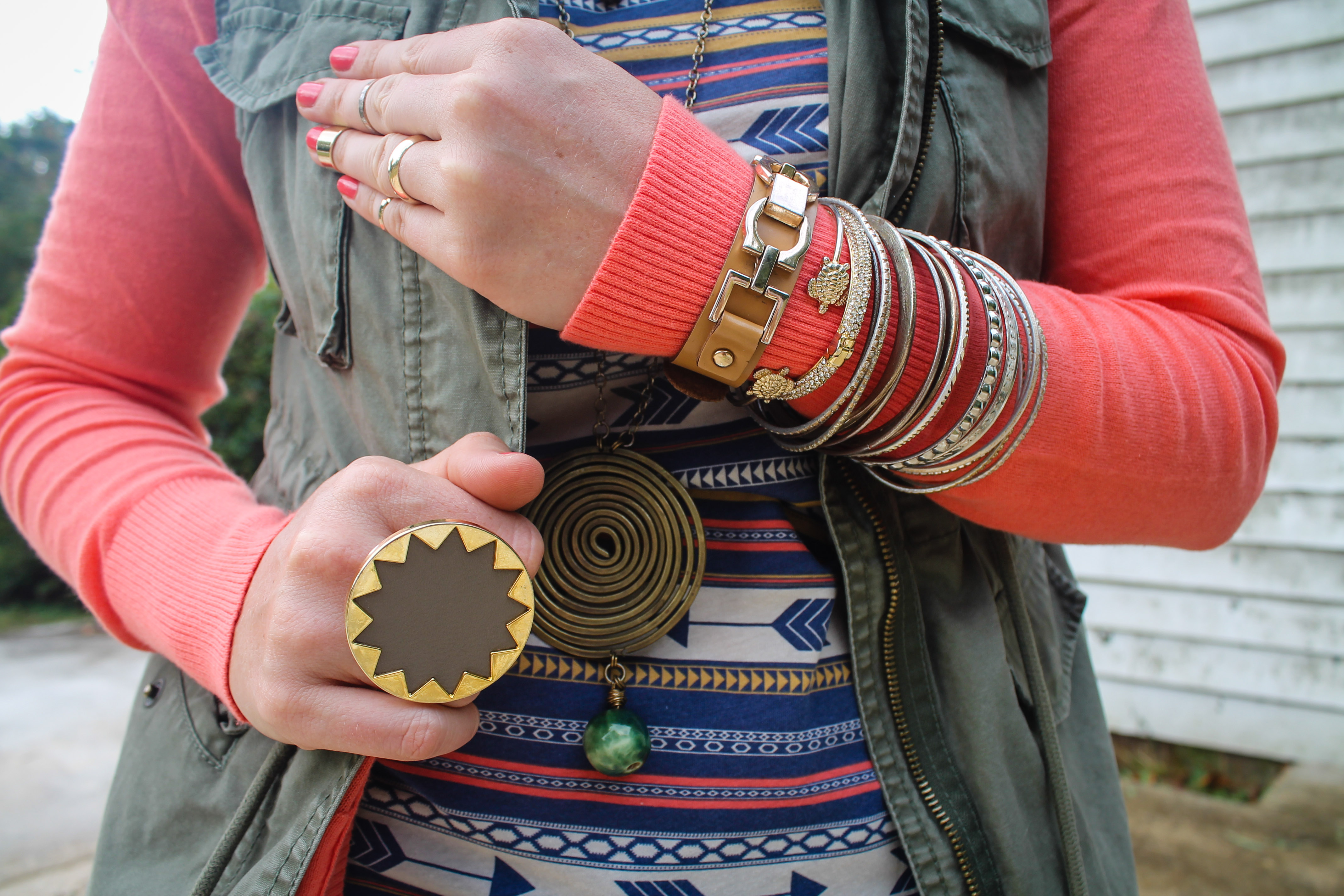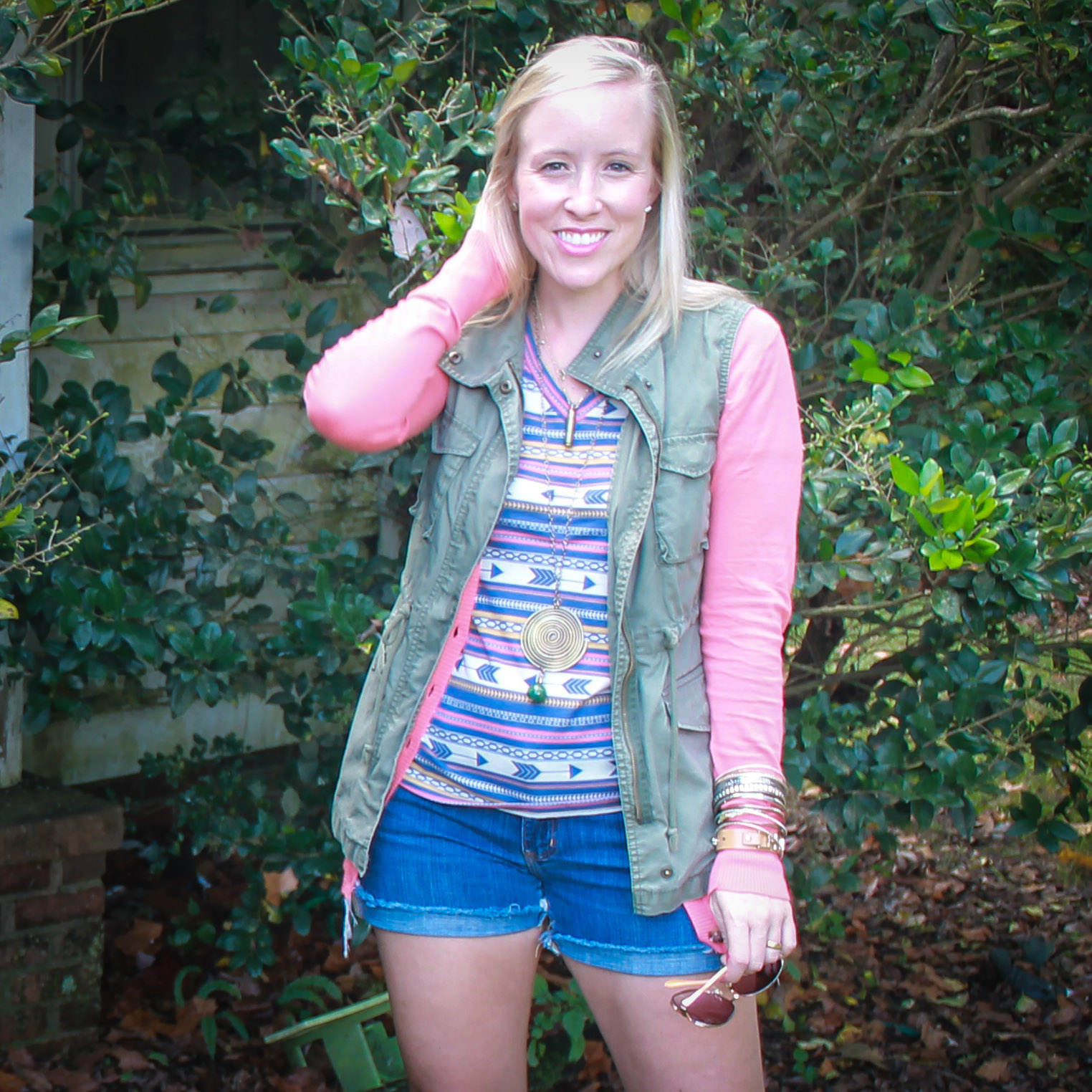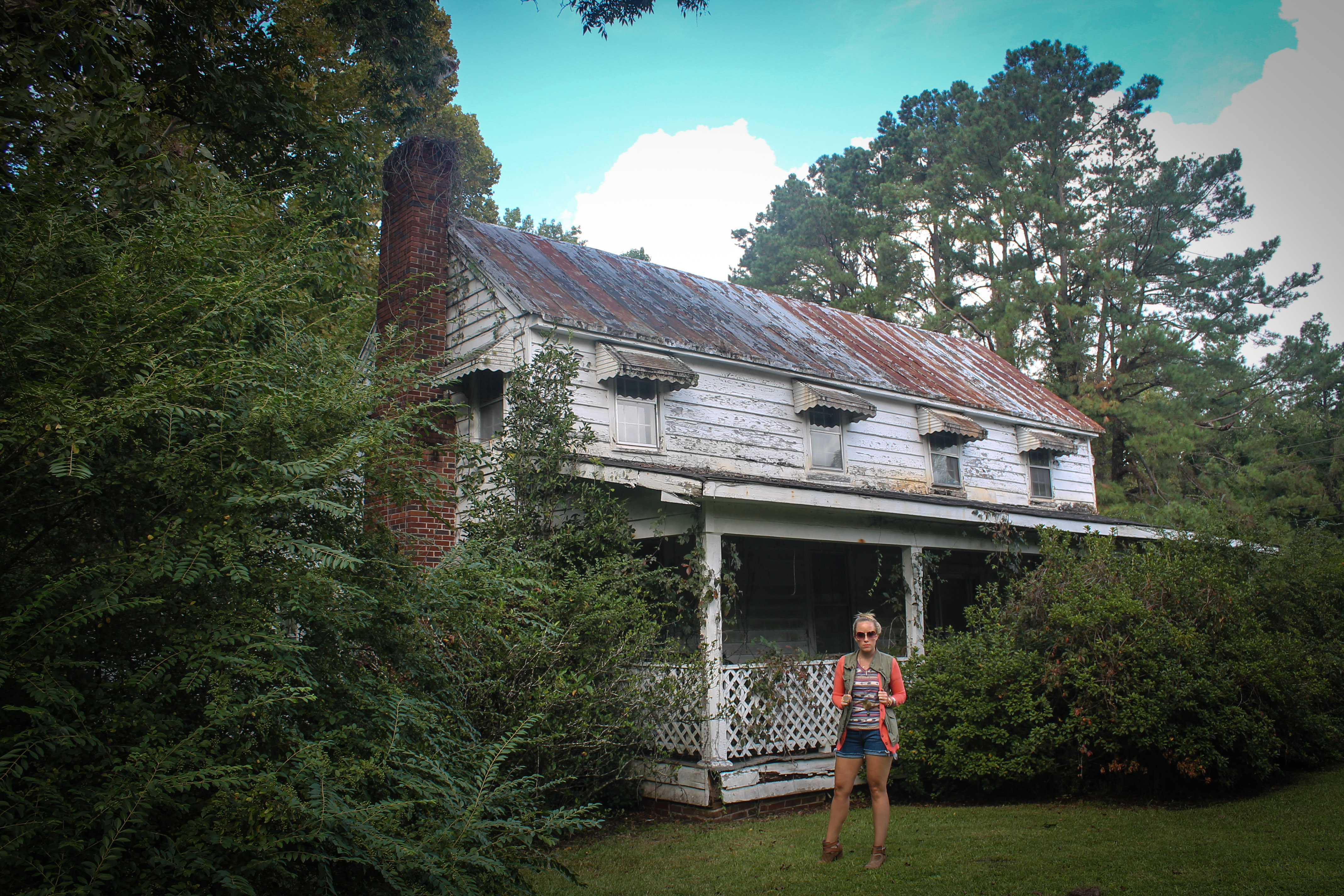 Vest: Old Navy (similar version here); Cardigan:Target; T-Shirt: Target; Jorts: Created my own (similar version here); Booties: Target; Sunburst Ring: House of Harlow; Bracelets: Personal Collection (similar here); Spiral Necklace: Vintage; Sunglasses : Aldo
Pictures by Joshua Christian – find more of his adventures on Instagram and Twitter.