Co-Hosting The Bridge 105.5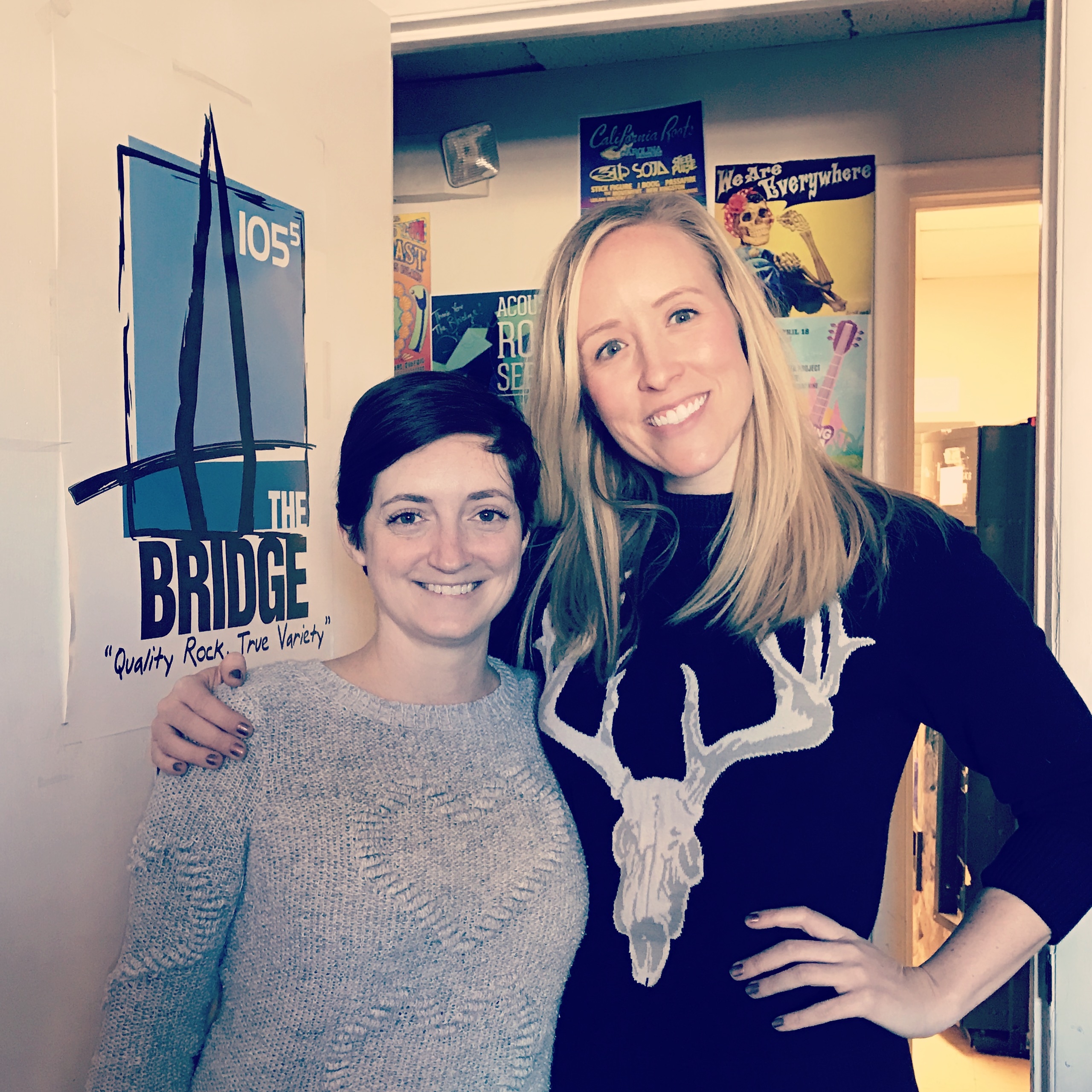 I got the privilege to co-host the morning segment, Box in the Morning, with Jessie B at The Bridge 105.5 while Box was on vacation yesterday. If you live in Charleston, you need to listen in weekday mornings 6:00 – 10:00 am. They cover everything from local news, music, events, etc.; not to mention, Box and Jessie are pretty rad people. If you missed yesterday morning's show, you can listen to some of the segments below.
Intro:
Finding love for a co-worker, Ray Lewis:
Things to not do on airplanes:
Thanks to Box, Jessie B., and The Bridge 105.5 for the fun Monday morning.
Podcast: Play in new window | Download
Subscribe: RSS