Episode 2, Christian Farelove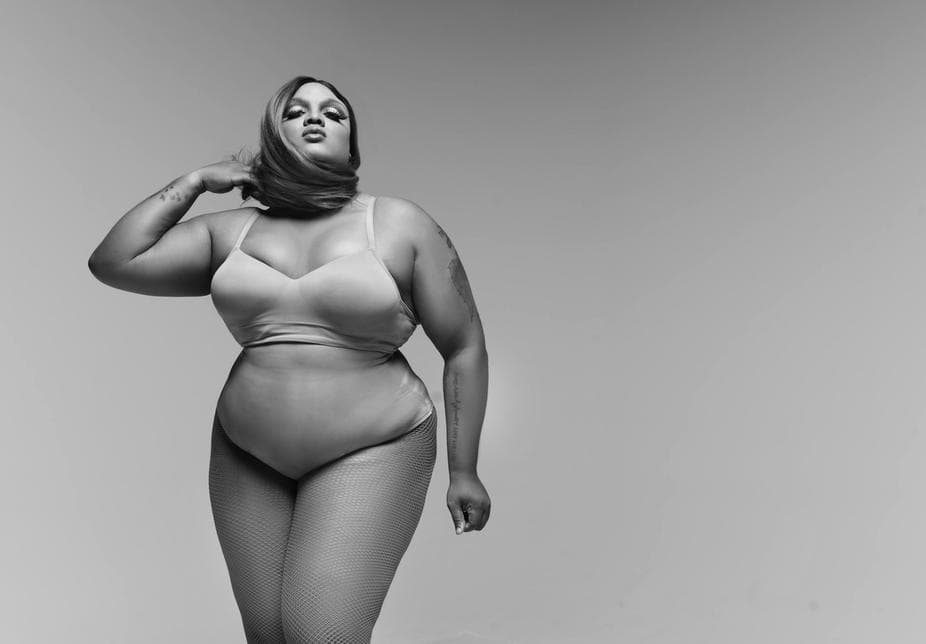 "When life gives you lemons, make grape juice. Then sit back and watch the world wonder how you did it." – Christian Farelove
This mantra perfectly encapsulates my next guest on this conversation series. Christian Farelove is an artist, entertainer, chef, activist, motivational speaker (or should be) all perfectly packaged into a hard-working, passionate human. Within his many pursuits, music is always there influencing his many creative outlets. Whether it's his favorite song inspiring his next dish or favorite singer preparing him for his next drag show, music will always be included in his art.
On this episode of Disco Chats (hear the previous episode with Brooke Ryan here), we dive into Farelove's passion for melodies and rhythms and the influence it has on his cooking and his alter-ego, Melody Lucas. He exercises extreme precision with his song choices, dance moves, and outfits; because of his thoughtful selections, it makes him stand out above his counterparts. During my research of Farelove, I came across this eight-minute video of his 2018 Charleston Pride performance to a Janet Jackson's song medley and it provides an example of the kind of performer he is…a fucking great one.

Listen to our conversation below and learn more about the music that guides this soul on and off the stage. You can see Farelove live tomorrow, May 15, for the Black Girl Magic Showcase at El Jefe. If you're not able to make the show, follow Christian or Melody on Instagram.
Podcast: Play in new window | Download
Subscribe: RSS