A Night With Tedeschi Trucks Band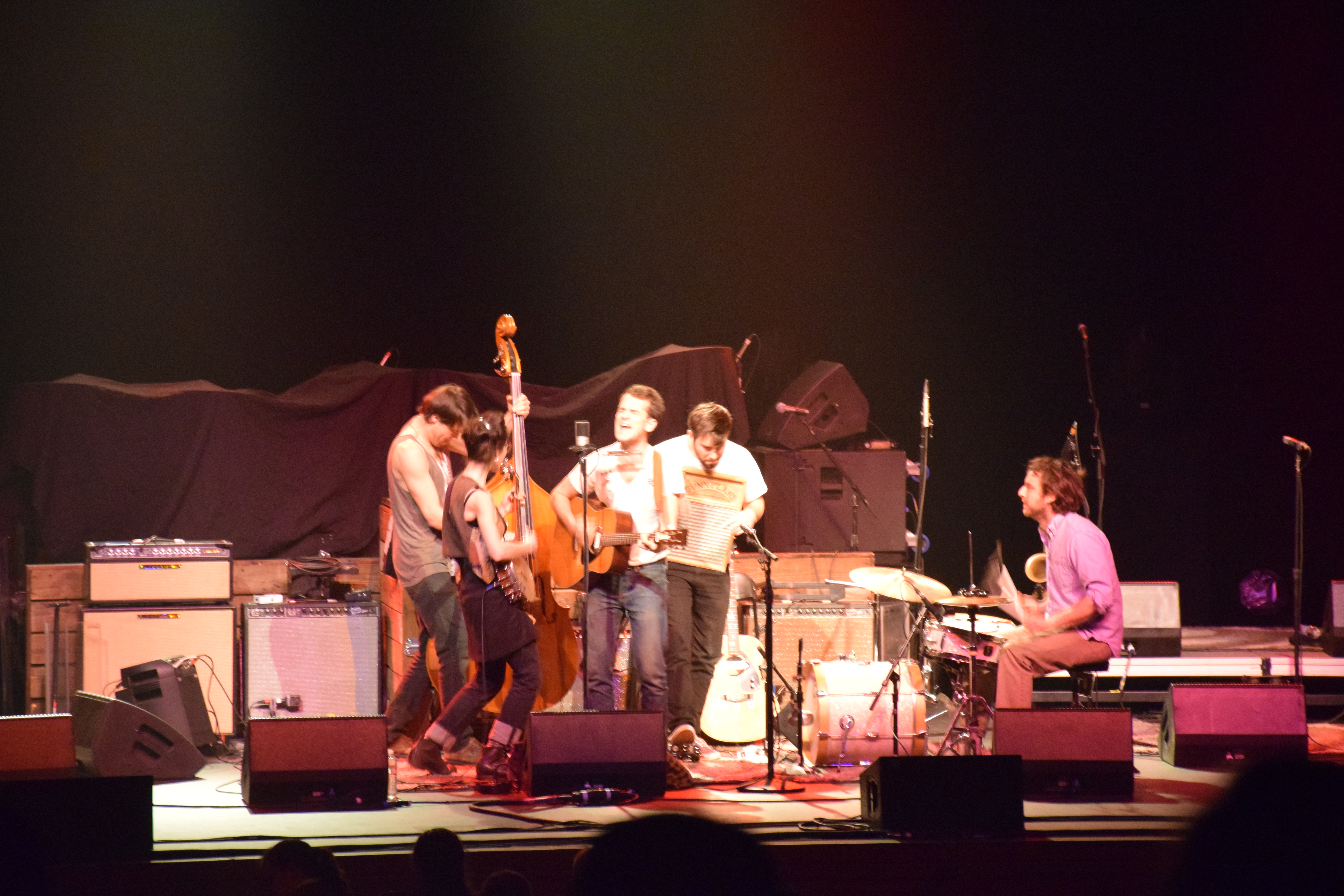 Last Wednesday was a musically epic night with Tedeschi Trucks Band (TTB). The evening kicked off with a band from New York by the name, Spirit Family Reunion. Before traveling around the US with TTB, they were singing on the streets of NYC making an effort to avoid the mechanical setup of stages. They make a point to stay true their authentic sound, and last night was no exception. The band's sound was a raw and organic bluegrass that keeps your toes tappin' and head bobbin'.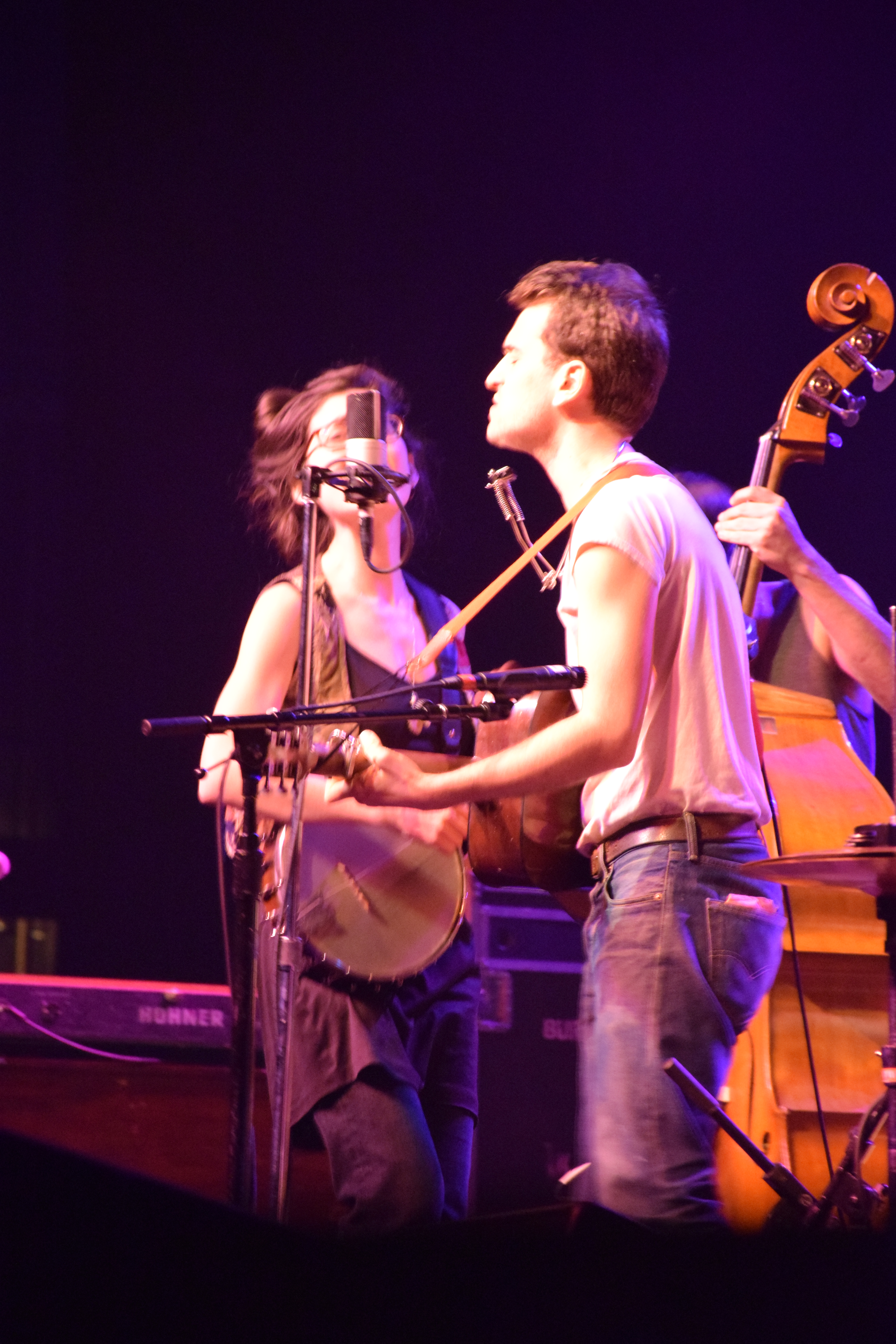 TTB is the type of band that isn't into the flashy entrances, they calmly and quietly just entered the stage without an announcement to the audience. They made a point to highlight every band member's talent from drum battles to horn solos and even having the back up singers solo a song to showcase their amazing voices. I was delighted to hear "Do I Look Worried" as the second tune on the set list. Susan sounds even better live than on their albums, which is always a clear indicator of talent. She needs no synthesizer or auto tune to get her pipes in the  correct note.
Derek brought his blazing guitar playing to every song, and there is no arguing over his talent. You can see the respect he and Susan have for each other and know how to let the other shine. At one point, Susan took a seat on stage while Derek finished his guitar solo. The entire night felt like you were hanging at the Tedeschi Trucks house and witnessing a casual jam session. The only disappointment, personally, was not having "Midnight in Harlem", "Made Up Mind" and "Whiskey Legs" in the set list, but given their vast catalog of music, it's understandable. However, if you are on the fence about seeing TTB live and have the opportunity to, definitely go; they'll make up your mind.
M